Photo: Courtesy
100kg Chick Mash Formula (1-4 Weeks)
Chicks need to fed with Digestible Crude Protein (DCP) of between 18 to 20 percent since the chicks are growing.
In order for all livestock to produce a full meal, amino acids are also essential nutrients in all feeds. The inclusion of amino acids is very important for hybrid chickens in order to ensure a healthy diet for rapid development.
The following are the key ingredients that can be used to create a 100 kg bag of chick mash sheets.
NB. They are conveniently accessible at the nearest agro vet you
1. 46kg of whole maize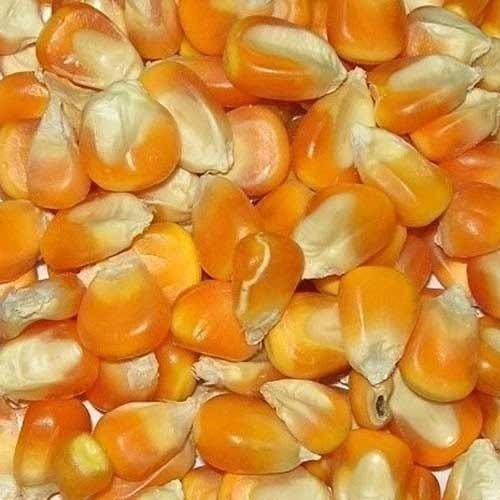 Photo: Maize meal
2. 13kg of wheat bran,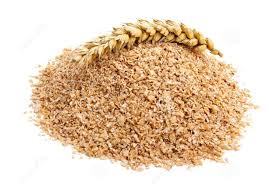 Photo: wheat bran
6. 2.5 kg of lime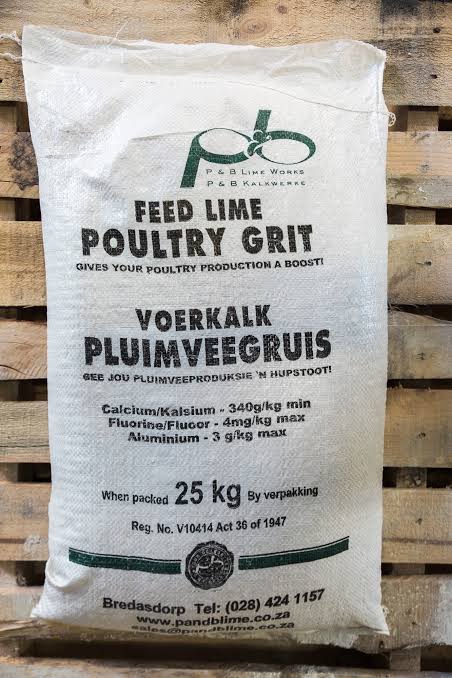 Photo: Lime for illustrations
3. 70g of salt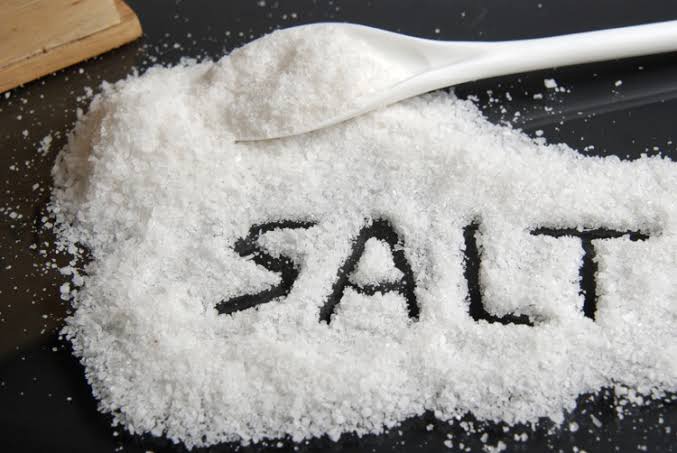 Photo: Table salt
4. 10kg of wheat pollard,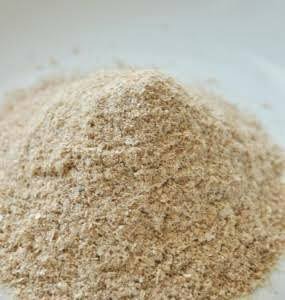 Photo: Wheat Pollard
5. 25kg of sunflower meal, beniseed meal, linseed meal, or simple groundnut cake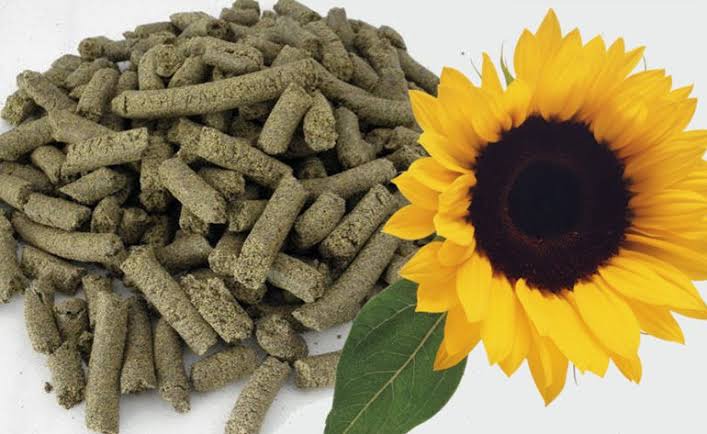 Photo: Sunflower meal
6. 2.6 kg of fishmeal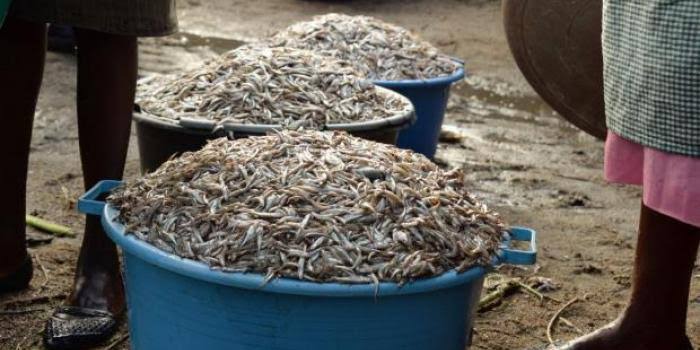 Photo: Courtesy of Omena Seller
6. 40g of premix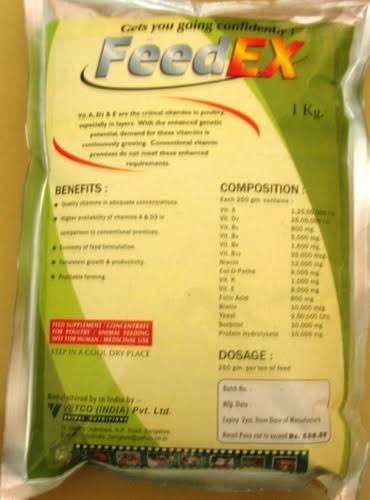 Photo: Premixnfor illustrations
Amino acids to be added
140g of tryptophan
100g of enzymes or growth enhancers
20g of methionine
20g of lysine
120g of coccidiostat
100g of toxin binder
140 g of threonine
 Important guidance on preparing feed
It is essential to do experimental testing while making home-made feed rations. Isolate, feed and track a portion of the chickens. If the feed rations are fine, broilers can develop quickly and egg production will increase by the layers (at least 1 egg after every 27 hours).
The consistency of feed products or raw materials should be very cautious of the producers. Poultry, especially chickens, are highly susceptible to feed containing mycotoxins contained in most of the raw materials. Never make chicken feed with rotting maize.
Buy trustworthy corporations' premium fishmeal. You have to be confident of its consistency if local fish meal is used.
Until mixing with the rest of the feed, it is essential to first combine all the amino acids and precipitates.
A drum mixer is suggested for mixing by the farmers (many welding artisans can make one). I would not allow you to combine feed using a shovel and if you do not mix correctly, the products will are unevenly spread. Instead, utilizing a mechanical mixer.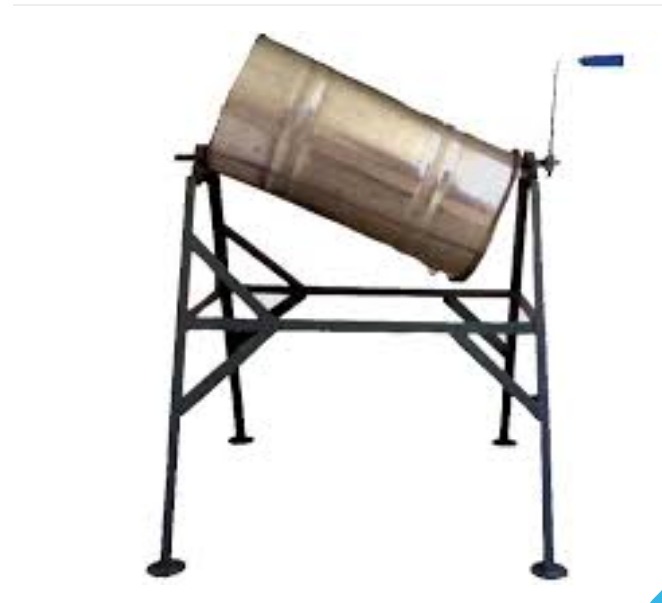 Photo: Tiny to the medium-sized drum mixer
Do not use rotting feed products. Rotten items can produce mycotoxins that are damaging to the health of poultry.
Small farmers may donate money to buy foods in large amounts in co-operatives or at one venue. This is when you reduce the expense when you purchase products like maize. It may also raise funds to purchase feed mill machinery made locally.
Note: Farmers who grow their own poultry feed should often be checked to guarantee a healthy diet in order to enhance the feed consistency. To maintain the nutritional balance of the feeds, you can use your feed samples for processing in agro-allied laboratories.
Content created and supplied by: Forextraders (via Opera News )