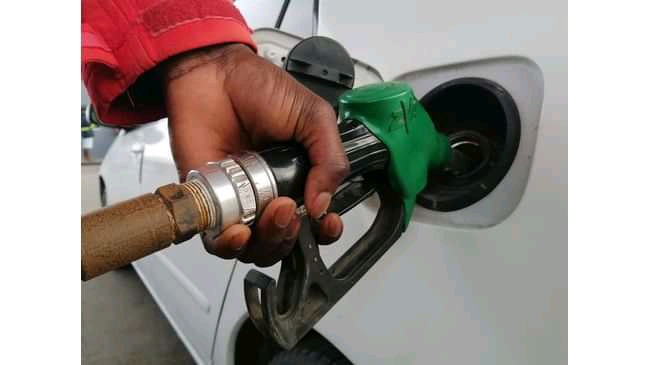 The siphon cost for super petroleum has expanded by Sh8.19 per liter in the most recent survey by the Energy and Petroleum Regulatory Authority.
That of Diesel and Kerosene have likewise gone up by Sh5.51 and Sh5.32 individually.
Until March 14, drivers will pay Sh115.18 for a liter of petroleum in Nairobi, Sh101.91 for diesel and Sh92.44 for a liter of lamp oil.
Petroleum has expanded from Sh106.99 a liter that it has retailed for in the previous one month in Nairobi.
Diesel increments from Sh96.40 a liter while Kerosene, utilized for lighting and cooking by helpless family units, has expanded from Sh87.12 a liter.
Acting Director General Daniel Kiptoo in an articulation said the adjustments in the current month's costs are because of the normal landed expense of imported super petroleum expanding by 20.93 percent from $323.52 per cubic meter in December 2020 to $391.24 per cubic meter in January 2021.
"Diesel expanding by 13.64 percent from $322.22 to $377.55 per cubic meter and Kerosene expanding by 14.60 percent from $302.97 per cubic meter to $347.19 per cubic meter," Kiptoo said.
Over a similar period, the mean month to month US Dollar to Kenya Shilling conversion standard valued by 0.57 percent from Sh110.52 per dollar in December to Sh109.99 in January.
Content created and supplied by: Kimutainews (via Opera News )