Poultry raising require the owner to have a good breeding system.
Success of the venture is widely determined by the house and the enviroment you raise your birds in.
There are many poultry house that are used by poultry farmers in Kenya. Each has its own advantages and disadvantages.
Some of poultry raising systems in Kenya inclundes:
Free range system
This is where a farmer releases birds to roam freely in the fenced compound. Best for kienyeji birds that require large area of breeding.
Deep litter system
This is where birds are raised in a flock house with litter placed in it.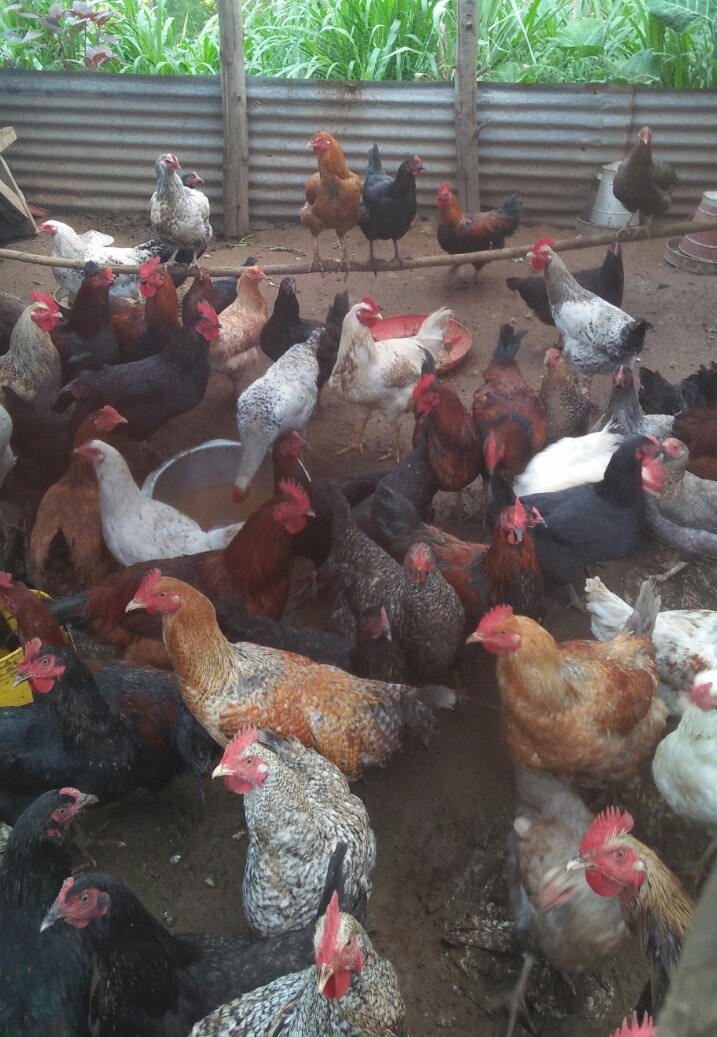 Best for improved kienyeji, and broilers.
Backyard system
This system is used by farmers raising birds in urban places where there is limited space. They raise birds at the backyard of their houses.
Battery cages
Most expensive for all, it reduces food wastange. You can raise large flock at a small controlled flock house. Disease control is effictive in this system.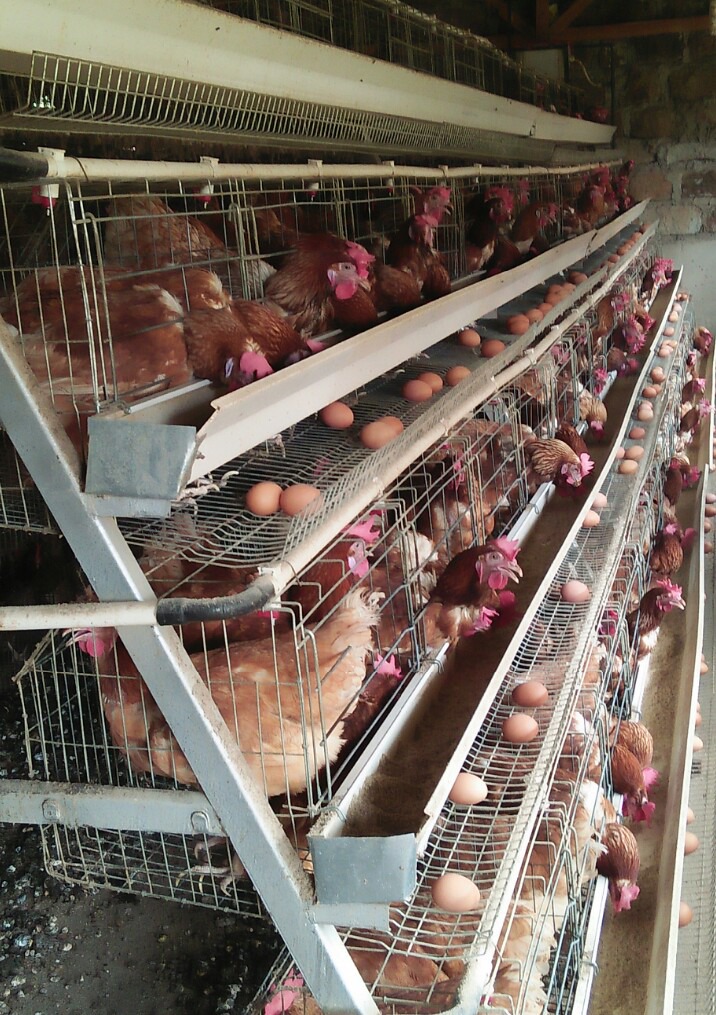 Best for farmers who wish to raise layers.
Whatever what you choose make sure you keep your birds in a clean place that will enhance your flock productivity.
Content created and supplied by: Kirimi (via Opera News )