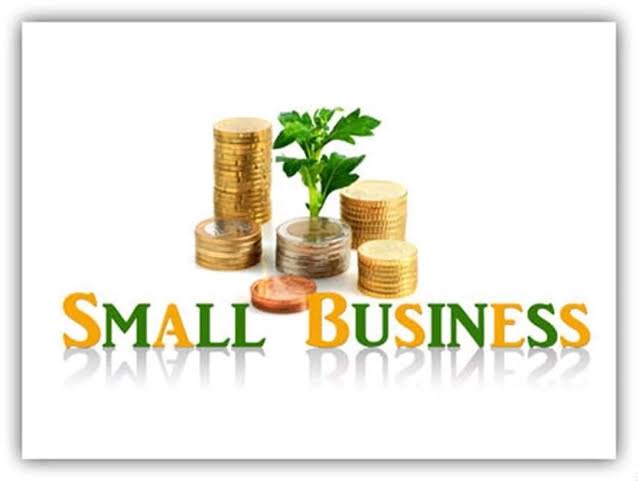 Starting a business is a process which requires a lot of planning, financing and policy formulation. Below are steps to follow in order to realize successful small business operation in Kenya.
1. Conducting market research.
It's a way to gather information in your area about potential customers and businesses already operating in your area. The information gathered will help in identifying area of advantage for your small business.. The research also will act as a turning point in turning your business ideas into successful business opportunity.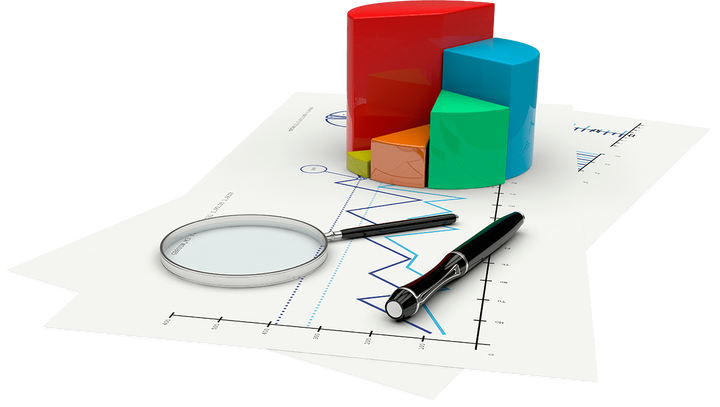 2.Writing your business plan
It is the foundation of any business whether big or small.It is a roadmap for how to structure,run and grow your new business.You can use it to convince.
3.Funding your business
Your business plan will help you figure out how much money you'll need to start your business. If you don't have that amount on hand, you'll need to either raise or borrow the capital. Fortunately, there are more ways than ever to find the capital you need.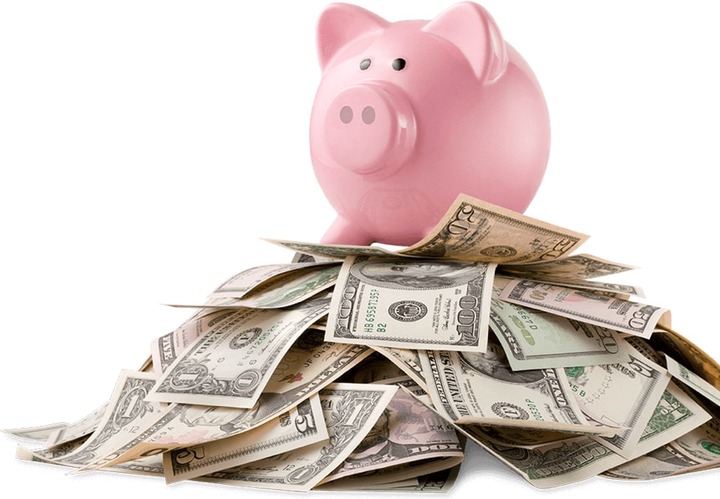 4.Pick a good location
Your business location is one of the most important decisions you'll make. Whether you're setting up a brick-and-mortar business or launching an online store, the choices you make could affect your taxes, legal requirements, and revenue.
5. Pick a business name
This requires you to be creative. Pick a business name that will reflect your brand and create an identity in the region and scope you want to venture in. Your small business name should not be already registered by other business people.
6. Register your business
After picking up a name for your business you need to register your name of the business with the government authority. This will ensure you protect your brand and legally acquire a document of full identity of your business which you will use in even paying for license and opening accounts for the business.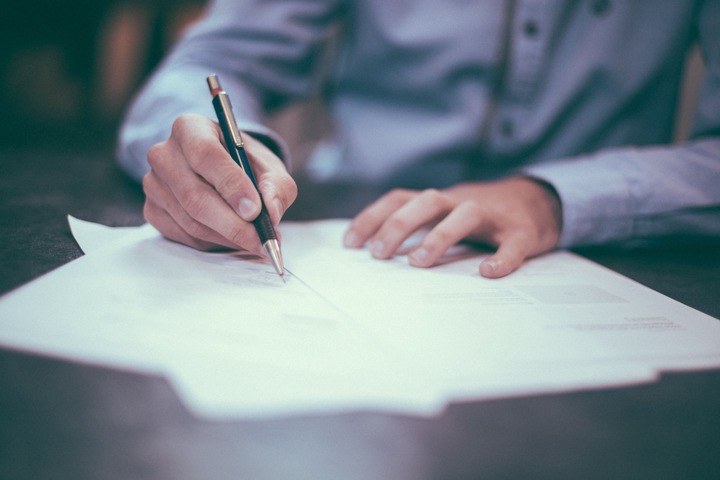 7. Open a business account
Bank account for your business will be able to assist you with licensing and other payments of bills legally. Bank account for the business also will be a best way of dealing with finances in the operation of the business.
Congrats now you can cut the ribbon and open the small business and focus on growing up your small business.
Content created and supplied by: @nyambisa (via Opera News )