It may seem that getting a job now days is not easy but starting a self-employed job can be easier and manageable. Below are some jobs that one can start with only Kshs 20,000.
1.Carpentry.
This is a job that one can start by only Kshs 20,000 and see yourself on another level. First you have to be well skilled on carpentry by doing the course at any Polytechnics. One can make up Kshs 50,000 profit per month by just making furnitures.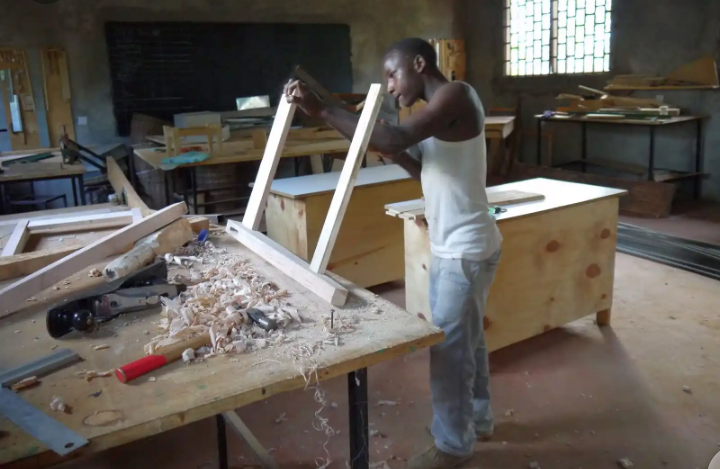 2.Poultry keeping.
This is another self-employed job that doesn't require a certificate but capital. Start by constructing specious house where your chicken will staying and then buy young chicken, feed them well with required food as they grow. You will supply these chicken to hotels and sell eggs which will earn you more than Kshs 50,000 depending on the number of chicks you have.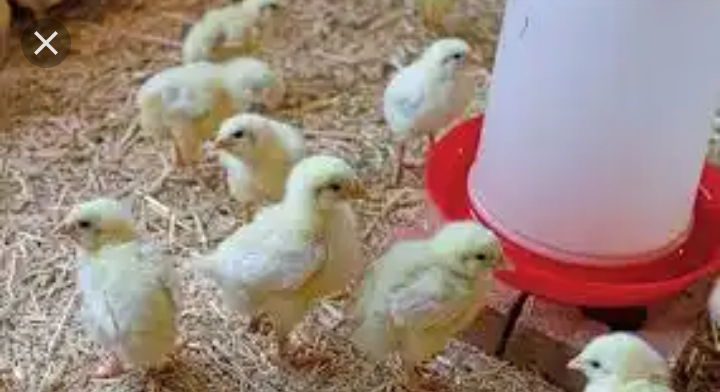 3.Selling of Mitumba clothes (2nd hand clothes)
With Kshs 20,000 one can start a 2nd hand clothes business which is manageable. This job is a well paying job that has taken many to open big botiques and even employing people to work for them.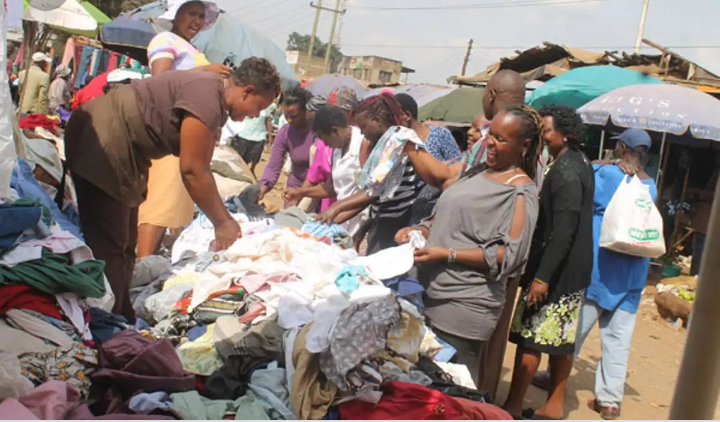 4.Pig keeping.
By practicing pig keeping can earn you good amount of money since a pig can cost Kshs 45,000.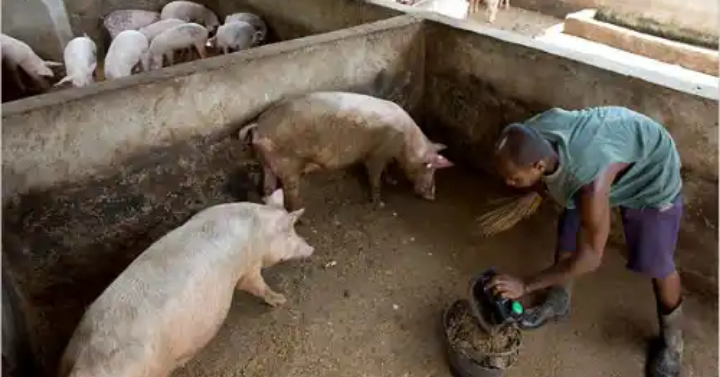 Content created and supplied by: Jafarmuzik (via Opera News )