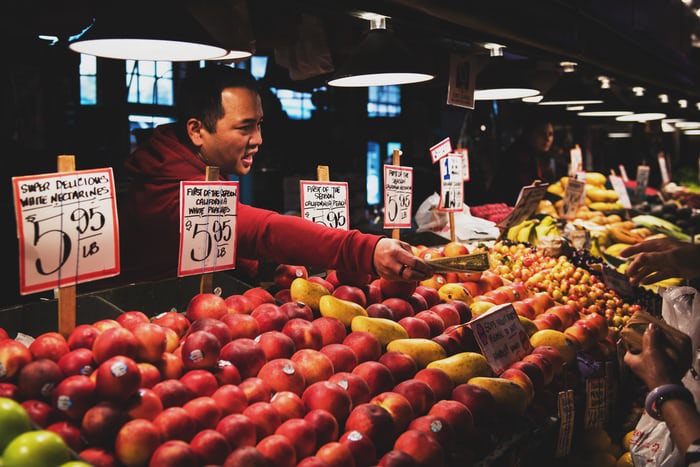 Starting a business is very simple so long us you have identified the gaps in the market and the best location of the premise.
The only challenge here is how to create and maintain good interaction between you, your products and the clients.when these three areas mentioned above are not balanced, the business may give you challenges as the owner. Therefore, it is necessary to connect with your customers and have good relationship with your customers.
The following method can assist you to achieve it:
Free dilievery of goods to clients' homes; this can be done if you have some means of transport and it should be done with very minimal cost in order to have more profit on top.This home delivery of Producs is aimed at increasing the number of your customers, hence more transactions which bring more profit at agiven period of time.
This kind of business requires high levels of trust between customers and the Business owners. Some of the businesses adopted the method well is JUMIA and Cooking gas distributors which always serves their customers regularly and earn huge profit.
You can start delivering products within your neighborhood and see how much you can earn as extra profit from the business.
Share, like, comment and continue checking for more informations
Content created and supplied by: Rosymbo (via Opera News )