Start up capital is key to business success, with a good business plan you must have enough cash to cover your expenses, that is, variable costs and fixed costs.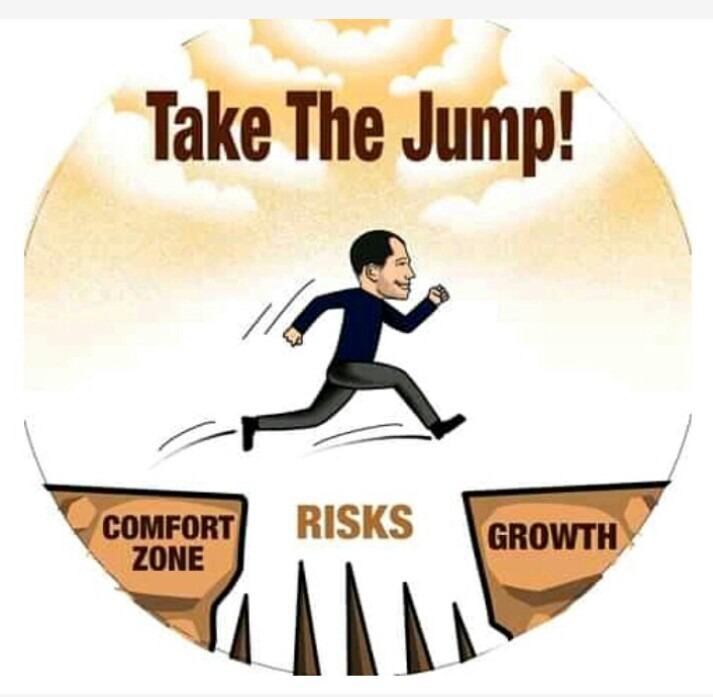 Below are ways you can raise cash for your dream business.
1. Get loan from Sacco
Saccos offer loan services at a very affordable interest. They give their loans at 1% per month. They also offer loans three times your savings, all you need is identify sacco of your choice and start saving for atleast three months.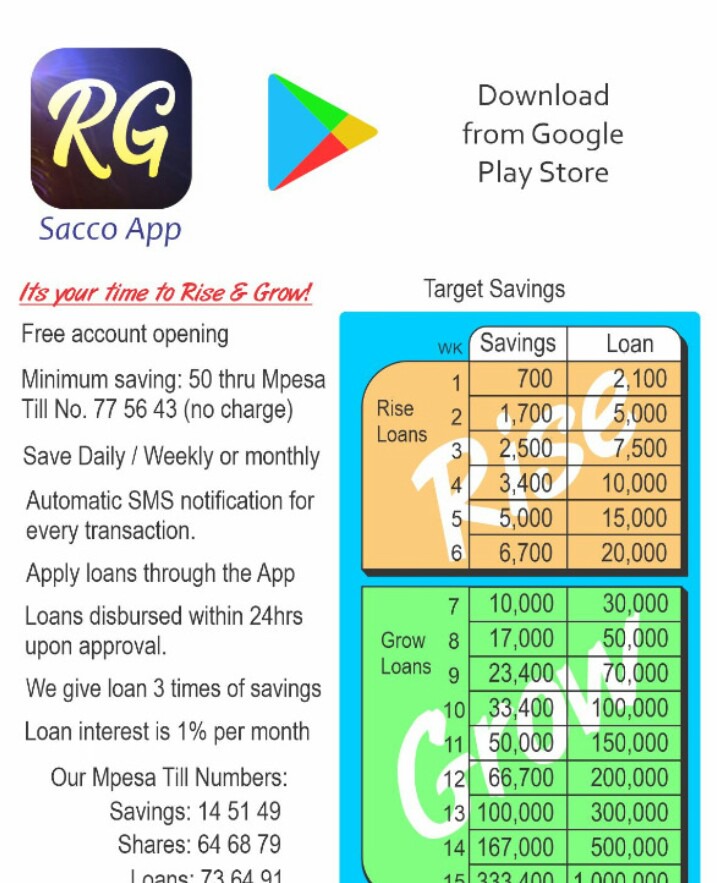 Never start business with expensive loans, they will slow your growth.
2. Loans from family and friends
I must admit that not all members of your family or friends will buy to your vision but always give it a try.
3. NGOs
There are NGOs that support start ups after being taken through trainings.
They offer grants to their members and loans at reduced interest.
4. Own savings
Always save your active income to invest for a passive income. Save to invest.
Angel investors
These are investors looking for ideas to invest in, you have to convince them and in return offload some of your company equity to them in percentage.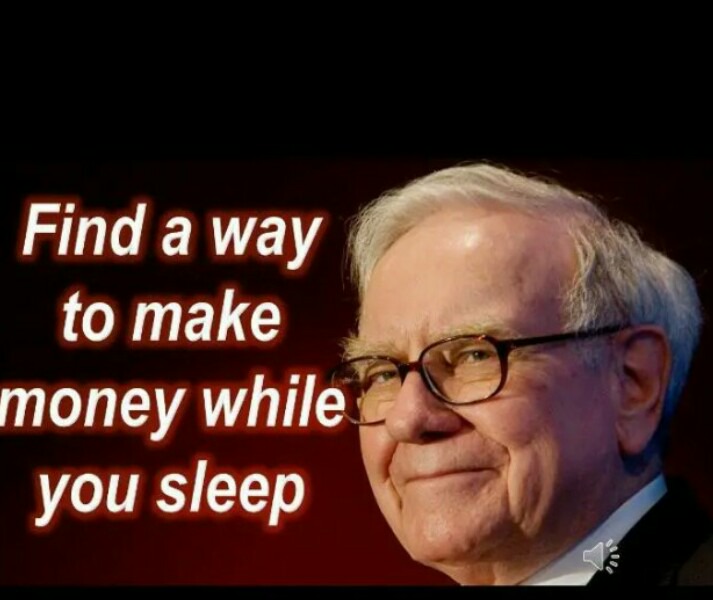 Have a good proposal and good business idea and it will attract investors.
Content created and supplied by: Kirimi (via Opera News )