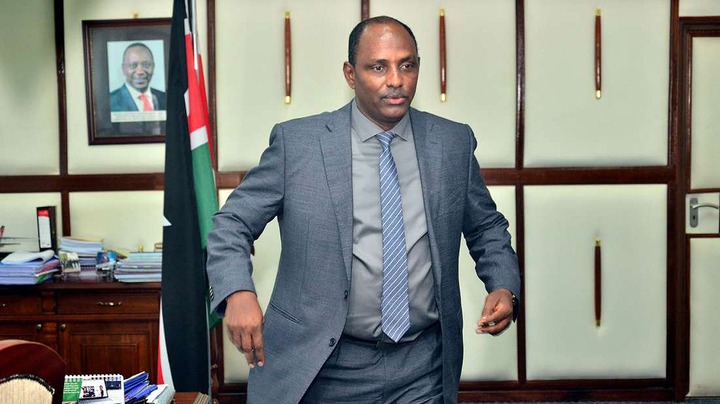 National treasury cabinet secretary, Ukur Yattani came to the rescue of kenya ports authority. The Kenya's largest port was at risk of being handed to the Chinese to finance the loan borrowed for the construction of standard gauge railway. This port handles all goods from abroad, aides in taxation of imports. If Chinese manage to secure it, then Kenya will be at financial crisis worse than current.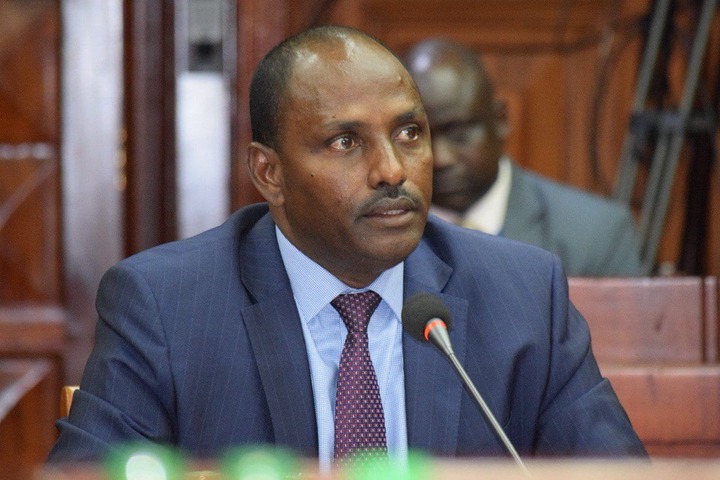 "The government of Kenya cannot and has not pledged public assets as security for a debt because such an action… only violates provisions of its existing loans agreements,"ukur Yattani is quoted in k24 digital news.
Ukur's sentiments comes one day after a local newspaper reported that KPA was at risk of being taken by China. He says the government cannot let public property to be under foreign investors and that if a change will be, then parliament should endorse the same.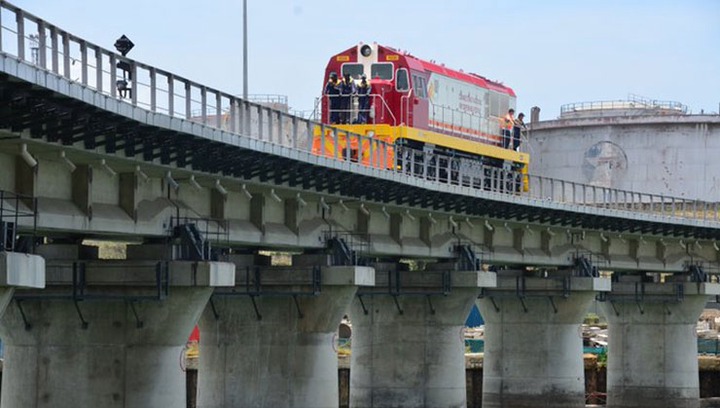 Yattani adds that there is no risk or China or any other country taking the Kenya ports authority. "There is absolutely no risk of China or any other country taking over the port", Ukur said.
Content created and supplied by: HassanKenya (via Opera News )