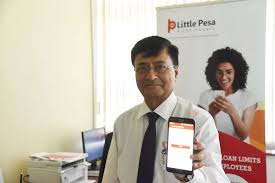 Rakesh Kashyap an Indian nationalist is among the successful people making a kill in the mobile lending, a booming business in Kenya.
He has been in the banking industry for 42 years, started of as a banker in India and 15 years in Kenya. It was December 2017 when he opted to quit banking as a CEO- Oriental Bank and focus on the mobile lending business.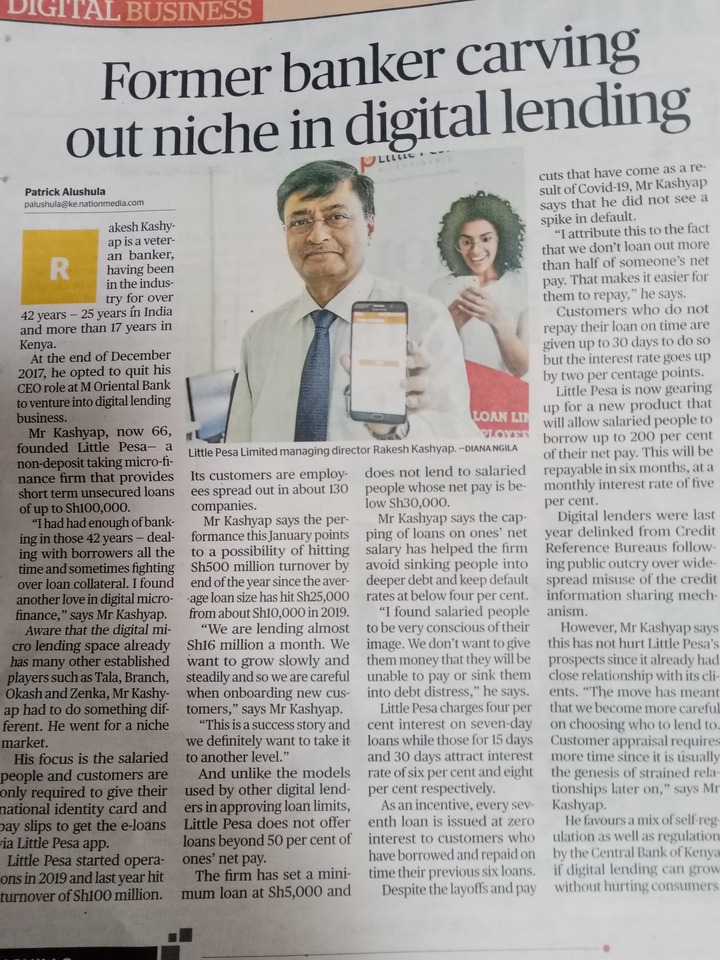 His major clients have been the salaried employees of several companies. He considered easier lending to them because of there consciousness to job image. Giving them a maximum limit of half of their net pay.
He consider this to be a deal to his business and his customers to avoid over burdening them with debts. This has also been on the safe side of his business event of clients adjustments on their salary.
During an interview with Business Daily he has projected a possibility of hit a half a billion turnover by end of the year now that his average loan size of 25,000 from 10,000 in 2019.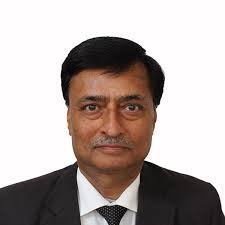 There interest, Little pesa, has been managable and favorable to customers been 4% for seven days, 6% for fifteen days and 8% for thirty days.
Despite been delinked access to CRB Credit Reference Bureau Mr Rakesh Kashyap says "The move has meant that we become more careful more careful on who to lend to. Customer appraisal requires more time since it is usually the genesis of strained relationships later on"
Content created and supplied by: Newsjust.in (via Opera News )