This person was also a king. He owned a large palace as well as huge quantities of food and livestock. In addition to that, he had twelve thousand horses, forty thousand stalls of horses for his chariots, gold that came to him in one year was 25 tons that's approximately equal to 22680 kilograms of gold. This guy was super-rich. Just imagine, one kilogram of gold is worth Kshs. 6,280,720. And this guy Solomon received that much every year for 40 years of his rulership. Am not done yet, Solomon had 500 shields of gold, his drinking vessels were of gold and he even made silver as common as stones.
Men came from all peoples just to hear the wisdom of Solomon, and from all the kings of the earth who had heard of his wisdom. This guy was super rich and he had some wise things to say about money.
The vapor of vapors and futility of futilities
This is what the wisest and richest man ever lived had to say about money. The reason he said this is because people toil a lot to get money and all of a sudden money disappears; it acquires wings and flies away. One generation after another comes and still no profit enough that can satisfy man as far as money and wealth creation is concerned. All the works done under the sun is like chasing after the wind as today one could be having much but that money cannot go with him or her to the grave.
We are all searching for great wealth and make a lot of money to bring us happiness. Solomon had built beautiful houses for himself, planted vineyards, orchards with all kinds of fruit trees. He made himself pools of water, had many servants, and great possession of herds and flocks but still, he found that money is futile and chasing after money is like chasing after the wind.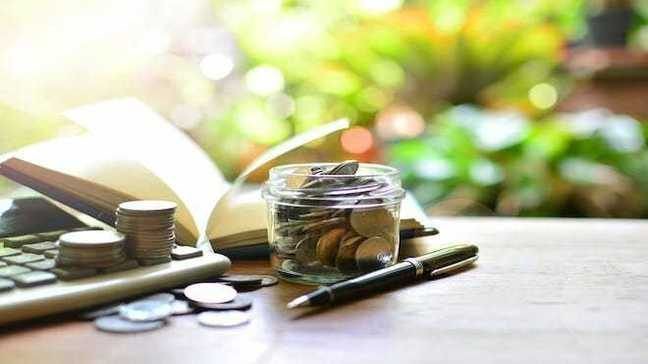 We all want an increase in our finances but there is an aspect of wisdom that is needed so that money doesn't become our master and take a lot of our lives. This life is singular and if you live it pursuing money as a slave to it; then money will take a great deal of your life and make you not realize the one great reason why you exist. Money need not be an influence on the way you live your life but you should master it and make it serve you. Use the money to be of impact to the peoples of the world and not be and a hindrance to their successes.
The conclusion this man Solomon made after analyzing and finding that all and everything, even money included, is futile, is that the duty of man is to fear God and worship Him with reverence and keep His commandments as this is the whole purpose of our existence. God shall bring every work into judgment, with every secret thing, whether it is good or evil.
In conclusion, let money be your slave, to work and serve you as you serve and worship your Master who is God Almighty.
Feel free to share and comment below.
Content created and supplied by: Zoewriters (via Opera News )