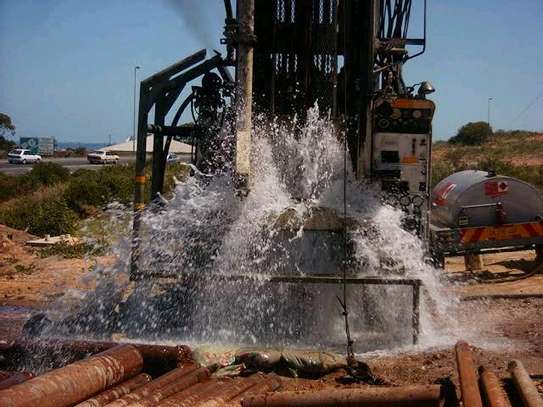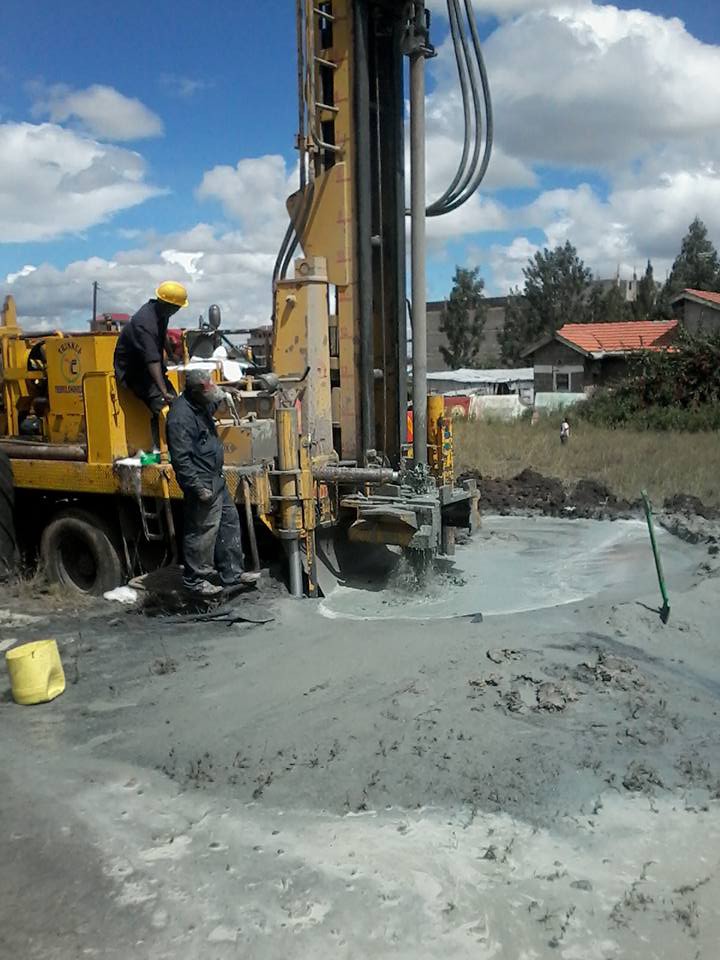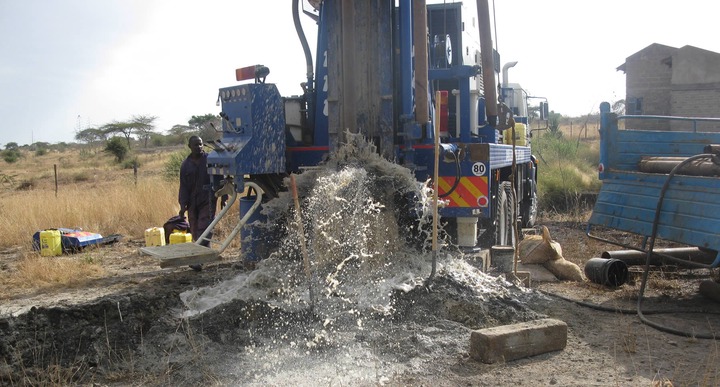 Water is life. It is the essential commodity for animal existence. Superficial water is not distributed equally in the country. There are places with plenty of this natural resource while others have scarcity.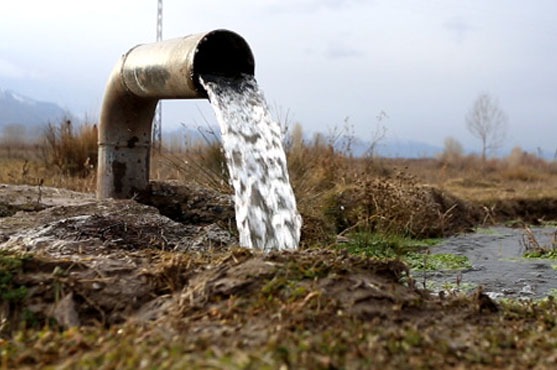 Places with no lakes and rivers but with underground water have an option of borehole drilling. With this in mind,I have done qualitative and quantitative research on the average cost of drilling a borehole in Kenya. Below is the summary;
Hydro-Geological [email protected] Ksh.40,000/- .This will give you drilling depth, soil formation, expected water yield & quality.
Environmental Impact Assessments (EIA) @ Ksh.50,000/-. This will give you NEMA permit, WRMA and WRUA.The above fees are also inclusive of the site visit facilitation, Government fees, Report Writing and submission.
Borehole drilling charges range between shs.5500 per meter to shs.8000 per meter.The price per meter covers drilling, casings,test pumping and water analysis.
The charges of drilling a borehole varies depending on the location of the site and from one company to another. The prices indicated are average prices.
Content created and supplied by: MaquensO (via Opera News )