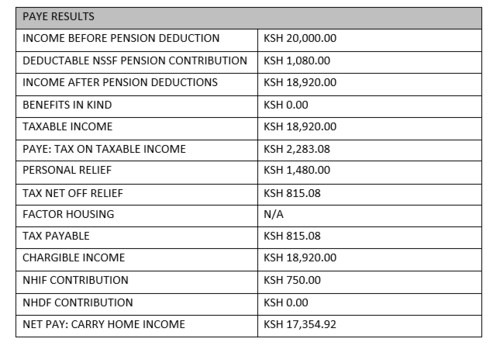 Many government employees found it hard last month after they received their January salary. They really faced tough times after they got amount that was below their expectations. They did not believe that the tax relief was removed and they paid the whole amount. The employees went to the banks smiling but came back sad.
They had no idea about the effect of the new tax rates. They really blamed the banks for accepting and allowing them to use tax relief to apply for loans. They are in messes. But the question goes to the employers and the employees. If they had not accepted being lured into it by the banks, they could not be it the scenarios they are in.
But government is still advised to reconsider the employees and review the new tax rates as well as the pays of the employees. Moreso those earning below 40000. Also the government should consider the current state of Covid-19. The relief was to care for covid-19. The pandemic is still with us but the employees found themselves without the covid-19 tax reliefs off.
Content created and supplied by: Teacherandrewwast.josephsseger (via Opera News )