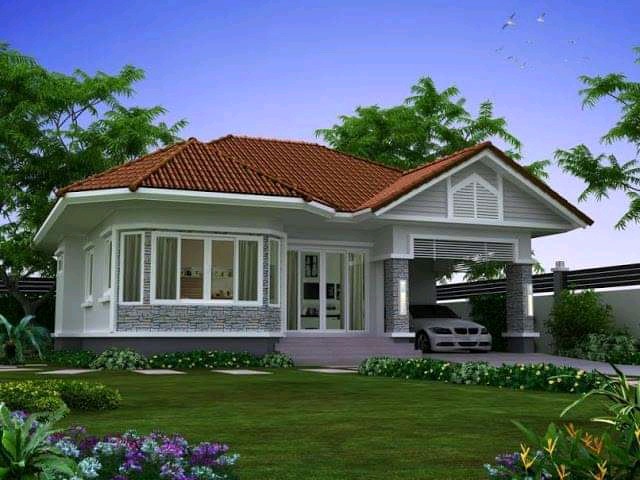 Building a house each is person's dream in life. We all want to have a home we call our own. Many people live in town where they only live in rental houses where you need to pay rent. I always ask people before you rent an expensive house in town do you have a house back in the village?
We are Africans and we all have our roots in the village. A pure African man should have a home in the village. Let's take an example when you retire from your job where are you going to live after that? Will you continue living in town paying rent? It doesn't matter if you stay in town or village but ensure you have your own home and house. It comes a time when you want to take a break from the busy city life and go back to the cool village life. If you have a home you will comfortably go. Today let's have a look at some modern houses we have to build.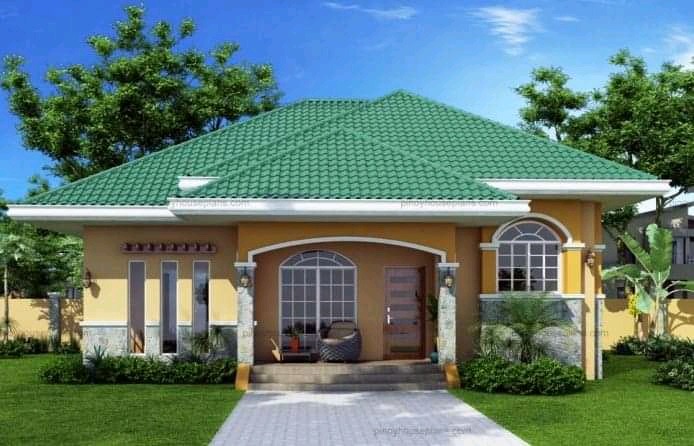 We are in the digital world and every thing is going digital,gone were the days when people lived in small grass houses. Modern houses are cheap to build, it only needs little sacrifice and you will be done. Ensure you make yourself a house which is accommodative to host all your visitors. Have a look at this houses, choose your favorite one. Share the article to your friends.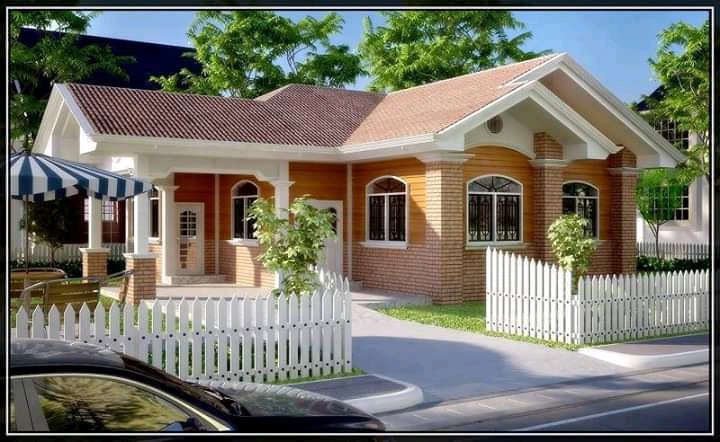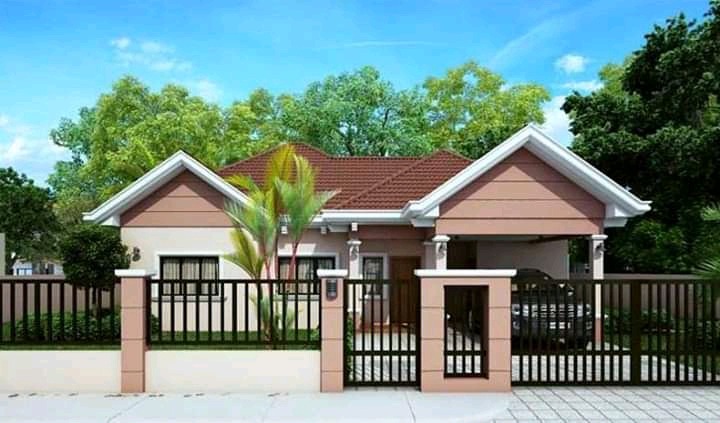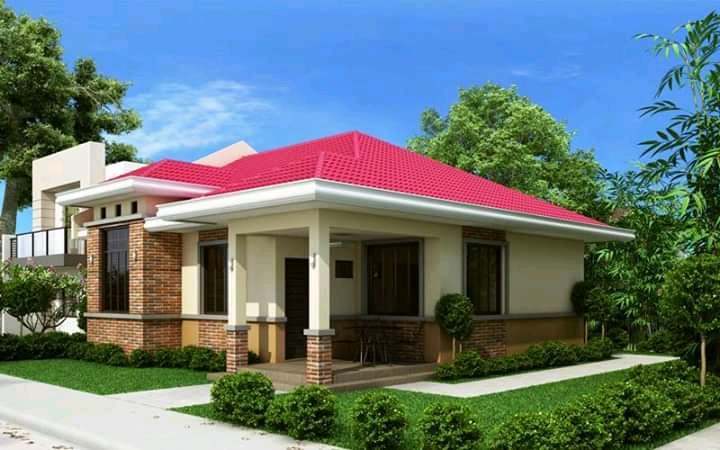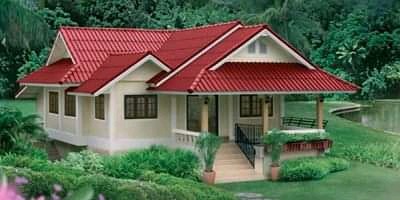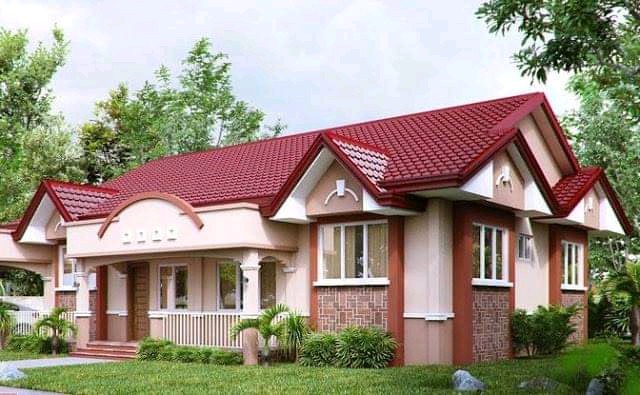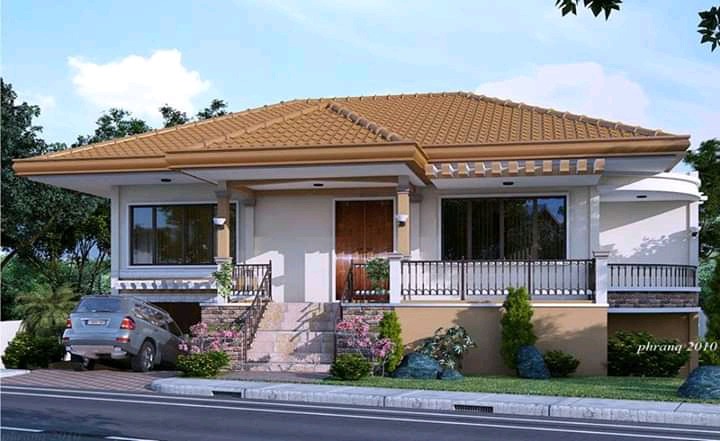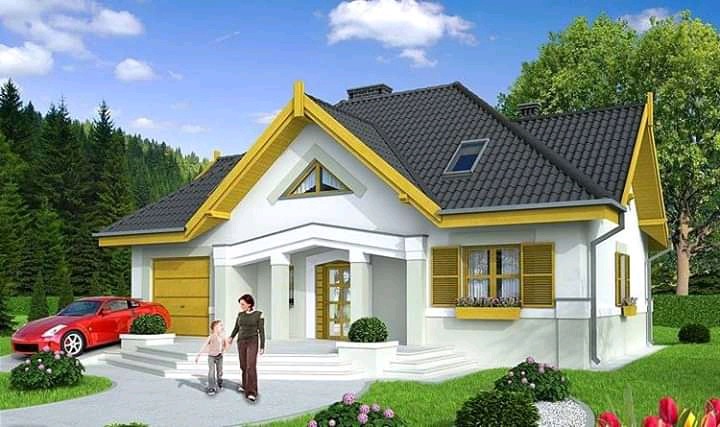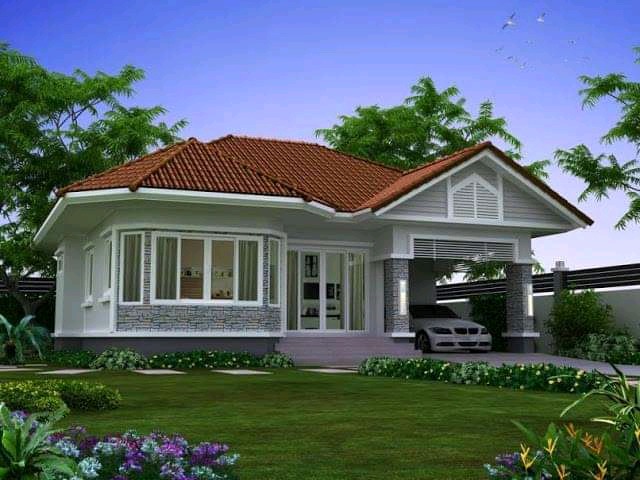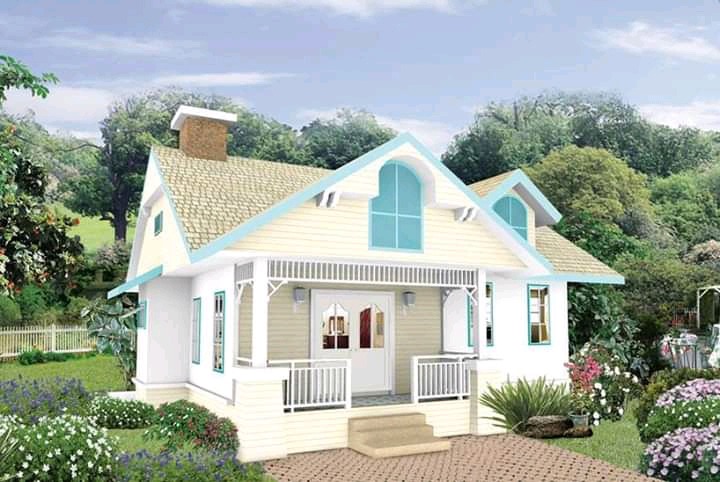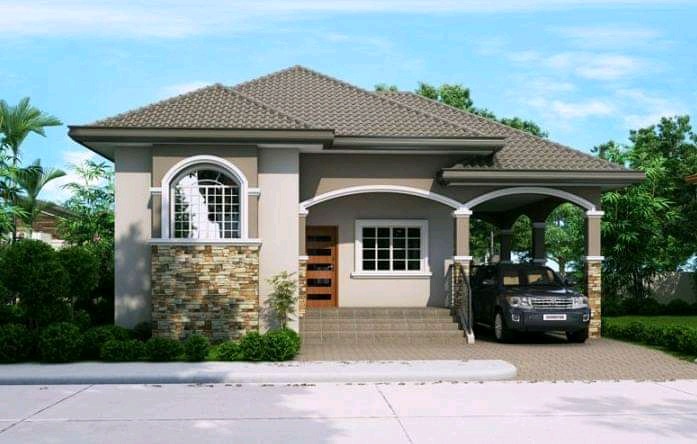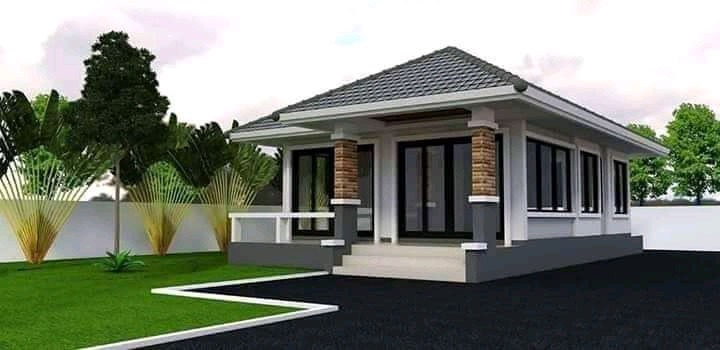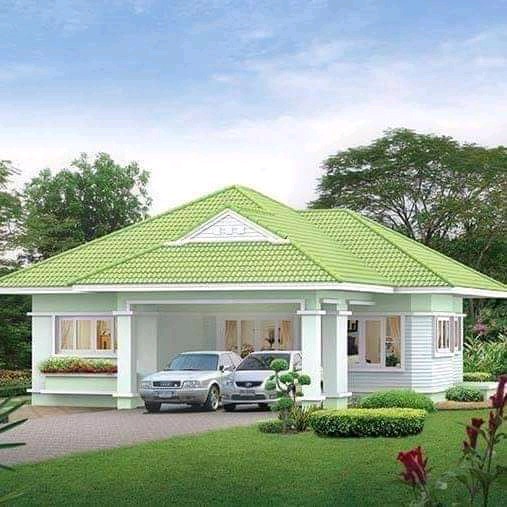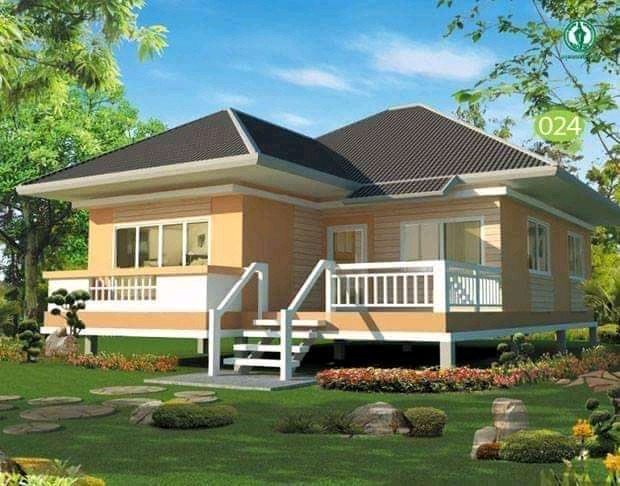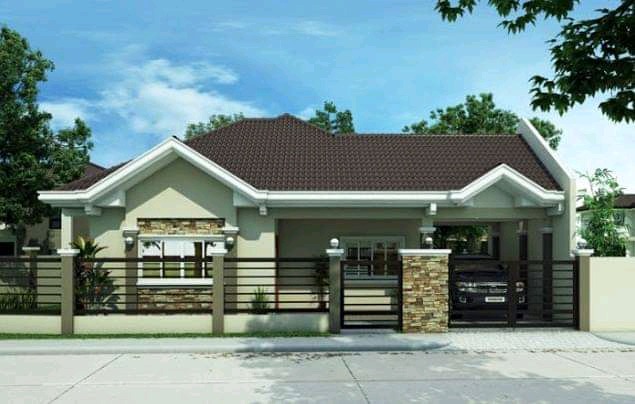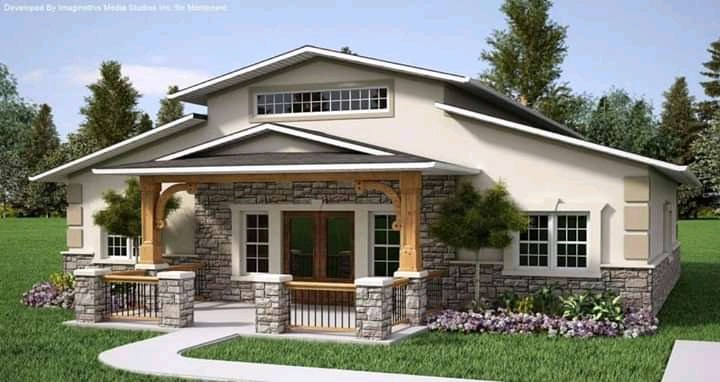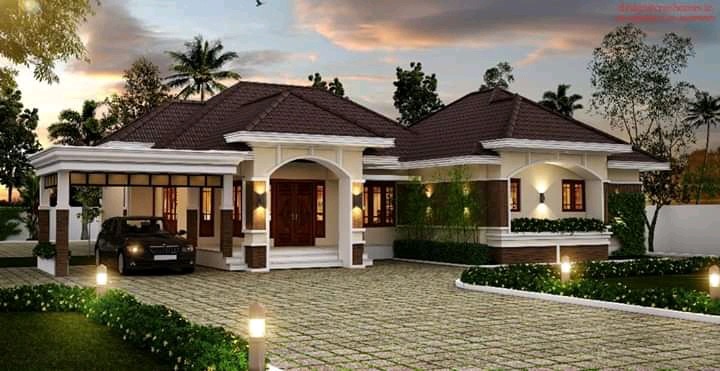 Content created and supplied by: [email protected] (via Opera News )