1.Take some time out.
It is important to go out often or once in a while according to how you have scheduled your activities and your level of preparedness. Going out with your friends might be of greater help than being alone. It helps boost your happiness and avoid stress.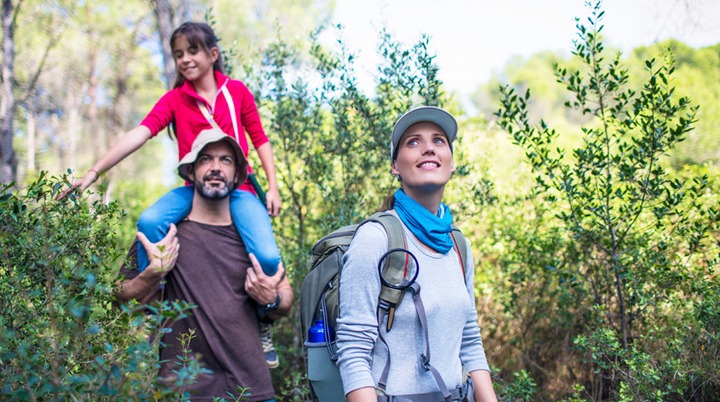 2.Prioritize.
You should learn on which things to set aside and accomplish first, because at the end of the day you might not be able to fulfill every need. It may include spending time with your family, focusing on your hustle or education just to mention a few.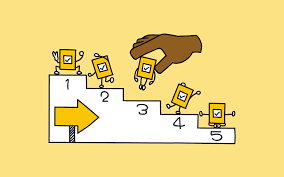 3.Doing Physical Activities
Despite the busy routines especially in the urban areas in search for money, one should create time and engage him/herself in exercise in order to keep fit, reduce weight and also boost body energy. Exercise can be also fun and social especially if you involve your family and friends.

4.Get Motivating material
In your endeavor to make the ends meet, you should seek motivation and knowledge from books, mentors or programs. The motivation is there to give you the drive and energy but it is not enough as you have to work towards achieving your goals.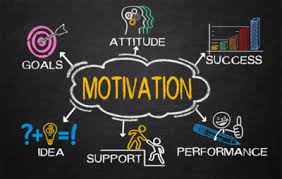 5.Make a budget and Pay off Debts
As you earn, it is vital to have a budget in order to control your spending, track your expenses and make savings. You should make an effort to pay off debts as they can ruin friendships or have negative effects on your financial security.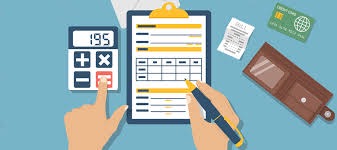 6.Dont invest in your expectations
Yes we do have expectations, but it is the "High Expectations" that you need to review and set them to what you can achieve after assessing yourself properly. What happens when you do not meet your expectations? It can lead to stress and mood swings hence make your life even harder.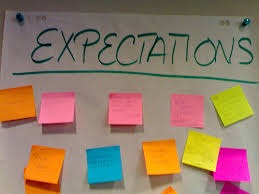 7.Plan Your Time Properly
This is the Crucial aspect that helps you to organize your activities and that none are left out. It improves the quality of your work, improves your decision-making ability and also helps to curb time wastage, you are only required to stick to your routine for the success of your activities. Therefore discipline is a quality that you should have at all time.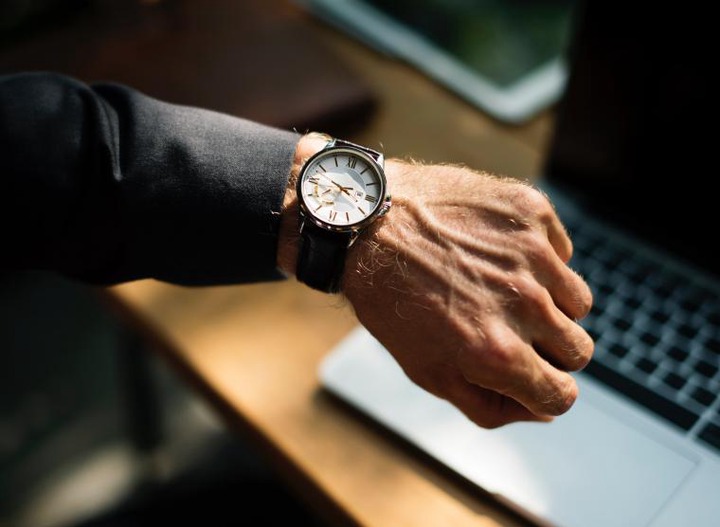 Content created and supplied by: amDave (via Opera News )