Today, i bring you a story of a 88 year old man, Busquests. He came from the forest and he has been feeding on raw food in the farm for more than 8 years. He is always running away from people into the bush and destroys crops in the farm. Busquets does not eat cooked food but only bananas and vegetables.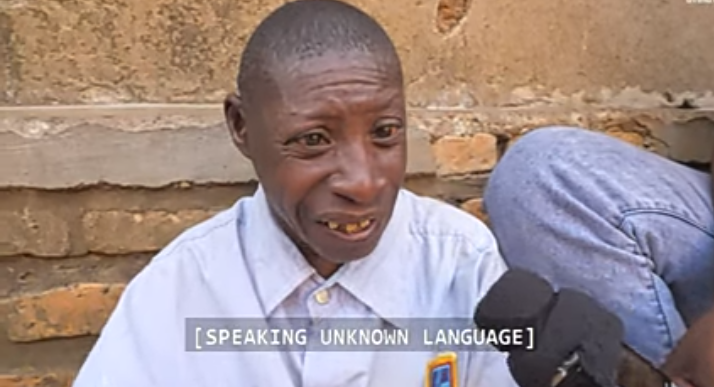 Click here to watch.
https://youtu.be/SnOdi0F5j6I
He runs away from home everytime. However,bullied call him a monkey. People who do not know him think he is child but he is very old. Busquets only knows only his name and thinks he is 15 years old but says he is very old. A man known called Joseph found him and decided to give him shelter. Around the market people often give Busquets a ride saying his names Busquets brings luck.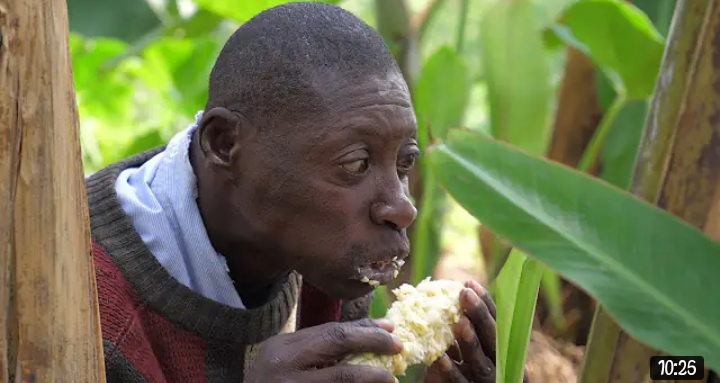 In a maize plantation,he destroys the crops and eat them raw. He does not settle in one place as he is always on the run. Joseph found him in the bush in 1988 and took him to his home. He cannot ease himself in the toilet and he has to be changed after 2 hours.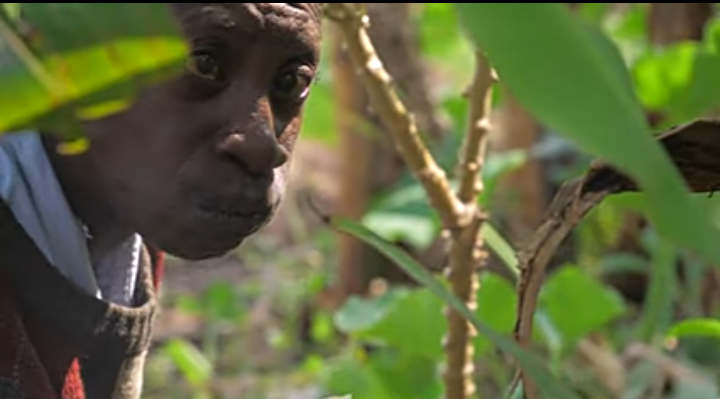 It is not easy to trace his family since he does not know where he came from. When asked if he has a wife,he said he only has a girlfriend who they meet after 2 weeks. Busquets sometimes speaks in unknown language that no one understands. The neighbours are not pleased with him as he destroys their crops.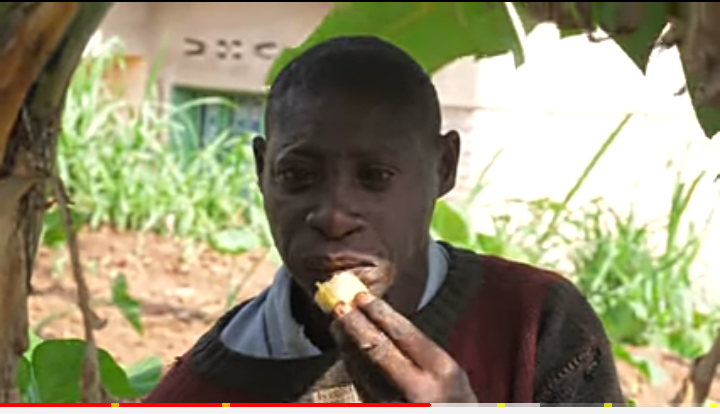 Thanks for your time. Please endeavour to watch feel free to share your thoughts and opinion in the comment section.
Content created and supplied by: HotnewsSantos (via Opera News )