The effect of Corona virus led to loss of various jobs but in the field of business especially food kept thriving. This is because no matter the situation people still need to eat to keep going. There are various businesses that can thrive in places where you are well known than in places where you are not known.
1. Mama mboga
This business is looked down upon but maby people are using it to pay their bills and send their children to school. Wherevyou are known is better as people can always give you orders and pick later. In case of any problem with the food they can always reach you hence they will feel safe buying from you.
2. Selling tomatoes. As tomatoes are highly perishable and used dailybon most homes, it can help you earn good money if you sell from door to door.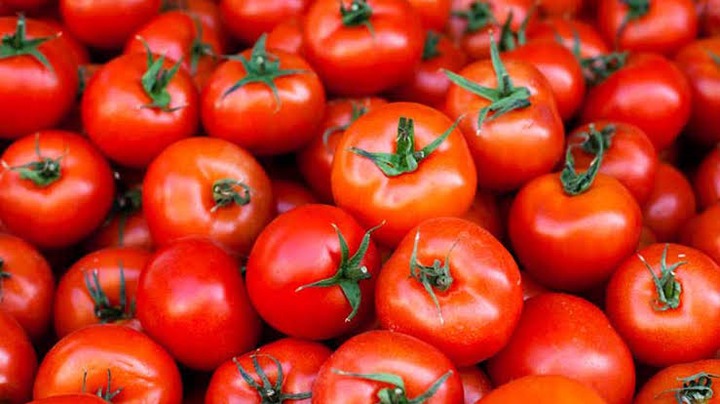 3. Selling Mandazis. Many people use these for breakfast and even lunch and its always safe to buy from a person you know well, hence starting it in your neighborhood will give you good profits.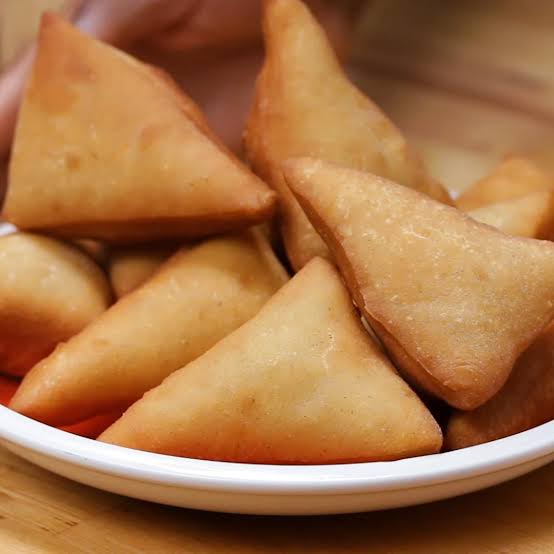 4. Selling eggs. You can deliver to various homes as you seek for more orders.
5.Juice parlour. This can also be good especially in neighborhoods with children. They will always urge their parents to buy them juice and since it is not processed but fresh juice, they won't hesitate to make their children happy.
6. Selling homemade liquid soaps. Many people like to save and sincevthese soaps are cheap, they will sell and bring in good profit.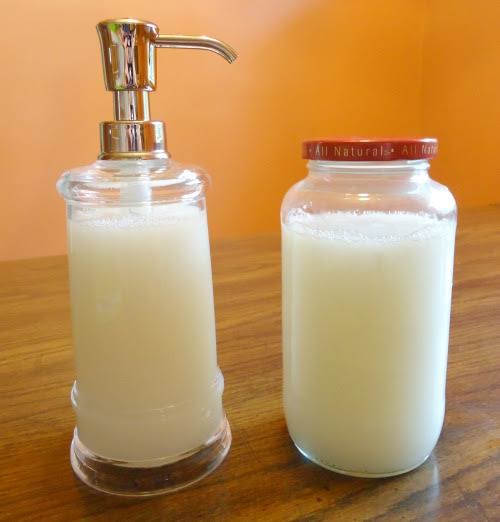 The business world is all about creativity, the more creative and unique you are thebmore profits you are likely to make. It doesn't need people who are not daring as fear can nevet result to anything good.
For more business ideas follow, like, comment and share
Content created and supplied by: Rosymbocreations (via Opera News )