Owning a house is everybody dream, but the challenging part is the cost of building the house. The biggest challenging factor when building a house is the estimation error. There can be big difference between an estimated value of building the house and the true or real value.
These has really discouraged a lot of people because prices of construction materials can go beyond your expectations. These construction estimation error has really hit this woman very hard until he has started to think of doing the unthinkable in order to get enough money.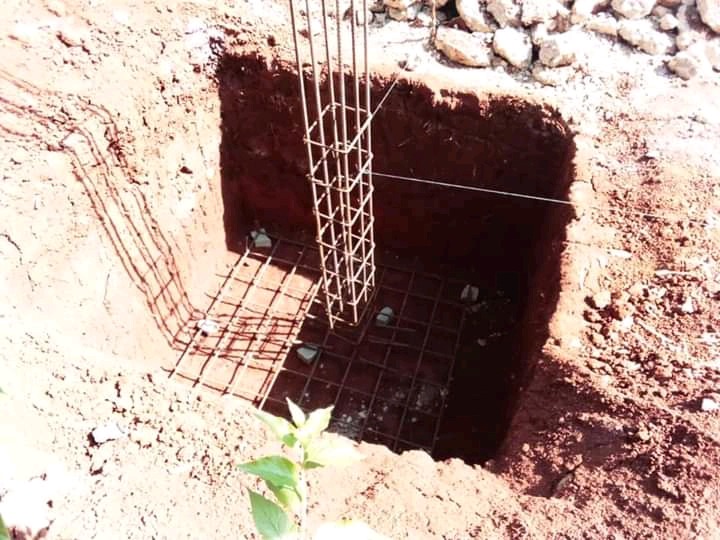 (Photo| Courtsey)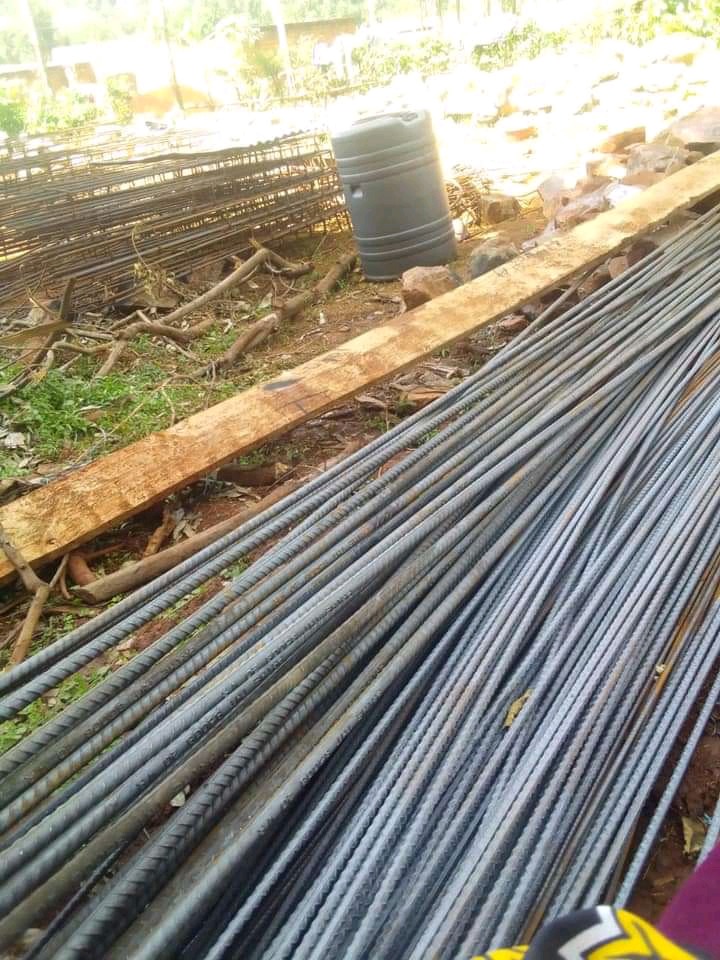 (Photo| Courtsey)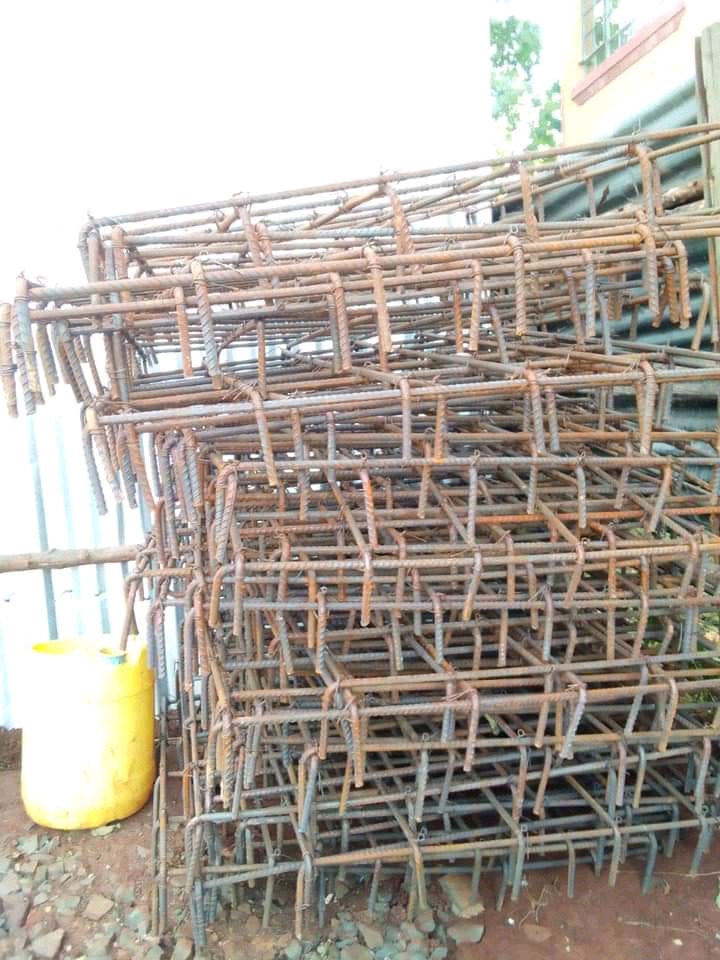 (Photo| Courtsey)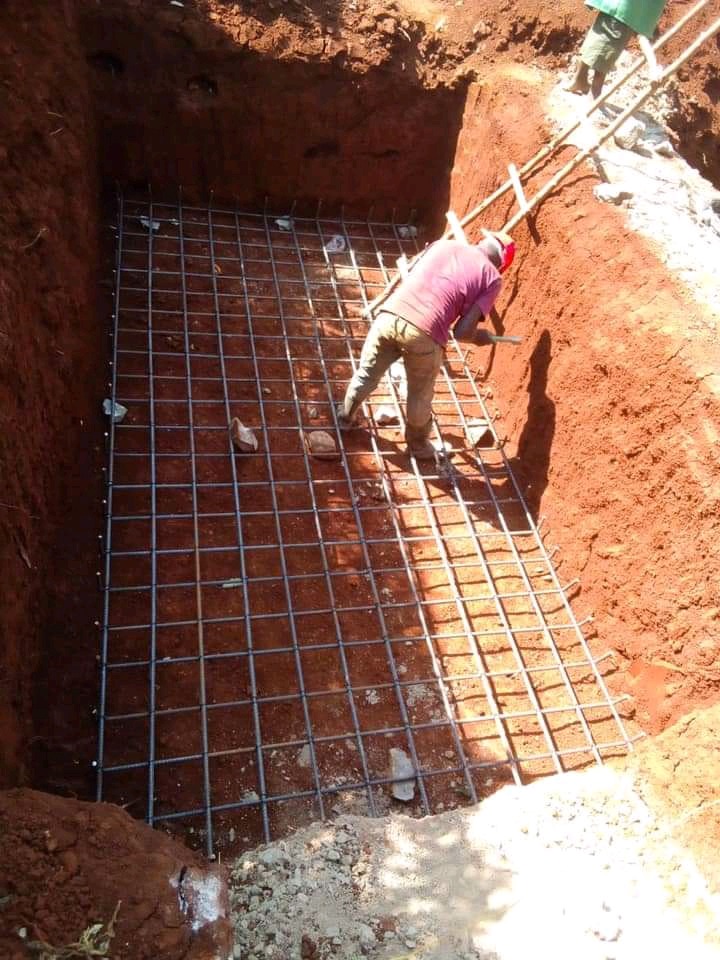 (Photo| Courtsey)
A woman has cried in a Facebook page known as Builders Forum that she has spent a lot of money purchasing metals for construction than she expected. "She is about to sell her kidney". This estimation error can be reduced by reviewing the cost with the right tools. What tricks do you use to cut such estimation error? How would you advice the lady?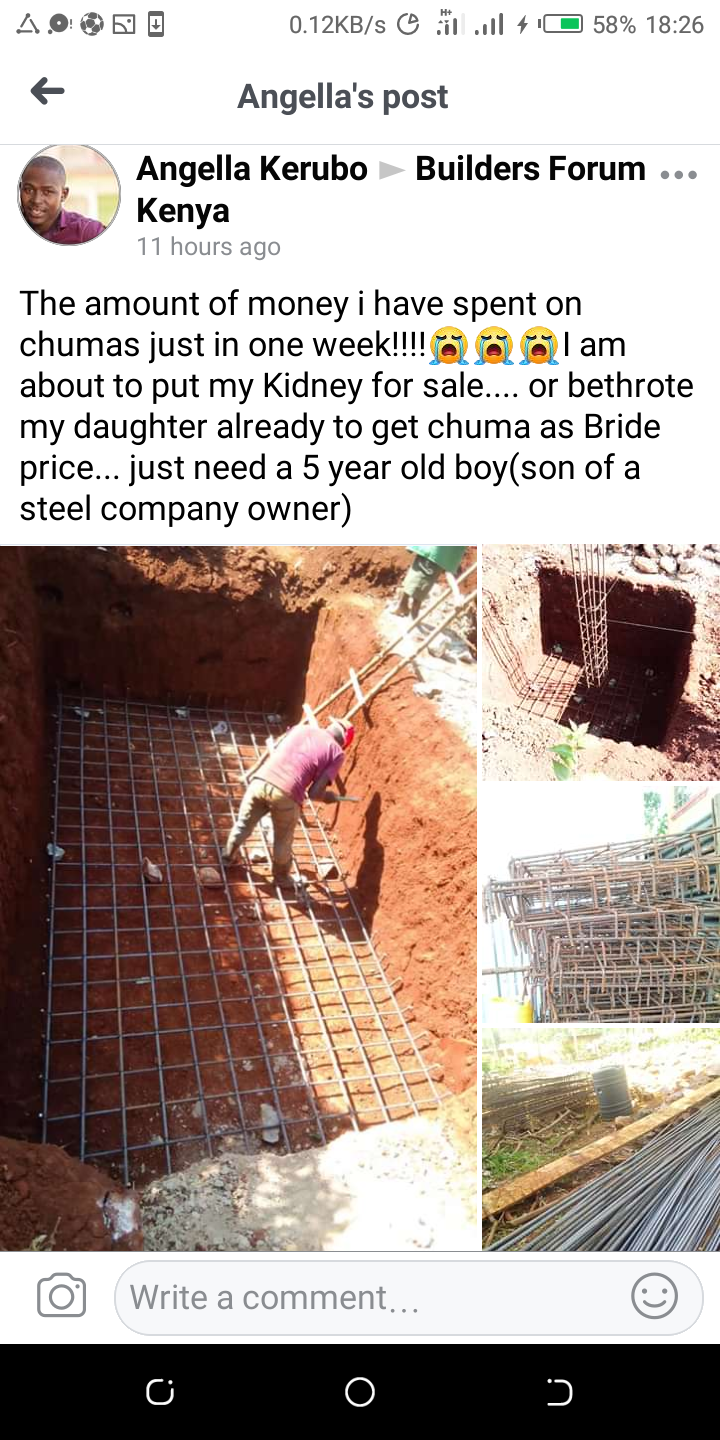 (Photo| Courtsey)
This is an article about challenges you can encounter when you're building a property. Here are the reactions from Netizens.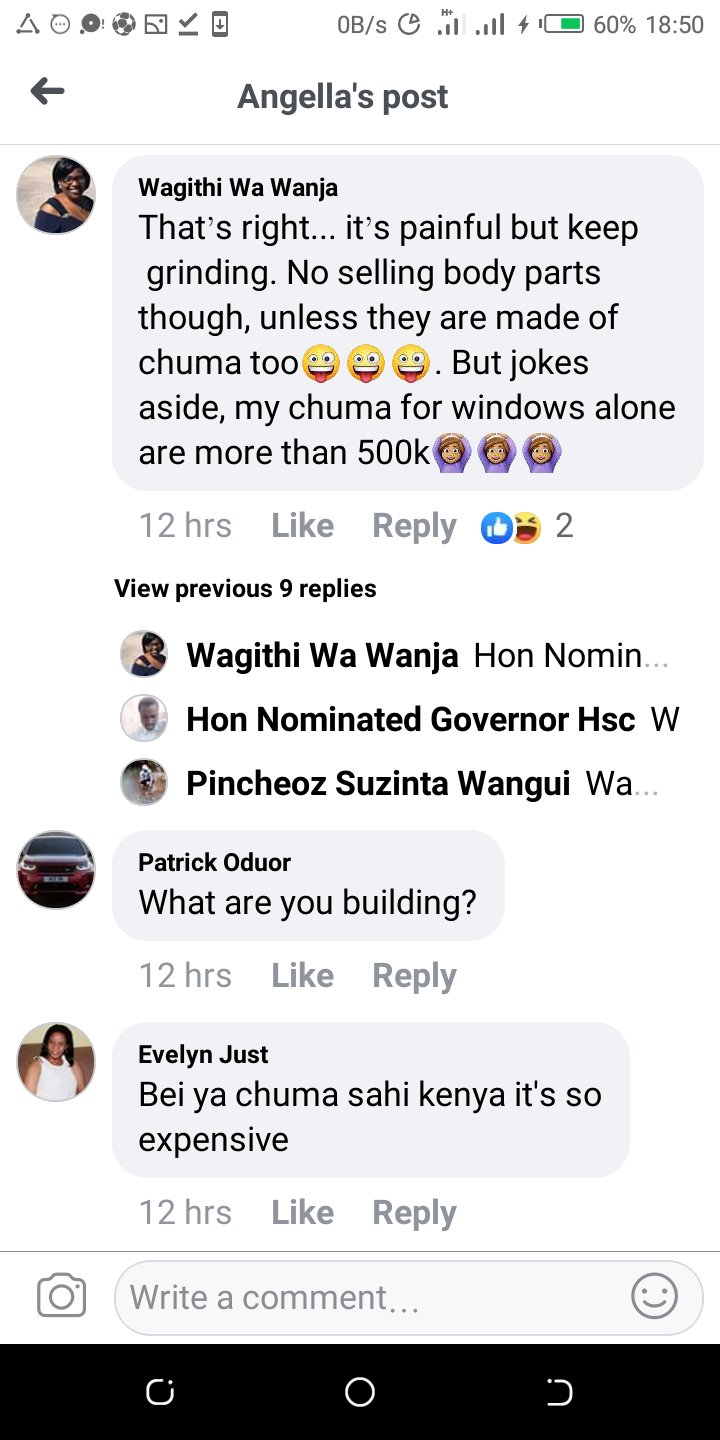 (Photo| Courtsey)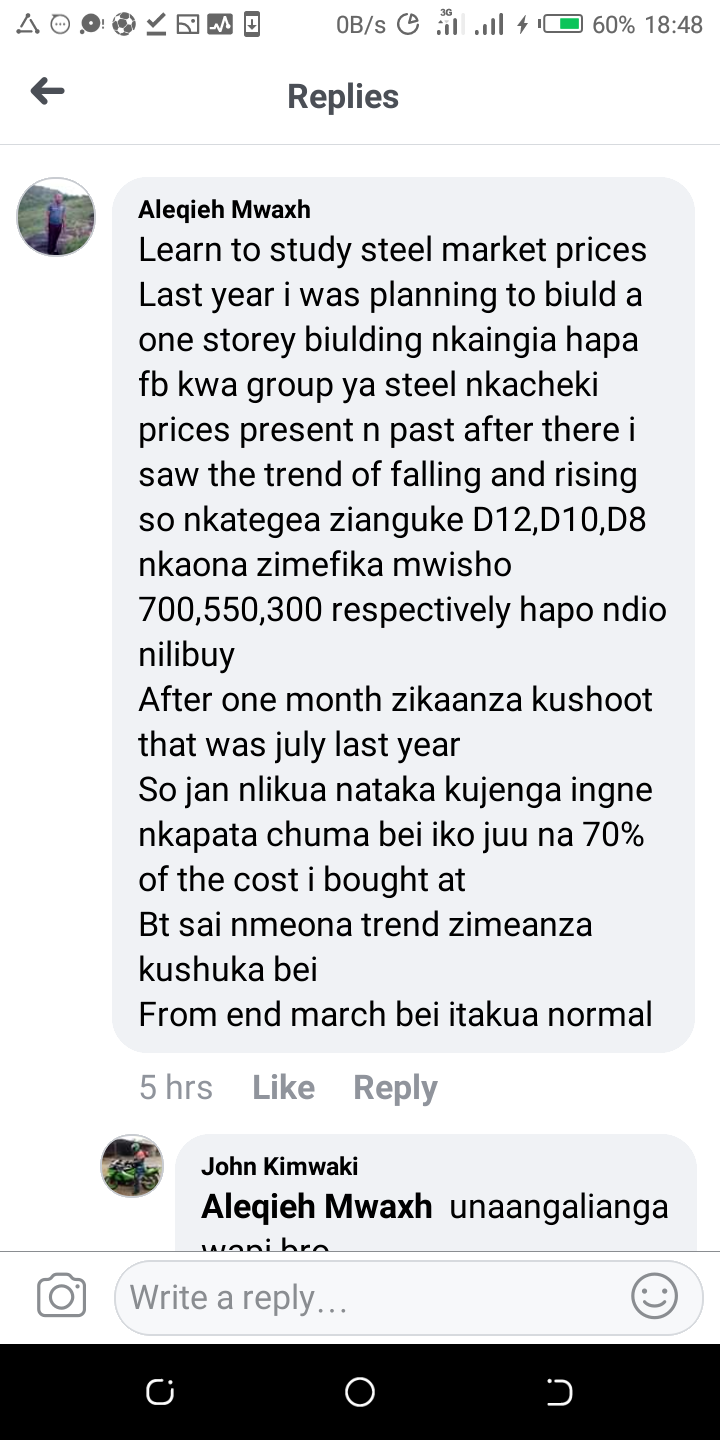 (Photo| Courtsey)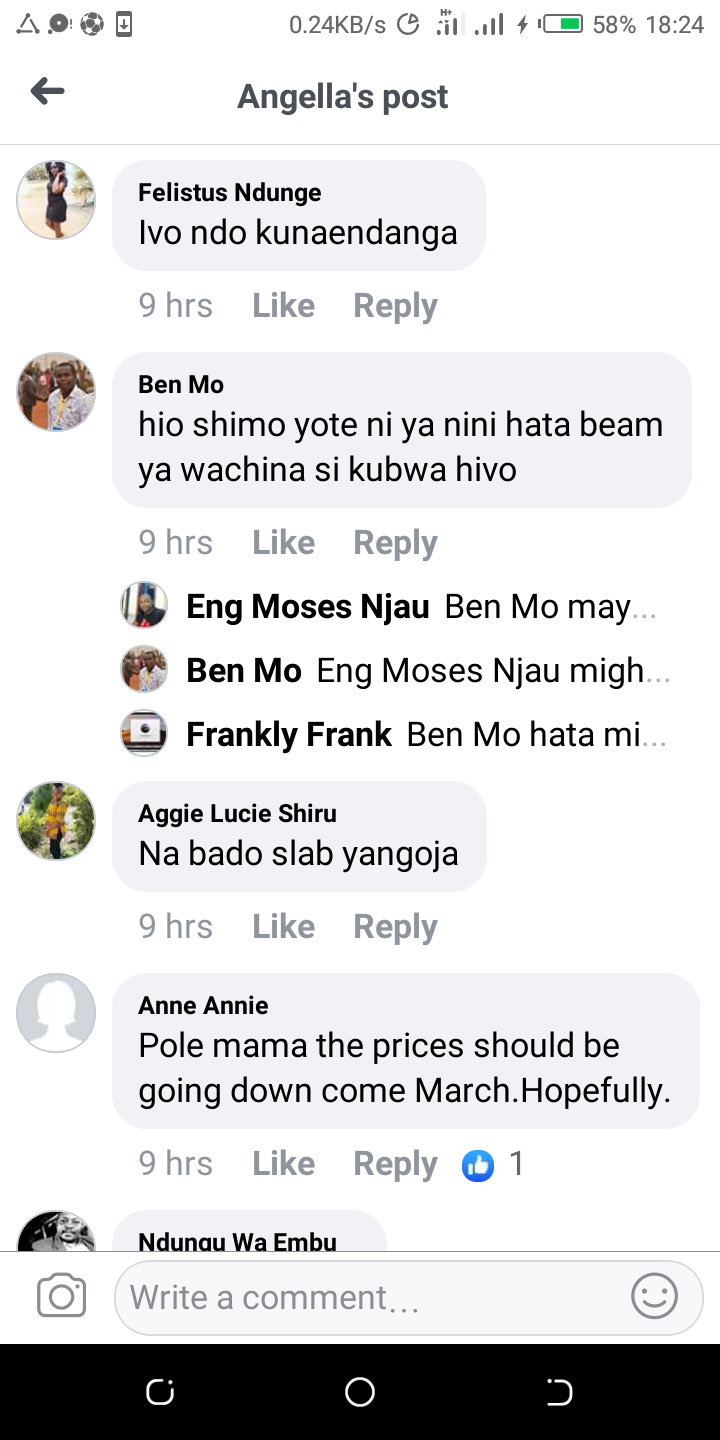 (Photo| Courtsey)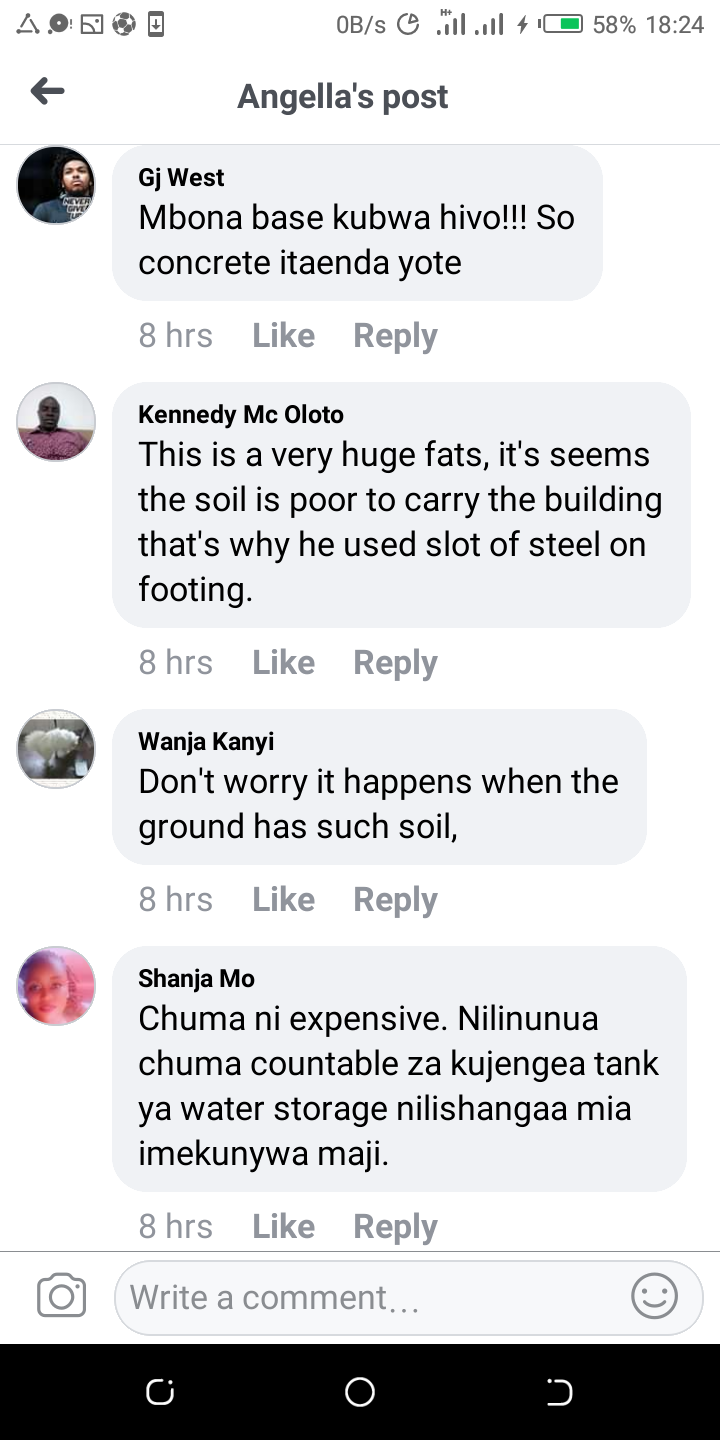 (Photo| Courtsey)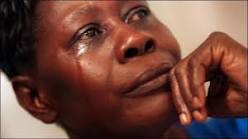 (Photo| Courtsey)
Content created and supplied by: MimiNaWewe (via Opera News )