An Mpesa agent shop is a safaricom shop where customers get Mpesa transactions such as withdrawing and depositing money from and into their accounts respectively. This has made it easier for customers, whereby it is easy to get money they were send to their accounts in a simple way.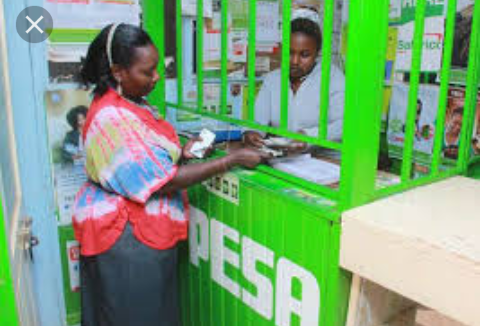 Safaricom has also come up with an idea whereby when you have money in your bank accounts,you can easily transfer to your Mpesa accounts. This is important especially with people in rural areas whereby they dont need to go to the bank to get their money but rather use their Mpesa agent shops. Mpesa services are very effective nowadays.
Despite all this,Mpesa agents have challenges too. Especially con people have Been very many in town. The problem is,you can not identify them,they come as customers. This is why you should not expose important details to them. For example:
1.Agent ids.
To operate an Mpesa you always set your Pin for you to attend to customers. You use your pin to deposit money to customers accounts, check float balances and Commision balances. When exposed to customers,they will get a chance to access your Mpesa phone or number then after that they will take away your float.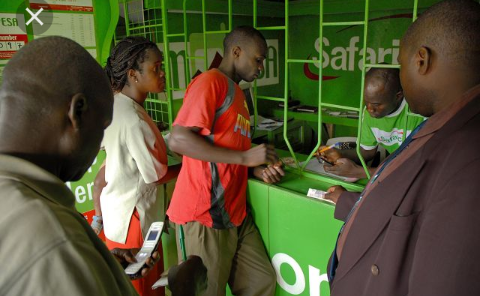 2.Your I'd number.
When they access your I'd,they can use it to swapp your Mpesa number and this will make them access Mpesa details, thus steal from your account.
3.Float amount.
Float amount will even make them rob you. They will know the amount you possess and this will give them courage to rob you.
When operating an Mpesa agent you should be extra careful because of many con people in town.
Content created and supplied by: Linpauz (via Opera News )