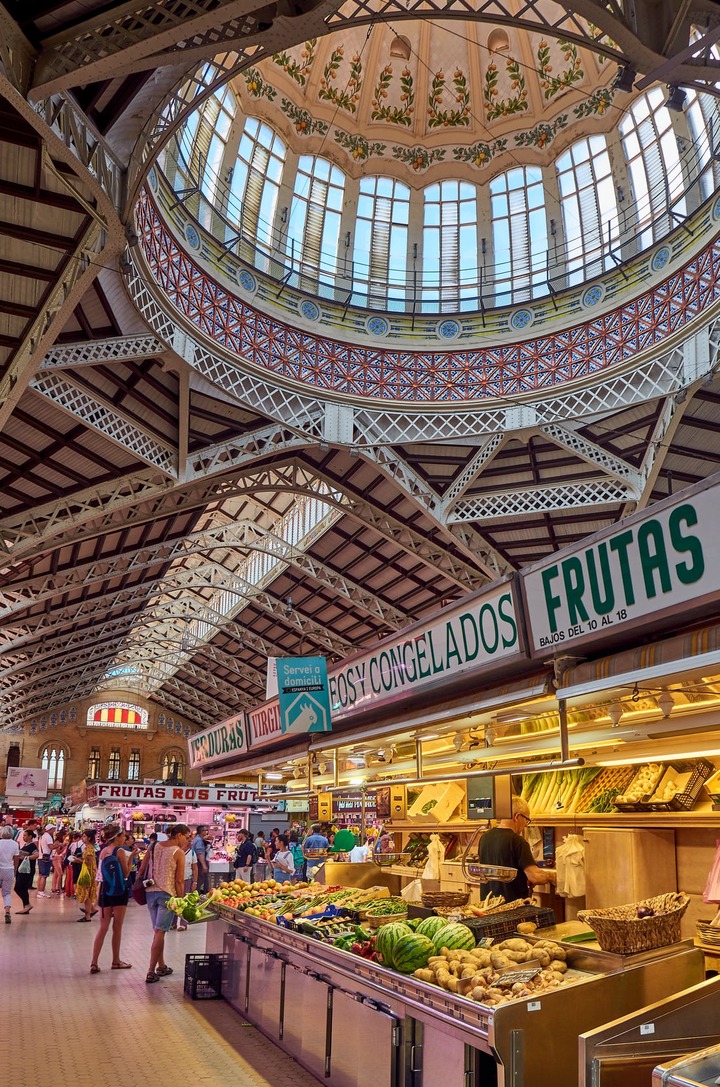 If you ask people where they like doing their shopping,supermarkets would be on top of the lists of many.
Supermarkets are so popular and many customers like doin there shopping there.Goods are arranged in order for good display and this gives customers an easier time in picking what they need and that adds to a smooth shopping experience.
Supermarkets are found almost in all parts of the country and that gives almost everyone a chance to access one.
Some few years ago,before supermarkets became popular, they used to offer goods at a cheaper price compared to other retail shops.This led to customers building their trust in them.
Today,the story is different.supermarkets offer prices higher than that of other retail shops.This means that customers have to spend more cash buying good from a supermarket than when buying them from retail shops.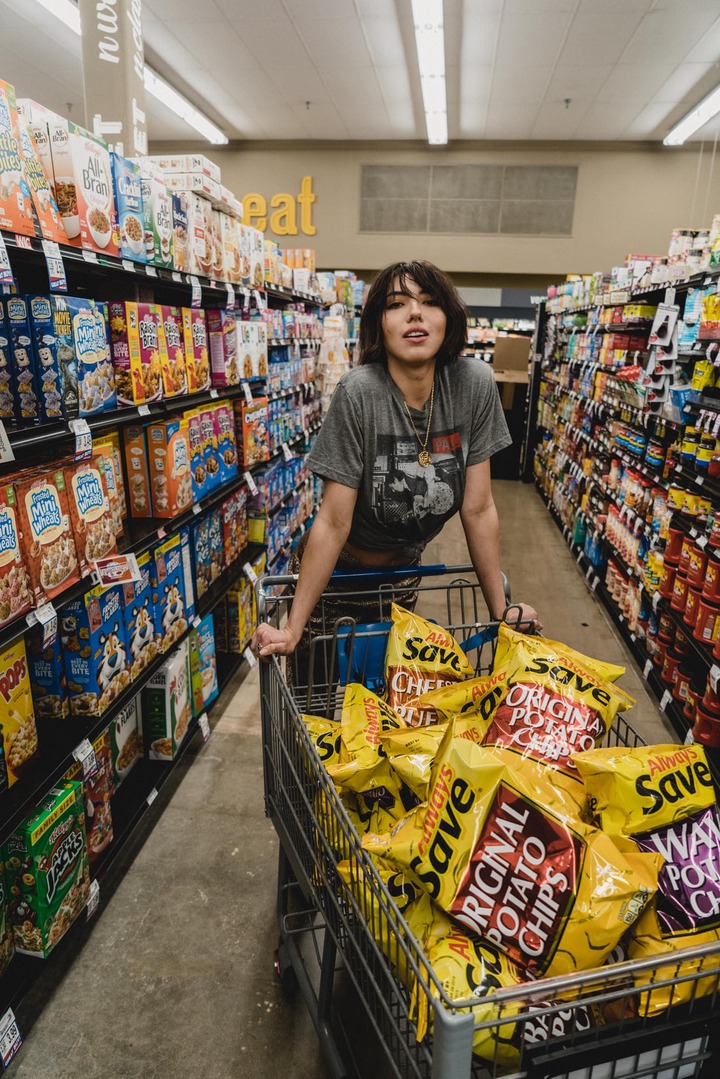 Therefore, I would recommend that if you want to save money,stop buying goods from a supermarket.Why spend more on things you can get at a cheaper price from the retail shop next door.
Supermarkets should be left for the rich who can afford to lose some cash and not feel the pain.The poor and the middle class,most of which are struggling with financial problems,should keep away from supermarkets where they have to spend more on each item they purchase.
Content created and supplied by: KIBATHIMARTIN (via Opera News )