Below is what a you can do with Kshs 100,000 that can be of value.
1.Start a business charcoal and supplying of firewood to schools and hospitals by buying about 20 sacks of charcoal and firewood from stores.
2.Build a house with it. Buy 25 iron sheets where one goes by Ksh 600 and the remaining use them to buy poles, nails, windows and doors and labor. You find yourself owning a simple house coasting 95,000.
3.Start motorbike business by buying a brand new motorbike which goes at a price of 80,000 to 95,000.
4.Start Instant items on loan business shop by giving out small loans to people where they repay it back with interest.
5.You can start a wines and spirit shop with the money.
6.You can use the money to buy two pool tables which costs around 50,000 and place it where people can play. This is one of the best business that help you generate day to day income.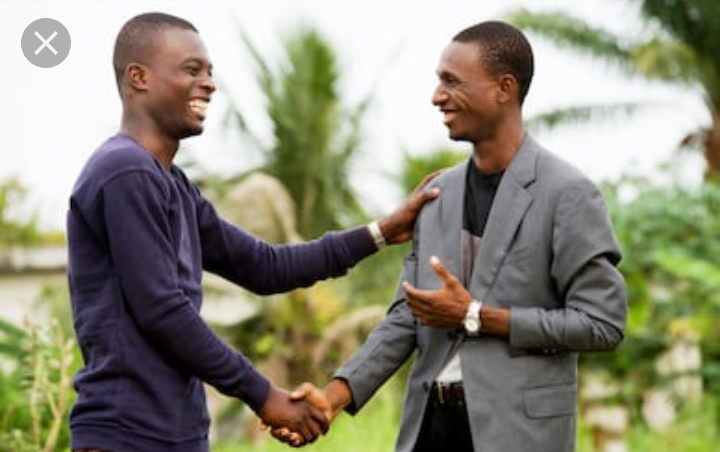 Content created and supplied by: News_Hub254 (via Opera News )