A villa is a large and luxurious country house built in it's own grounds it is also known as a chateau.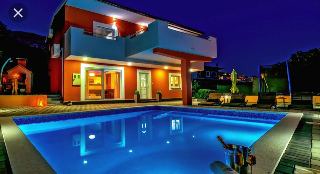 Villas can be used for residential purposes also for luxurious purposes. Luxury villas are mainly for the elite and rich people usually built or purchased as second homes.
They are worth 1million $ and more. Villas were originally an ancient Roman upper class country house.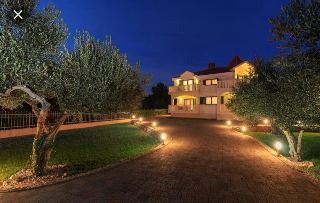 They are of different types and sizes ranging from suburban semi-detached double villa to residence in the wildland- urban spaces.
In this modern day, villas can be in the countryside or on the coast often used as holiday homes and retreat houses.
Below are pictures of some beautiful villa designs and homes.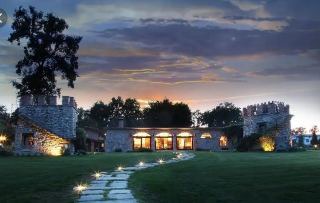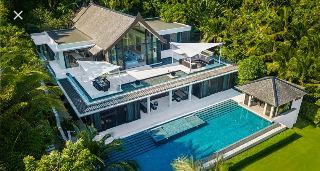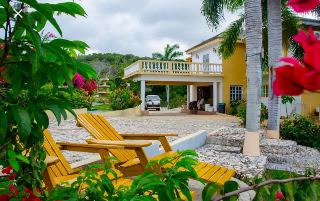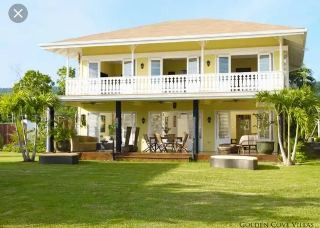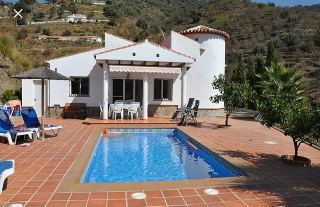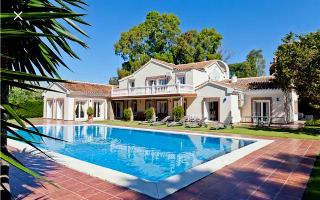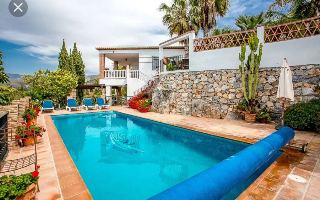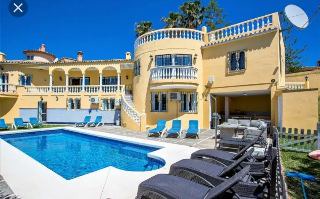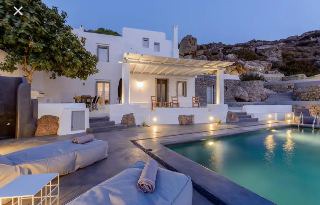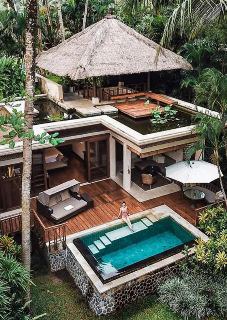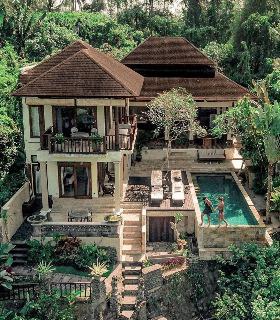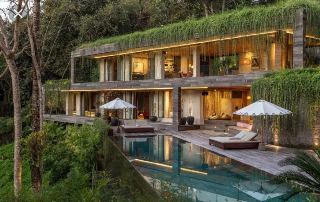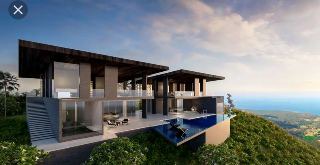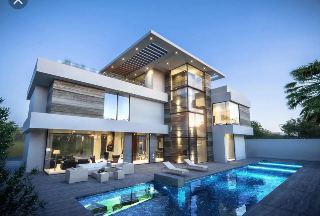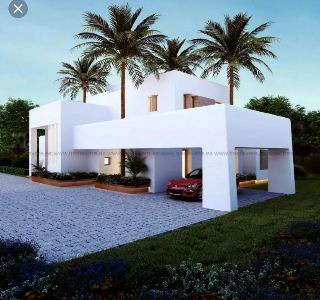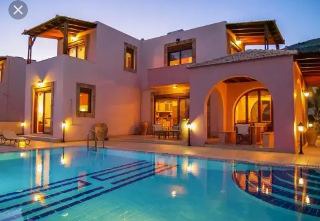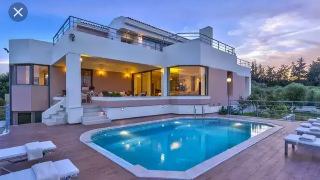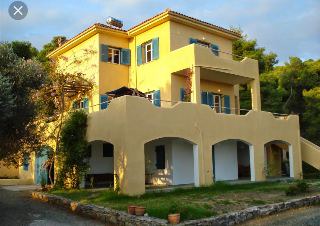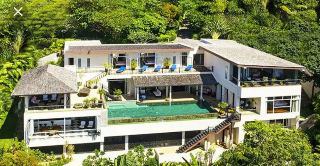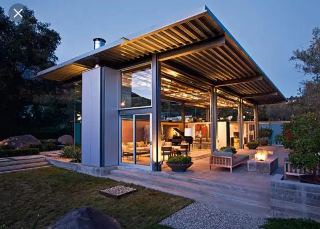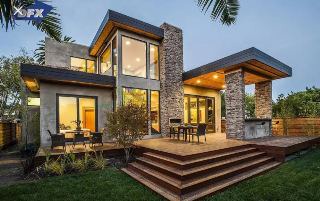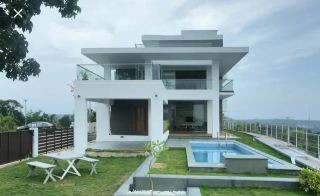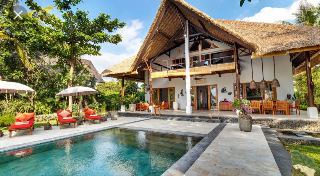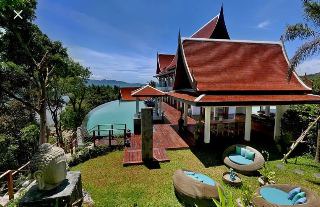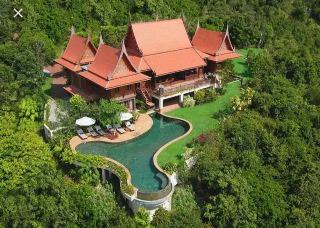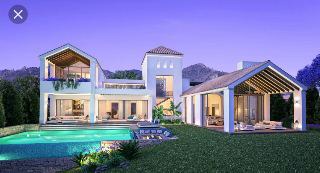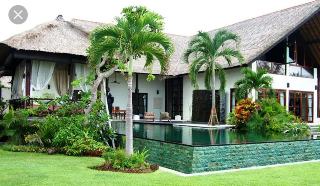 The difference between a villa and a bungalow is that a bungalow is a completely detached house that is built on independent land. Bungalows are cheap as compared to villas which are more expensive than average.
Thanks for viewing. Please share.
Content created and supplied by: Celestine1999 (via Opera News )