In most developing nations, young people have the knowledge on how to transform their lives but they lack the capital capacity. If only the government could have tried to boost their business ideas and innovation, many of the third world countries could have been a great step ahead. 
There are so many young people who have been noticed with very impressive ideas that if they were enabled could have made a big impact on people. We have seen so many developing aircrafts, radio stations, electricity and now a bike.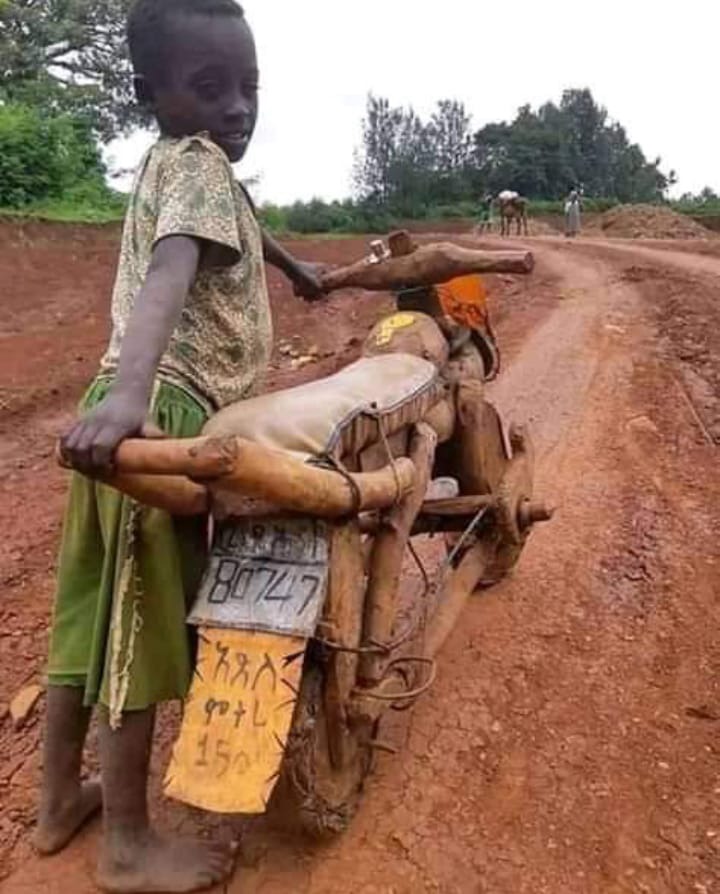 One of the best ways to lead through trying times, is to stay focused on the big vision of tomorrow, and to address the truth of today. One ought to be disciplined and be confident ghat you will make it.
The government on the other hand should come up with techniques on how to improve entrepreneurial minds in the country so as to achieve in national growth. The only way to do it is to tap and nurture such talents from the youth.
Content created and supplied by: Kamau411 (via Opera News )