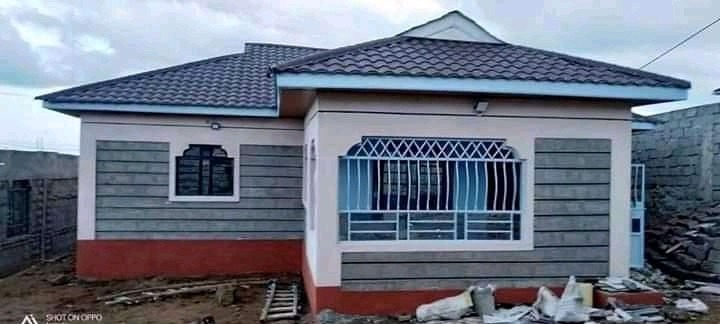 Everyone needs to live in a good and decent house. That is why many people in the world are struggling to make their ends meet. In order to build their own homes. Since housing is a basic needs for the human beings therefore we need to struggle and have your own home.
Firstly, before I started the whole project. I decided to check my credit report and realised that there wasn't any discrepancies. Therefore in case you have any credit then this will give you a chance to clean up anything that needs attention.
Secondly I met with a mortgage consultant who pre approved for my land and home construction package. It is also crucial to consult your builders for their recommendations for a mortgage consultant.
Make sure you find a good builder with a good solid reputation and experience. One who is willing to walk with you through out the entire construction process. And he must be able to coordinate a full time key project. You can also find a suitable building lot that is fully engineered or you can have your own builder to coordinate with the engineer. Some things to consider before buying bulk building materials includes location of site, security in the site and other things.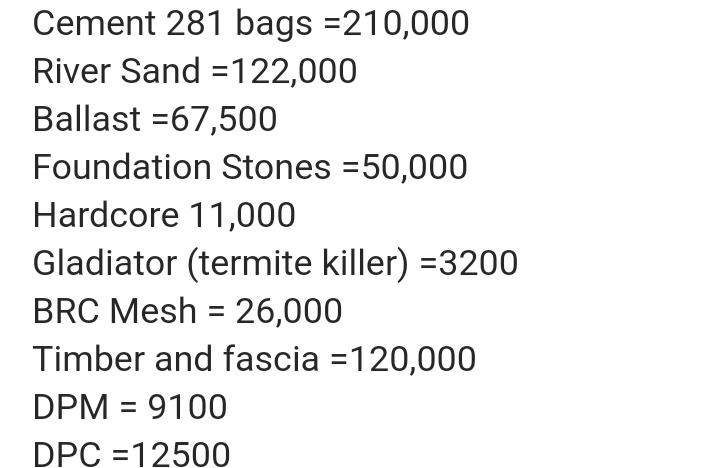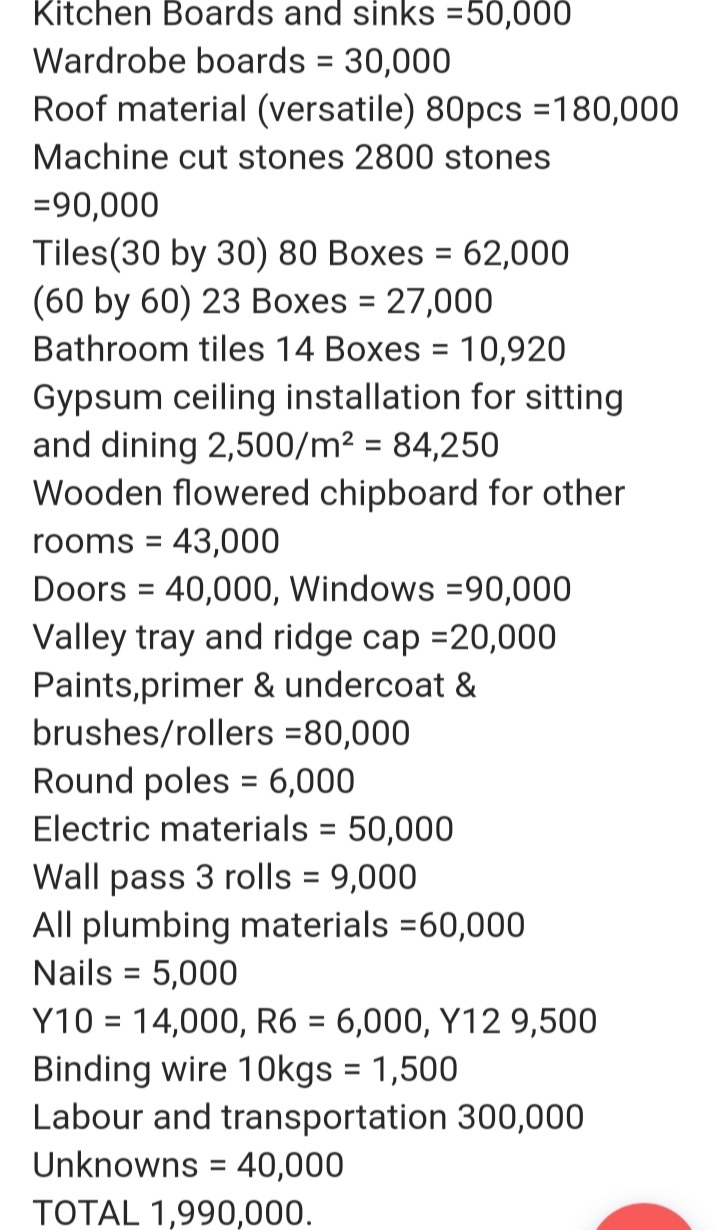 Once you have a floor plan in hand and financing set it's time to get building permit. Building permits are required for all the new homes.
What else do you think is also needed to be planned before you start your building project?
Content created and supplied by: Otino (via Opera News )