To import goods from Dubai, you need to know few procedures, which are not hectic. Dubai has become a business hub, where traders travel to buy commodities (cars, jewelry, clothes etc.) cheaply and sell at profit in their home countries. There are procedures to follow before deciding to do regular importation of goods from Dubai. One thing that excites traders is the low cost of air ticket and the ease of accessing areas where the goods are sold.
The best goods to import from Dubai include furniture, electronics, computers, jewelry, auto parts, lights and lighting equipment, telephones, phone accessories, textiles and others".
There are two options: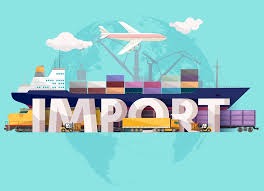 *You can fly direct to Dubai if you are familiar with the country or
*Use an agent at Dubai
If you decide to travel to Dubai alone chances are that you might spend more than you can gain from the business, but if you are familiar with the area and your products are bulk enough to recover the ticket cost then there is no point of using agents. However, it's highly recommended to use trustworthy agents, who have been in the business for long.
It costs Ksh.50,000 to Ksh.1,000,000 to fly to Dubai, spend some time there and pay air ticket, and also requires at least Ksh.3,000,000 to make significant profit if indeed you decide to overlook agents.
I usually advise new traders to use experienced once when they are flying to Dubai. Doing this will enable them understand the dynamics of business in Dubai.
The second option, which involves using agents, is the most preferred method of importing goods from Dubai.
Some of the popular agents in Dubai include:
*Empteezy Dubai
*Oceanfront Shipping LLC
*Blue Pearl Loistics LLC
*Cotec General Trading LLC
*Prem Dutt Logistics
*Adam P.C General Trading
Once you have identified a reliable trading partner, which you can be referred by a person who had been served by them, make sure you make payments to their account which they will use to purchase goods based on your order.
The agents then make a call informing you of payment receipt and how long you expect to wait for your products. It's important to note that waiting time is in most cases 2 to 4 weeks depending on how fast the custom officers clear your goods.
Also, once the agents purchase goods for you they will send a reference code to you and copy the same to another agent in your country who will clear your goods.
In some cases, the goods are transported through the plane and are cleared at the airport.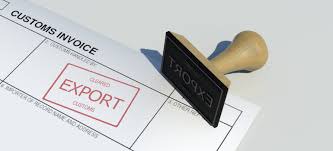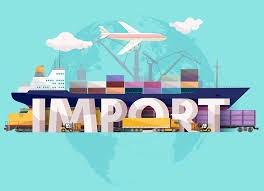 You must make sure someone you know refers you to a credible agent, otherwise you can easily lose your money to fake agents purporting to be clearing agents.
Content created and supplied by: Mercy12 (via Opera News )