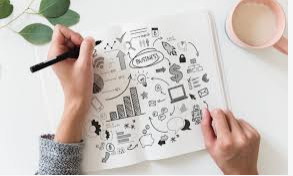 1: GAS COOKERS (LPG gas business)
Nowadays almost everyone is cooking using a gas and the demand for LPG gases is on the rise. So one of the best small businesses to start in Kenya is LPG Gas business which is on a high demand.
You need a capital of Ksh 100,000 to Ksh 500,000 million to start this kind of business. Profits per month will range between Ksh 30,000 and Ksh 300,000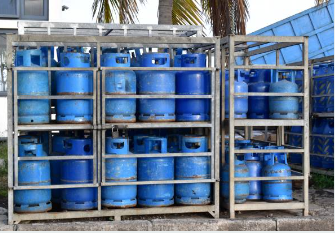 2: WINES AND SPIRIT SHOPS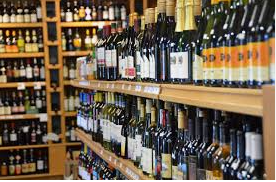 Even when the government closed bars, most of the wines and spirits shops were operational. Instead of operating bars and night clubs which face a lot of uncertainties, just focus on wines and spirits business. The best thing about this business is that you can sell the products when during curfew hours.
3: SELLING CLEAN WATER
Most towns in Kenya will lack water in 2021 this is as per the weather man prediction. As a clever businessman, you should dig your own borehole to start supplying water to residents in your town.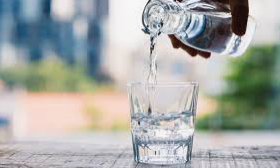 4: BUTCHERY BUSINESS
People will always buy meat. A butchery is one of the best businesses to start in Kenya in 2021.I know some of my friends who make up to Ksh600,000 per month by running a couple of butcheries in major towns.
Even if there is lockdown on this covid 19 pandemic, you'll still make profits from butchery business.
5: BETTING BUSINESS.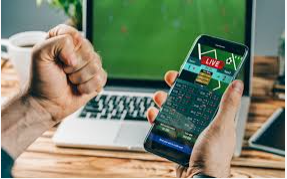 I know your are surprised but actually betting pays a lot. If you are jobless and with a capital of just Ksh1,000, you can start betting business.
 There are thousands of Kenyans who take betting as a career and they have made huge profits by betting on football matches. One of the betting companies to join is 22Bet which will give you up to Ksh15,000 of welcome bonus
Content created and supplied by: Flickscollins (via Opera News )