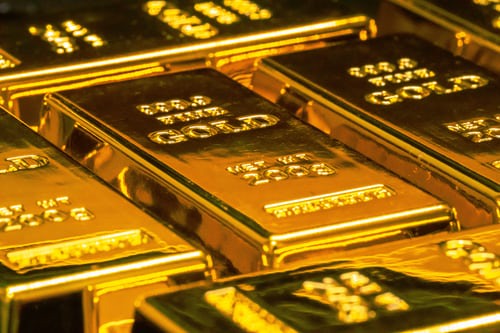 Betting is one of major business in kenya continuing to thrive more so in this covid-19 pandemic time. Most of people have lost their jobs and forced to go back to their homes. Some have started their business and others are yet to pick up. The effects are so many and cannot be discussed to the fullest. Betting being game of luck has helped so many unemployed people to earn something for their living. Some have won good money from betting which has changed their lifestyle completely. The rest who might be less fortune are still on the way to try their luck.
Betting is not sure win but it bears possibility of either winning or losing. These two are equally probable and for that reason any gambler should be creative to conquer and win something out of betting. Following are some of formulas which can lead to winning;
1. Low risk formula.
Low risk formula involves minimizing of all possible risk outcome at a significant rate of 5%. This means that 95% of your outcomes must favour you. This can be achieved through thorough analysing of all games you want to bet on. Make sure you minimize the number of games in one ticket. This helps to reduce the risk too.
2. Save save formula.
This is one of low earning formula but it can't lose your money. This needs one to compare different sites and make final decision. Different bookmaker have different odd and this can be used as an advantage. Home and away teams may have higher odds than 2.5 in different sites. Consider placing equal about of stake on both sites. When you lose in one site the other one will win you some few coins. This trick can be useful for games with only two outcomes only like horse ride games.
3. Spend more to earn more formula.
This formula is most useful when you want to win jackpot bonuses. The more you buy different tickets the higher the chance of winning.
Content created and supplied by: djflykicks (via Opera News )