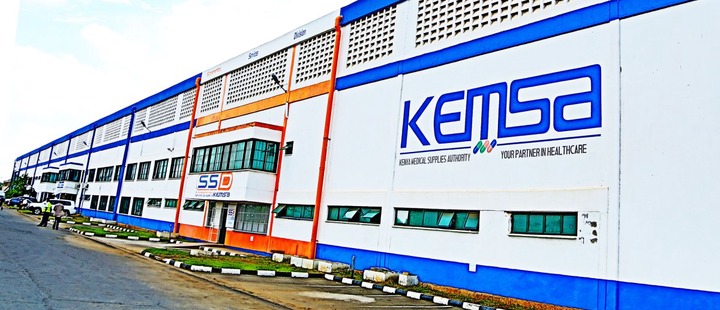 Kenyans will be required to pay billions that were lost due to illegal Kenya Medical Supplies Authority (Kemsa) procurement deal. This is according to Solicitor General Kennedy Ogeto when he appeared before the health committee in parliament yesterday. Mr Ogeto added that the Covid-19 equipment were procured by an agency, which was contravention of procurement law hence making it null and void.
This is coming as an effort of the Public Investments Committee (PIC), which is trying to recover millions of money that has been lost by the country on illegal tendering. The members of the committee have now ordered the formation of a multi-agency to determine the current market price of the purchased items. The excess payments to any firm will be have to be returned back to the government ordered the committee.
The detailed information shows that the procured personal protective equipment (PPE) were supposed to cost the country about Sh4,500 per unit but instead they were being bought at Sh9,000 per unit, which was double to the existing market price. There were about 102 firms that were involved in the procument process and they were all reported to have made their deliveries ordered to.
Mr Ogeto further told the committee that Kemsa procured the items at a very high price to an extent that they were later forced to spend out money meant for Universal Health Coverage. "During the period under review, Kemsa irregularly utilised Universal Health Coverage and Capital Budget to procure Covid-19 related items worth Sh7,632,068,588 without evidence of approval of the budgets by the relevant authorities," Ogeto said.
"We wish to point out that the law provides a remedy for quantum meruit in instances where a contract does not exist or cannot be performed. The doctrine means reasonable payment for work done," he told the committee.
Content created and supplied by: 254officialnews.com (via Opera News )