The current Economy in Kenya is termed to be very high compared to the Employed and unemployed personnel. With a value added tax on goods of 16%, we can say that it is unfavorable to the Ordinary Mwananchi who is struggling to meet the basic needs. Lack of employment has become another major factor that is always affecting our youths in the country. We can see people with their degrees and masters hustling in construction sites, carrying passengers on motorcycle and many more. We have analyzed this and atleast have come up with a simple way of Helping our youths in town and countrywide.
The best Remedy for unemployed :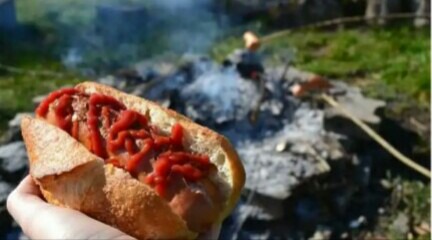 After this analysis, we have come up with a way, well strategized to atleast reduce the unemployment burden as it works for me well.
I am here to encourage our youths to get themselves a job with only 2k starting capital. For egg selling and Smokies both can earn you some good cash. Check out this, a tray of Eggs @300 and a packet of smokies goes for 330 for 22 pieces. Then we say 30 eggs × sh 20= Sh600 for a tray of Eggs
For smokies; 22pc×Sh30=Sh660
Let's say per day you sell 2 trays of Eggs and 4 packets of smokies this will be;
600×2=Sh1200
4×660=Sh2640 so 1200+2640=Sh3840 daily weekly will be Sh11,040 meaning per month will sum up to a cash total of Sh44,160 which is best cash to earn in any part of this country as you can pay your rent and other bills and save a good amount of cash.
44,160 × 12= Sh529,920 will be your annual amount you earn. Let's say that out of this all your expenses including buying food Shelter and other necessities computed will take 3/4 of this amount which is Sh397,440 , then your Annual savings will be (529,920 - 397,440)
Your Annual Savings when computed will be Ksh132,480. This is a great amount of cash that you will be greatly earning and their will be no need of searching for employment. All you need to do is just find a very strategic location that you see can attract alot of customers and get yourself employed by you.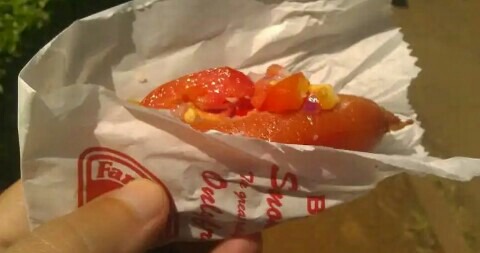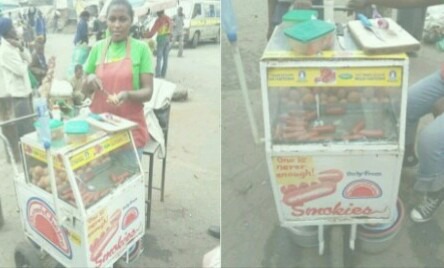 Do you think we can do this to improve our current economy?
What else do you think our fellow youths can do to curb the increased rate of unemployment?
Please share out with your friends and help us know what they can say about this, let's improve our country economy together. You are welcome to comment and also follow my page.
Content created and supplied by: AndreyH (via Opera News )