Trade secrets are basically effective and good practices every business owner must adhere to religiously for him or her to succeed, they are:
1. Employ right, right staff with right attitude. Those buy into your vision.
2. Invest wisely and consistently, save money that you will use to pivot your business.
3. Plough back your earnings upto 25% of your gross income.
4. Delay gratification, do whith strict budgets. What you can afford buy, what you cannot afgord outsource it.
5. Control your expendature and avoid borrowing loans with high interest.
6. Pay yourself first, separate your money from company money, employ an accountant whom will assist you in that.
7. Put working systems that can work in your absence. A good business model that works, and touches the bottom line of your venture.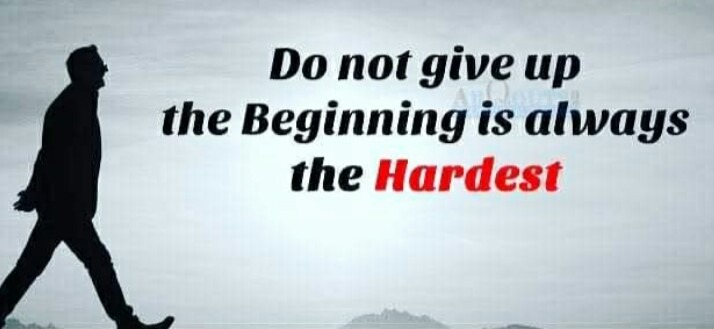 8. Lastly but not least, have a clear business plan. Plan the milestones that you want to eachieve at a specofic time or duration.
9. Leverange, this basically means taking advantage of other peoples time, skills money among other things. Have a good network that will boost your networth.
The above points are key if at all you want to succeed in your business. They are among the top ten secrets for succeesful entrepreneurs.
Content created and supplied by: Kirimi (via Opera News )