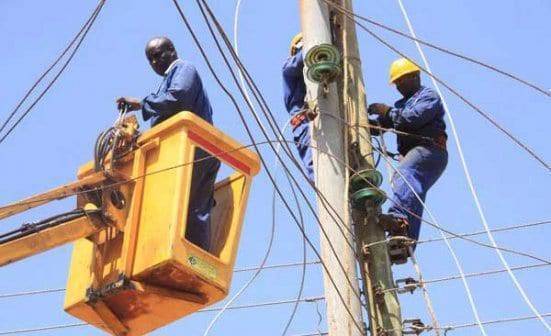 The Kenya Power has scheduled a long electricity outage tomorrow (5th February 2021).

The Kenya Power has always kept its customers informed since they usually send daily updates whenever they have planned an outage. This helps the Kenya Power customers to get ready for the outage.
The Kenya Power do inform its customers as guided by the electric power rules and regulations. The Kenya Power carry out necessary activities which always need them to cut the supply of electricity at a sub station which serves a certain area. This then gives way for the Kenya Power to do several things which are important to the consumers of power. For example the Kenya Power will cut the power supply so they they can manage to do maintenance which enhances efficiency in the supply of power. Additionally, the Kenya Power has been carrying out the last mile electricity connectivity project which makes them shut down power. The last mile power project was initiated by the government. This initiative will enable remote villages which are yet to access power be in a position to get the electricity power supply. The last mile also helps in connection of electricity to public schools and hospitals in the rural areas.
The Kenya Power and Lightening Company also carry out crack down of power connections which are illegally installed. This therefore calls on all Kenyans who need electricity to ensure that they get the installation from licensed Kenya Power officials to avoid future problems.
So whenever there is a blackout, the consumers are the ones who suffer most. This is because in case someone rely on power to earn a daily living, such a person will make losses when there is a electricity shut down. It is hence necessary to be ready for the blackout since you can even decide to look for alternative means that can help in powering your business operations.
The outage is expected to affect the following areas:

Content created and supplied by: KenyaPower (via Opera News )