Kenyan economy is one of the best in sub Saharan Africa hence making its currency strong compared to many countries in Africa. This has been possible due to rich businessman who propel the economy in different sectors and industries.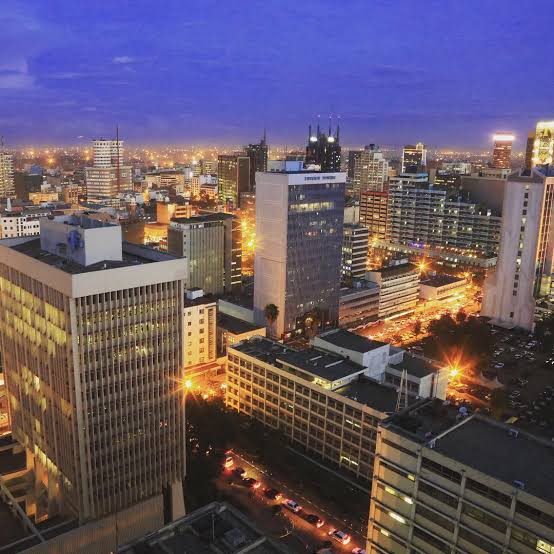 Below are the list of multimillionaire businessman in Kenya
Bhimji Depar Shah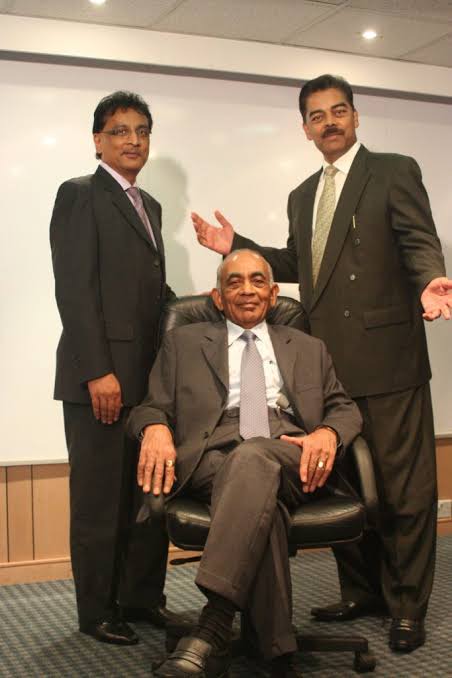 Bhimji Depar Shah is the richest businessman,industrialist and a Kenyan entrepreneur. He is the founder of and chair of Bidico Africa Group of Companies which operate in different countries. His networth is approximated to be over $700 million.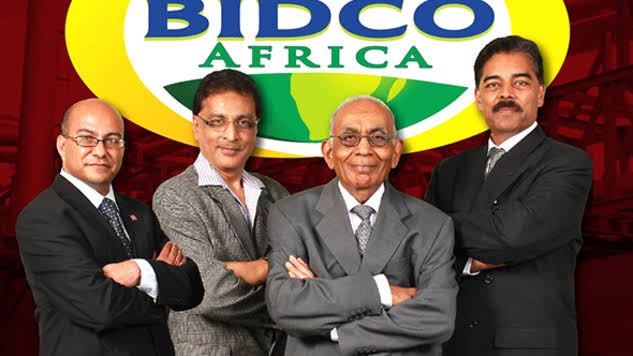 Peter Munga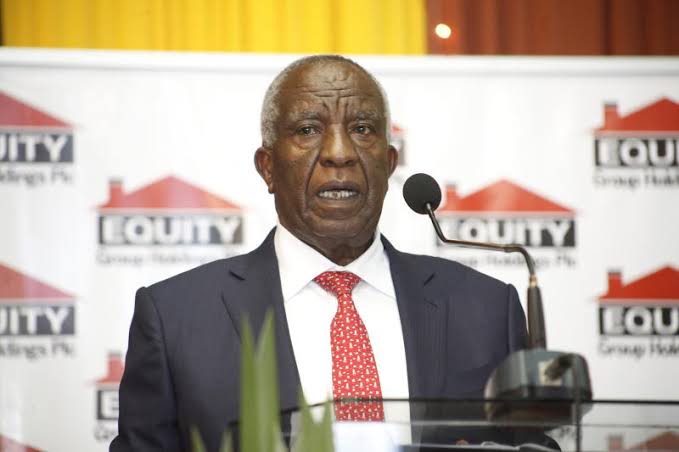 Peter Kahara Munga is Kenyan billionaire,businessman and entrepreneur, the largest Economy in Sub Saharan Africa. He is the founder and immediate chair of Equity Bank Group which is the largest bank holding in Africa.
Naushad Merali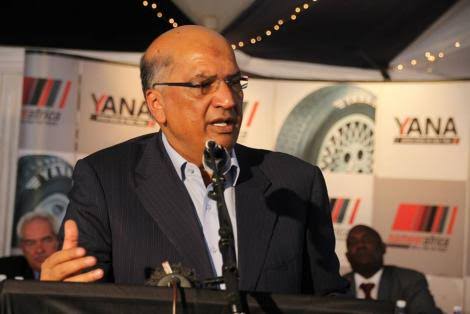 Naushad N. Merali is Kenyan businessman and entrepreneur. He is the founder of Kenyan mobile service provider Kencell, he also chairs Sameer group which is active in agriculture,construction, information technology and transport industry. His net worth is approximated to be $370 million.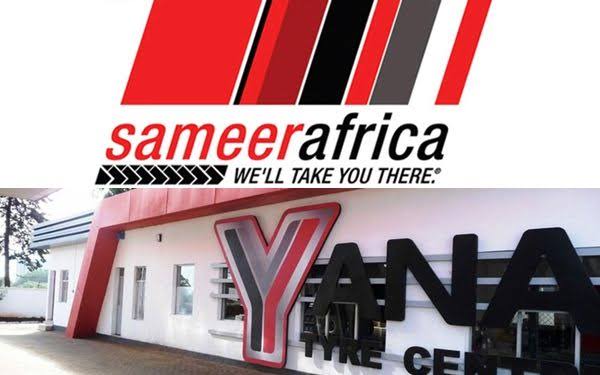 Content created and supplied by: Mackayyusuf (via Opera News )