In Kenya we have already seen tycoons buy helicopters and expensive rides.
Where do they mine this cash from?
I could be a wrong to say that the money comes from banks. Today I will share with you some of the places where tycoons invest.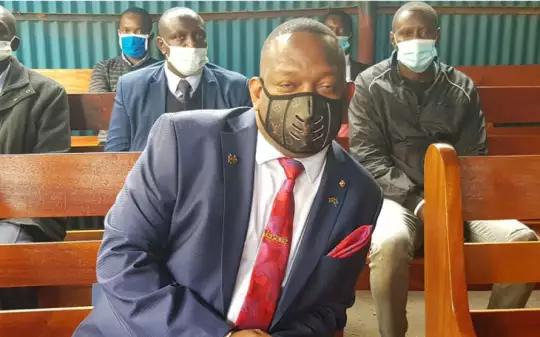 Mike sonko, Nairobi Governor
In Kenya, most rich people have made investments in county development projects. People like mike sonko have found solace by serving Nairobi residents. This is by dragging projects and investing in them what makes many people think that the projects are theirs.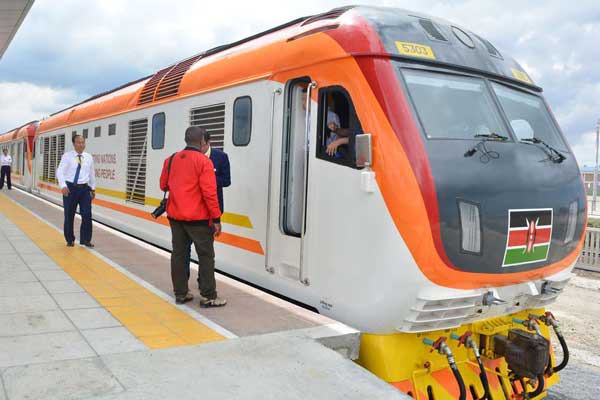 Tycoons have also been seen offering a upper hand support by investing in huge business companies such as The SGR and Safaricom. Be it the company belong to the government, there are some shares sold out to people. The shares are quickly grabbed by tycoons.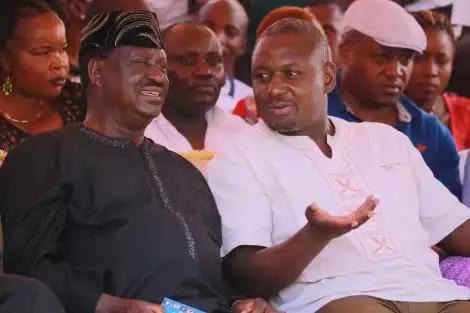 In todays economy, Money is not found in offices. Politicians such as Raila, baba , have invested much in farming. This gives a true profit. Many are thriving to own large farms in order to do their own farming projects.
Please share and Comment below.
Content created and supplied by: Krogstad. (via Opera News )