Tal Ben-Shahar once said that Happines is not gold or prestige but is the ultimate currency. Growth isn't all about status or money. At times the best growth is within you, the way you think and feel. What you do for your prosperity as well as how you impact on another life probably in a positive way. If you love what you are doing however little you're earning from it, be sure to last on that job.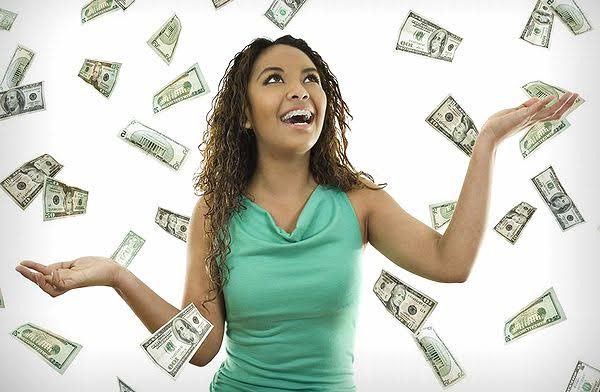 Picture used for illustrative purpose
The obvious perception of the masses is that wealth leads to happiness and smooth life. But this is not the case always. We can all be in agreement that money can certainly help you provide for your future and achieve your goals, but merely having it does not guarantee fulfillment.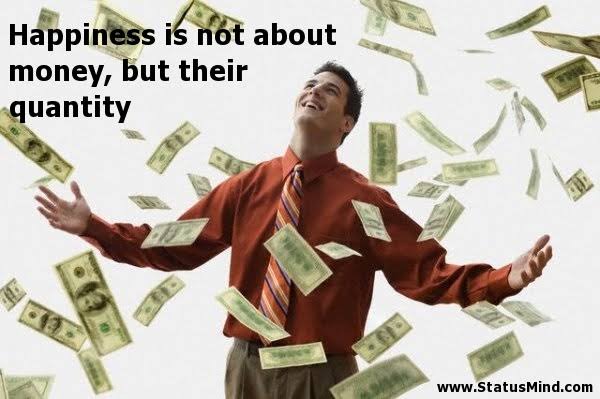 Picture used for illustrative purpose
At times it's the memories you make in life. History is part of life and your past will always shape your future. Think of someone who added value to your life. Now again think about the presence of someone who makes your life worth living. They are such people who inscribe memories on your mind that never fade away. As always good memories shall bring about melodies, that's how life should be.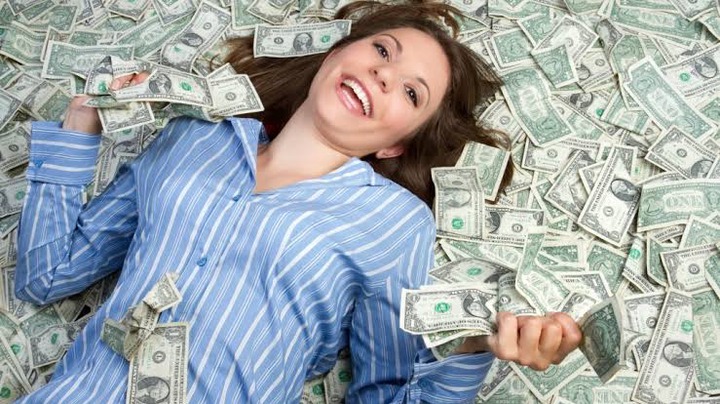 Picture used for illustrative purpose
It's not all about money, but how satisfied you are in life. You may be earning but lack happiness in life. Of what value will it be sleeping in floods of cash when your heart is awful and always dim lit. Satisfaction begins within yourself, then to those who sorounds you. Once it sprouts and it's roots hold firm in you, you can never regret about lacking money.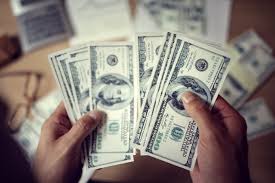 In life never try to understand everything because somethings are meant to be accepted and not to be understood. In your own opinion, do you think money is everything in life?
Content created and supplied by: Sam3324 (via Opera News )