Many people have quit their lucrative jobs and opted to venture into business. Others have also opened up businesses as side hustles. Depending on the demand of the market, everyone has his/her own choice of business.
Today we look at reasons why one should think of opening up a hardware shop. A hardware basically sells materials that are used in building and construction. There are hardwares that have specialised in plumbing materials, masonry materials, painting materials, steel/ aluminium material and many more.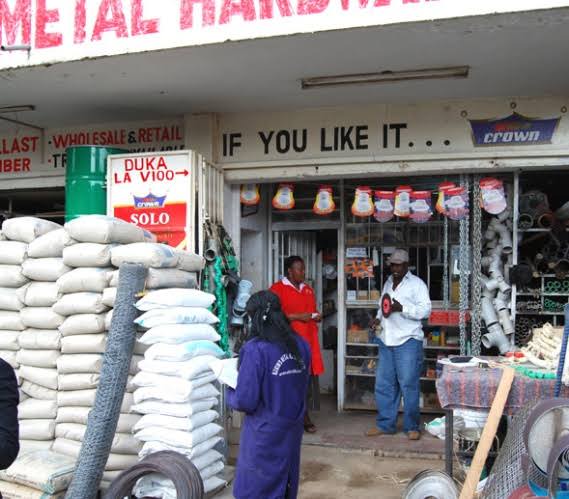 Starting up a hardware might be somehow costly. On an average one may need up to Ksh. 500,000 before starting up an average stocked up hardware. A single business permit for the hardware business is around Ksh. 40,000.
Before starting up a hardware one should consider the market demand. Generally hardware items have a good selling rate. This business is considered as the most profitable and lucrative. With good management one can grow the business to a multi million investment in less than two years. All that is required is good customer relation and selling of genuine materials
Content created and supplied by: Handcheque (via Opera News )