In the business world the demand and supply chain always goes hand in hand. An intelligent businessperson studies the two and makes a wise decision on when to invest. During the peak of corona period, chicken farming was embraced as an alternative source of income. An easy way to make extra money. Almost every employee who had taken a break ventured into it and this saw a total influx of the chicken products.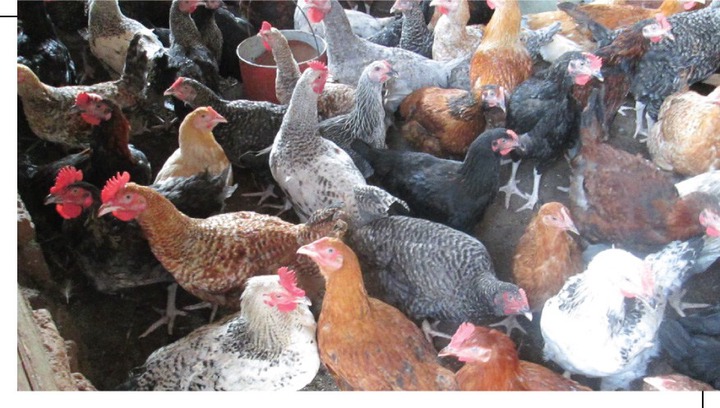 Eggs had gone to as cheap as Ksh 7. Chicken meat had also gone cheap. This left farmers making total losses as some cursed never to do the business any other time. As the economy slowly gets back to normal and lockdown lifted people went back to normal ty and people left their businesses which have now collapsed.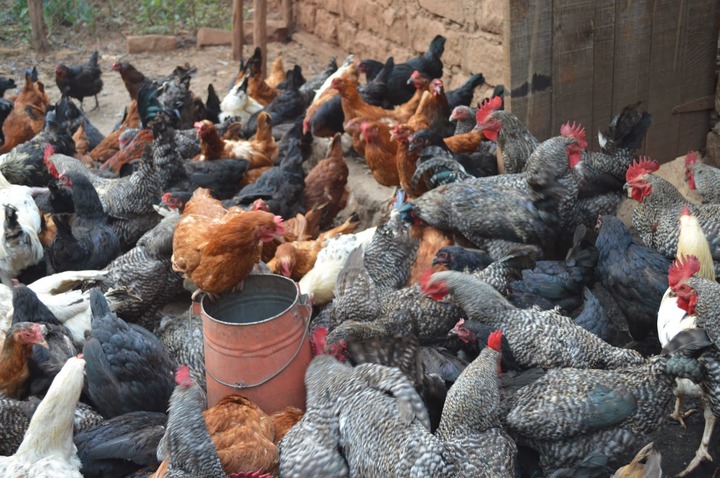 Today the demand for chicken meat and eggs are very high with few suppliers in the industry unable to satisfy the growing need. Chicken meat price has also gone high, speaking to farmers you realize they are a happy lot. The number of clients making orders are way higher than the farmers production capacity hence they have opted to raise the price to cut some people. Improved Kienyeji and pure kienyeji products are said to be of better quality and fetch higher in the market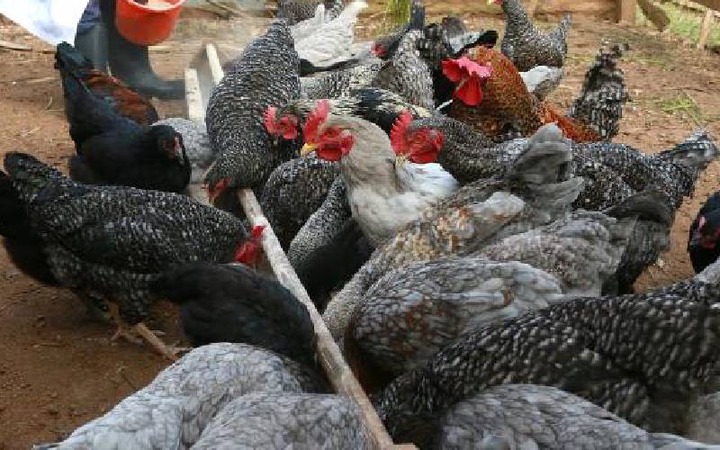 Consider embracing the business but be Keen to do due diligence market study to identify when the gap is high and need you.
Content created and supplied by: Kenyahub (via Opera News )