1) Don't Start Business If You Have no money
Capital refers to financial assets in a business. Your business needs capital in order to purchase assets as-well-as maintain the business. Capital is essential as your investment may take long before making profits. You also need money to pay your bills before the business matures.
2) Don't start a business if you don't understand the industry 
When starting a new business, it is important to understand the industry first. For example, if you plan to invest in dairy farming, you need to understand the risks and benefits associated by farming. Take time to think about what you want to start.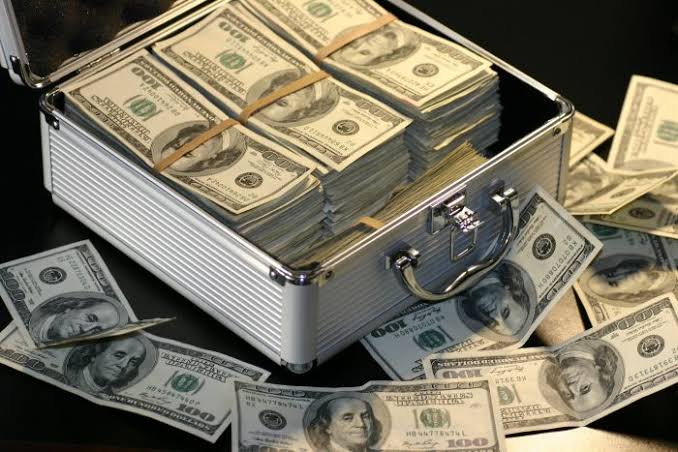 3) Do not start a business if you don't have the stamina
A business needs endurance and mental toughness for it to be successful. You Should be willing to ensure pain for a long time before becoming successful. You need to be a good manager, fantastic planner and a thinker.
Share the article.
Content created and supplied by: Tonie_art (via Opera News )