Savings is important to every individual.At times it is hard for one to make savings since the day to day cost of living might be too high.However,today I have a solution for you that would help you.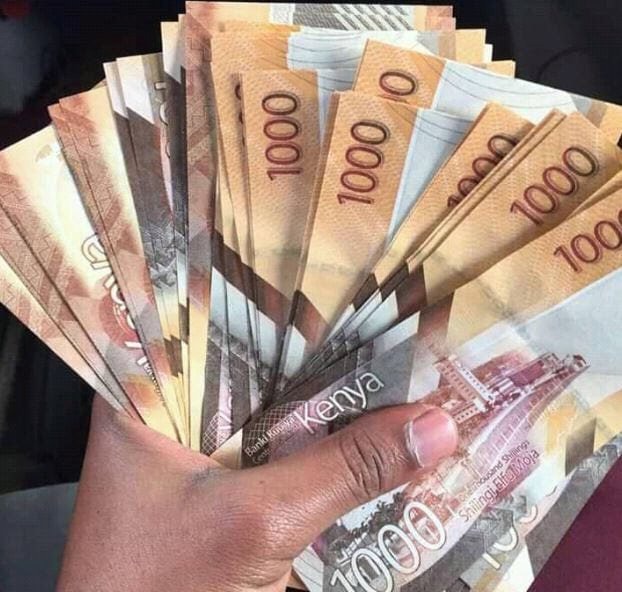 It is possible for any individual to make over 1000 shillings daily provided that one is committed.Witg this you can spend 800 shillings and save the remaining 200 shillings.If you can be patient and save it for one year you will have over 73,000 shillings under savings in the first year.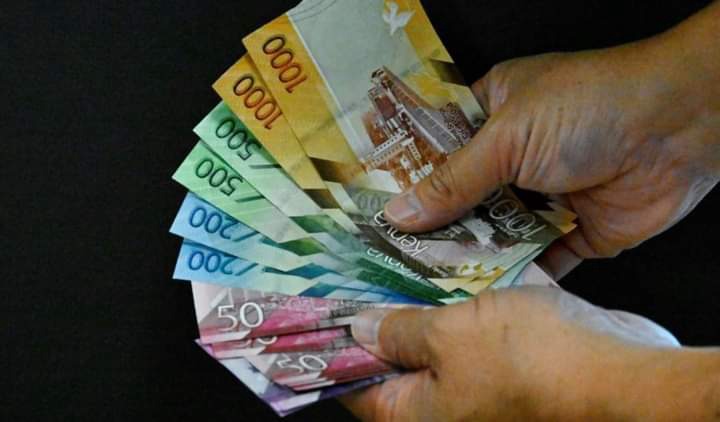 You will then take out the 73,000 shillings and buy a plot in a rural area in any part of the country.I prefer rural parts since the prices of plots is low compared to urban areas.After purchase of the first plot continue saving on the second year.
As you will have your savings at the end of the year at 73,000 shillings,your plot would be appreciating.You will buy another plot and save in the third year again.
By the end of the third year you can sell the plot at 500,000 shillings each.You will then have one million shillings from the two plots.Add up the money you got from savings if the third year and combine.You will realise that you will be having over 1,073,000 shillings.You are a millionaire.
Share and comment below.
Content created and supplied by: Towett__Jr (via Opera News )