Miraa for a long time had been on the debate. From the time when it was not classified as cash crop and whether legal or illegal.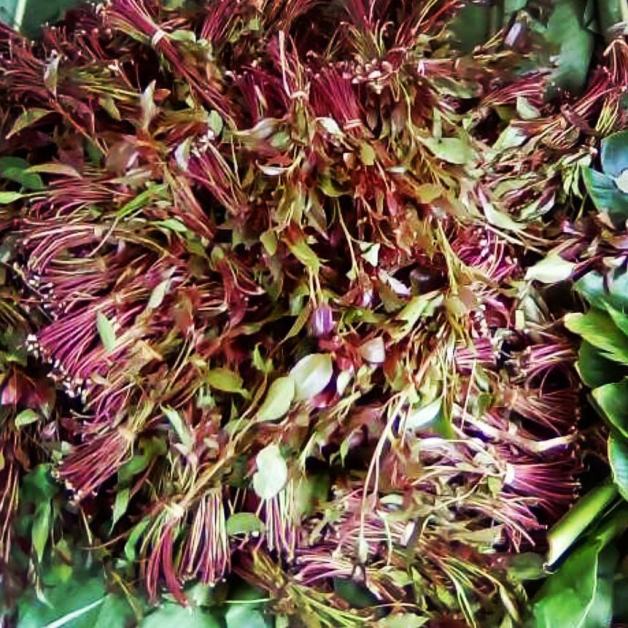 Time came that the Jubilee led by president declared that Miraa is among the main cash crop we got and was gazetted officially.
It was quiet a relieve to a farmer and also a new wake for who was intertwined between those questions.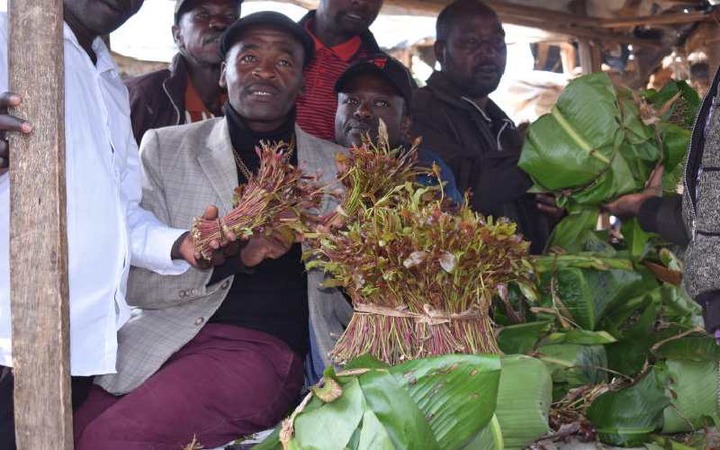 The benefit of Miraa to the people from Tigania and Igembe goes unquestionable. Miraa significant is myriad or rather not just a few.
Some communities such as Borana also joins the two communities and also are the beneficiary of this ever debated cash crop.
First from the farmer this is one of most rated crop in region. This is how he benefit from the crop.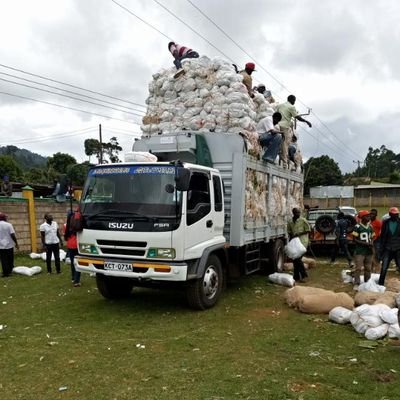 First when farmer then sells it to the Miraa dealers who then sells it to then market it in the urban.
Primarily Miraa farmer was the first beneficiary of the crop. The second beneficiary is the buyer who buys in whole sale to sell it to the retailers.
The retailer is the one who now sells it directly to the consumers. Miraa is consumed in the areas such as Nairobi, Mombasa and the north eastern part of Kenya.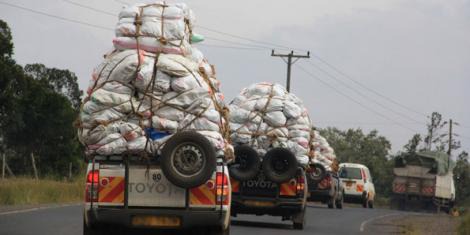 From the Miraa income this is where they get daily food pay the school fees and cater for other needs.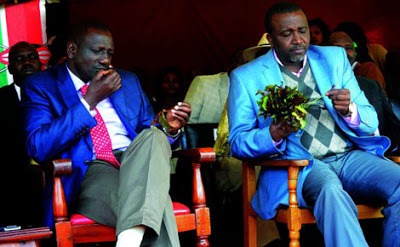 Miraa also has been the main source of employment especially to the youths in the area.
Kindly follow me for more news and also remember to share the article and also you can leave your comment below.
Content created and supplied by: amerianduke (via Opera News )