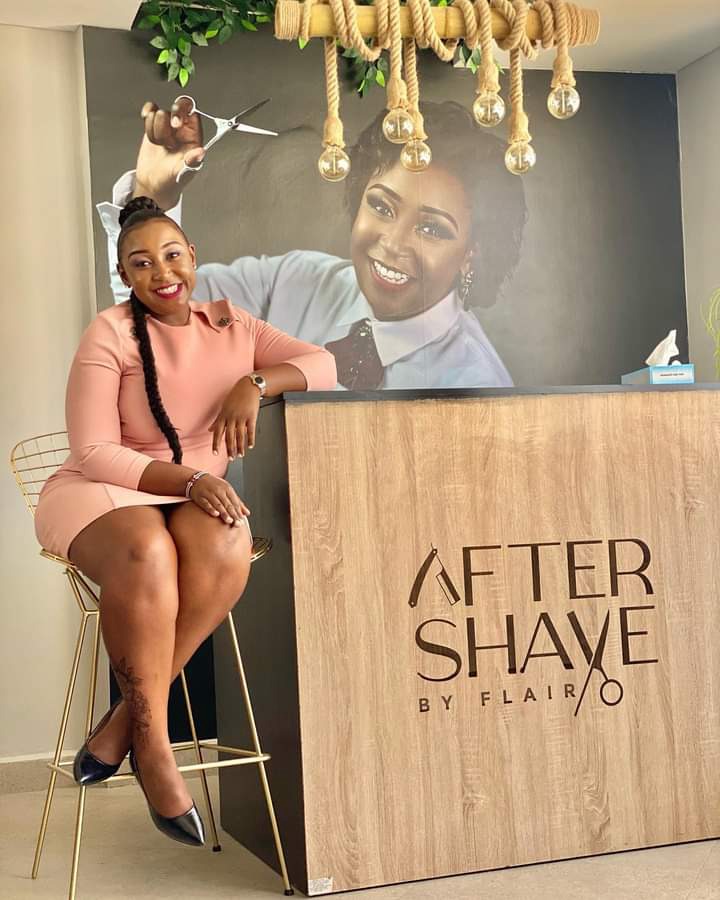 Betty Kyalo surprised many when she opened about the cost of a haircut at her newly opened flair.It will cost customers only ksh 800 to get an haircut."Aftershavebyflair " is an addition to her growing business empire.Betty opened Her new place that she referred to as heaven .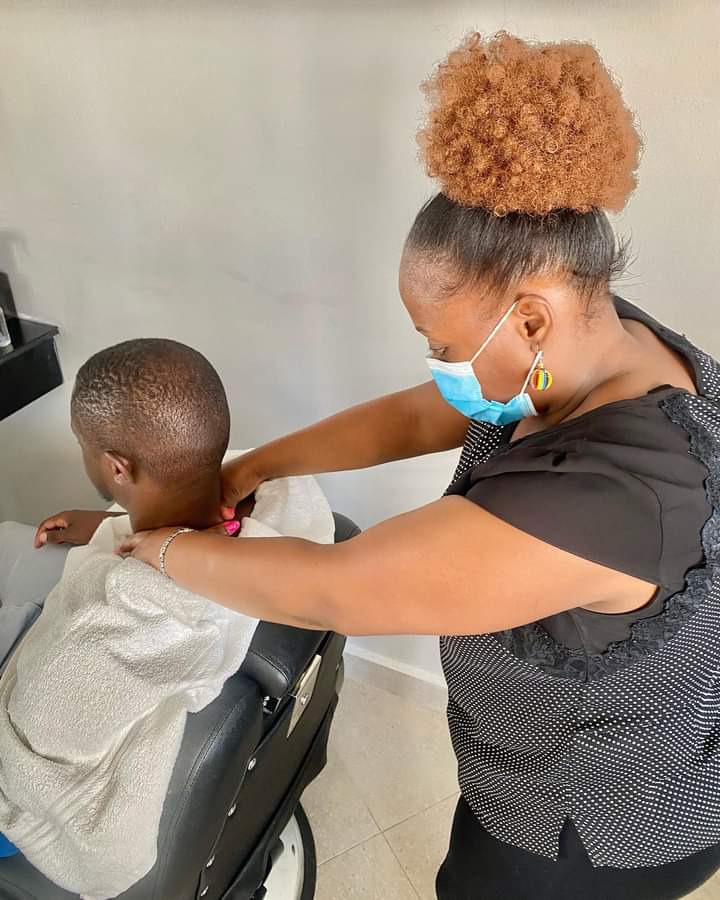 This is her second business to open since she decided to venture into businesses.Her passion about business has taken ground since she decided to leave the media.Betty has shown her commitment in doing business.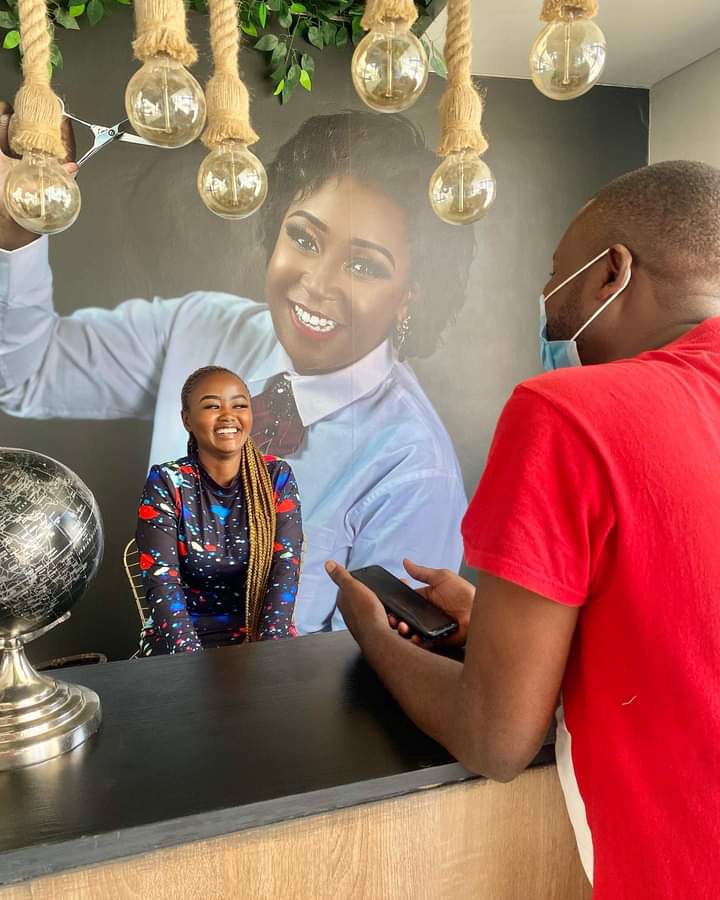 After she opened up about the cost of the haircut,many people reacted about the price.some argued it's to high the hustling class but for a fact that Betty opened her business in upper Hill, it's clear that she was targeting people who can afford .Since the opening of her now shop, many people continue to visit and get a hair cut.Betty is doing very well in business.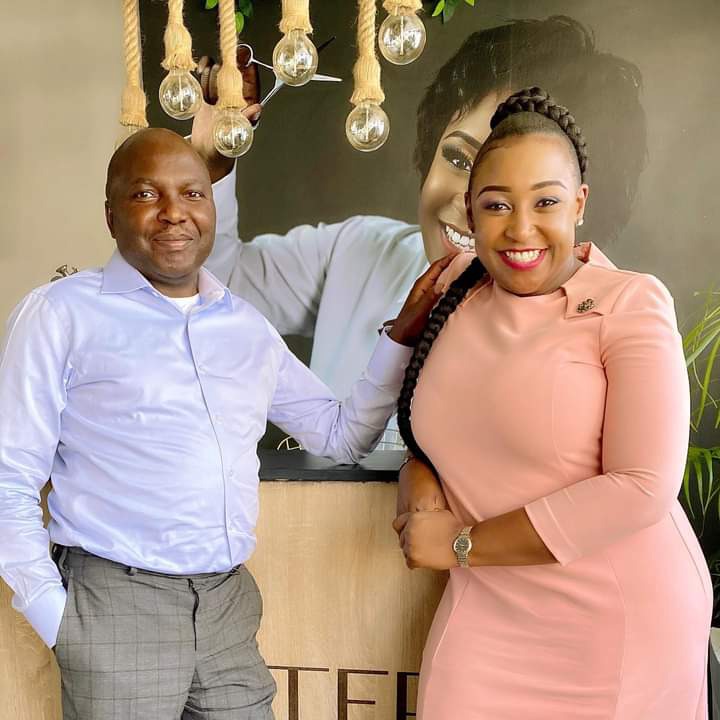 It will only cost 800 ksh which affordable to her target customers.Betty has proven to be one of the top business minded Celebrities in Kenya.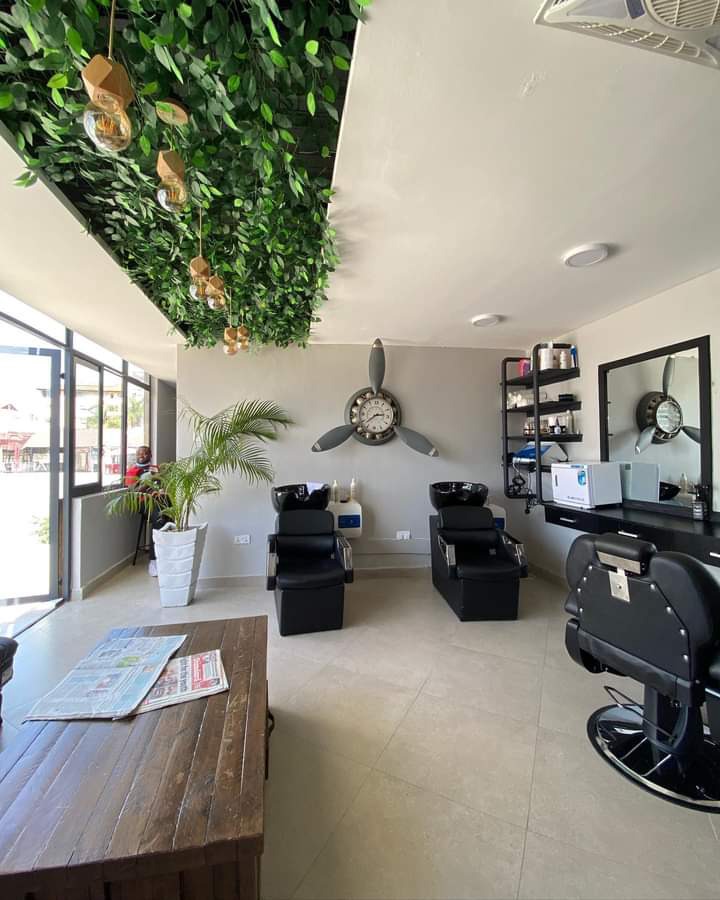 Content created and supplied by: Write-original (via Opera News )