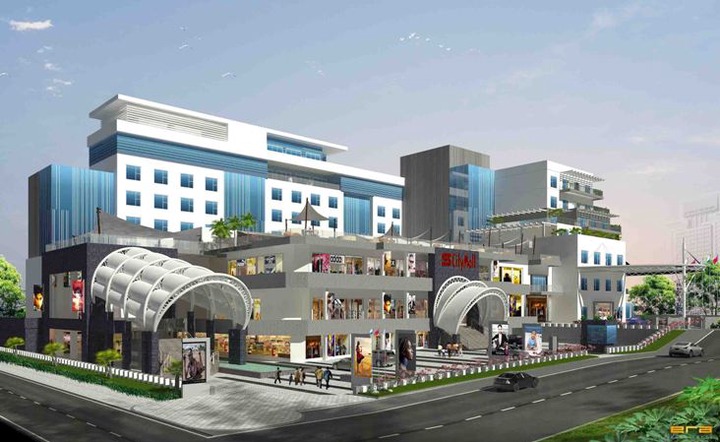 The beautiful mall is çalled the Lake Basin Mall .It is Located in Mamboleo Junction on Kakamega-Kisumu road in Kisumu.It covers approximately 60,000 square meters of space.The mall was a project that started in 2013 and ended in 2016.It is now open and operating well .
The mall is the biggest and largest shopping mall serving residents of western and Nyanza regions.It has everything you need for your wellbeing.The mall is owned by the Lake Basin Development Authority .The main aim of constructing the mall was to help improve the economy of not only Nyanza region but also in western.
The mall has five floor complex with 140 shops,three star hotel ,show rooms ,a doctor's plaza,a children playing section and parking area that accommodate 335 cars.The mall is anticipated to raise over US $2.2 million annually in rent and create jobs for residents alongside boosting Kisumu as an investment hub.
If you wish to have a fantastic experience in shopping,visit the mall.See some of its stunning photos below;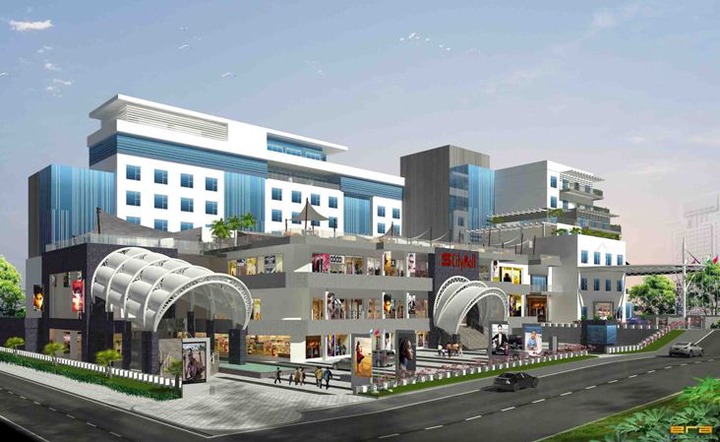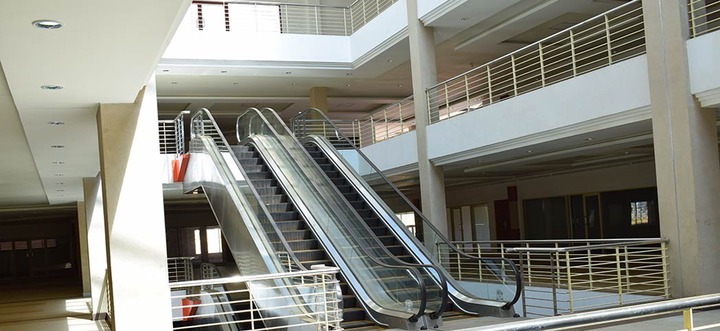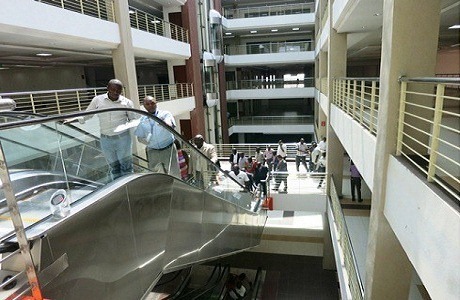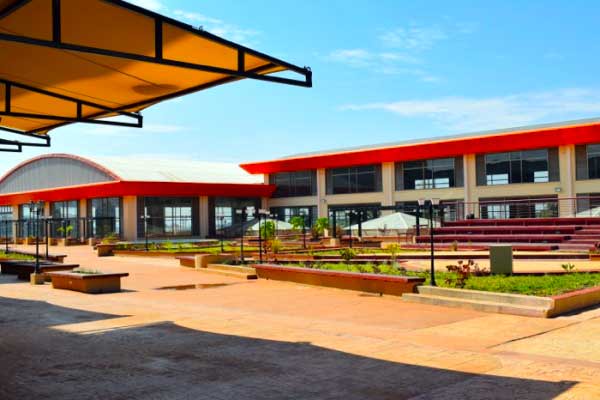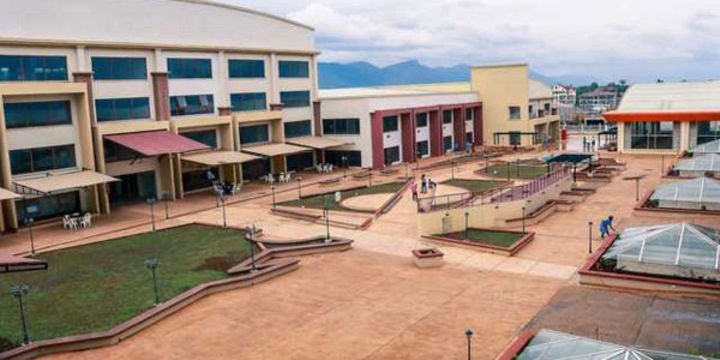 Content created and supplied by: Engoke001 (via Opera News )