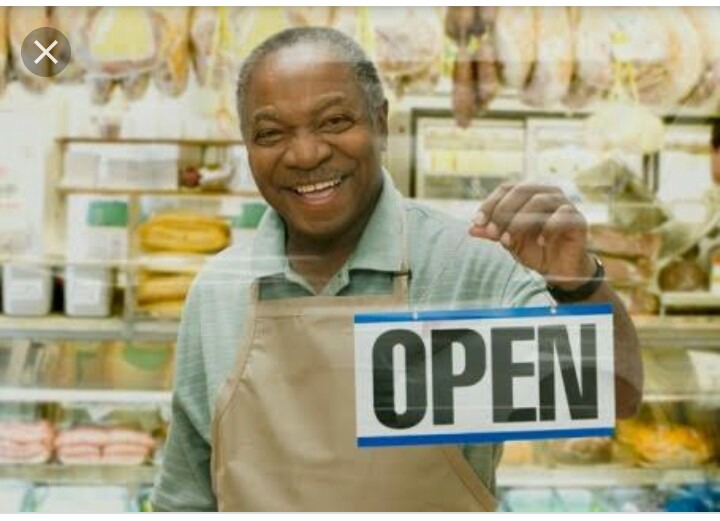 Selling Mitumba shoes.
Are you within Nairobi and claiming that there are no jobs?There are several business opportunities as long as you are real entrepreneur. Gikomba market serves wide number of mitumba shoe dealers.You only need about 5k-7k for a start.Sneakers of size 3-6 ranges from 100ksh to 300sh per pair while sizes 7-11 exceeds 300Ksh.Small sizes are always for ladies since most have relatively smaller feet and ladies are able to spend on shoes than men. Its said that mitumba shoes are long lasting than new ones. You can either sell them online or at a strategic place.
Selling boiled eggs
Across the streets you see large number of these business, others even hawking them in buckets and in boxes. These people maximise their profits. If you have got 3k -5k you can start this because you also need the boiler trolley that is flexible to enable you reach many clients.
Socks selling
The wholesale price for a pair of socks is 30sh per pair(short) and 70sh per pair(tall).They sell at 50sh per pair(short)and 100sh per pair(tall),this implies about 35% profit. This only requires about only 1000ksh for a start. Target group are the youth (for short ones)(ankle socks).
Content created and supplied by: Emmanuelpundit (via Opera News )