Before we begin, I would like to state it clear that a country's currency tells alot about it's economy and living standards of it's people. There is a big misconception that the most popular or biggest nations have the best and strongest currencies; this is absolutely false especially when it concerns Africa.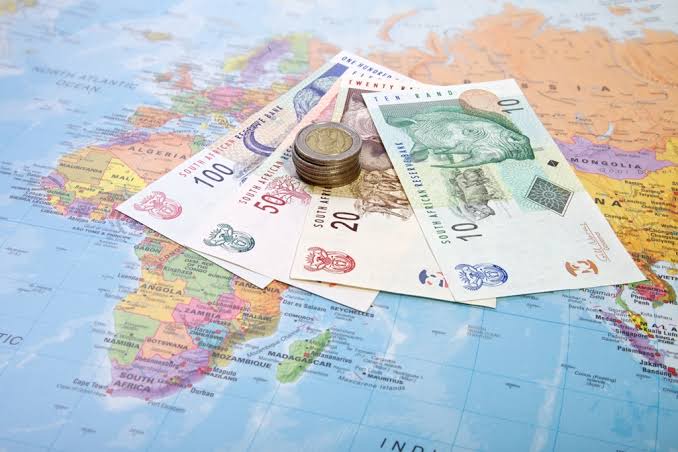 There may be opinions of how your country has been ranked top best and richest but if the currency doesn't match your economy then other countries will be ahead. Most people would think and believe that countries like Nigeria and South Africa have the best currencies, which apparently they don't.
Without further waste of time, let's now get to the rankings;
10. Egyptian Pound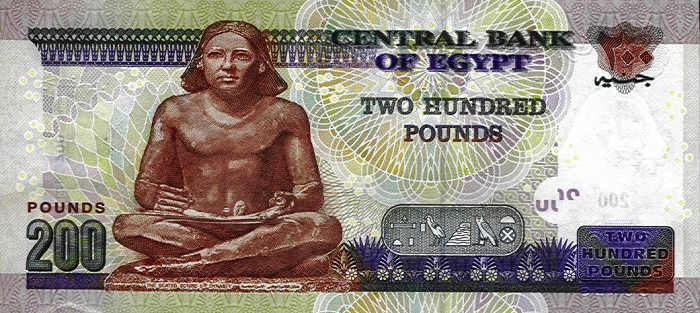 Standing at 1USD for E£16.30, the Egyptian pound has gained in value to be among top 10 in Africa after it's government reduced interest rates to attract both foreign and domestic investments.
Like other African currency symbols, the Egyptian pound has several including E£ and LE.
9. Eritrean Nakfa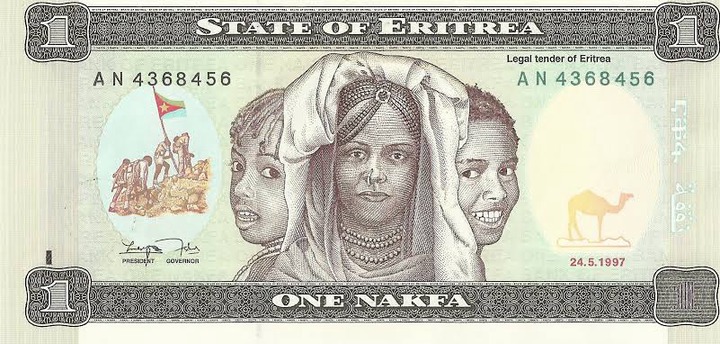 Standing at 1USD for 15.00 NKF, the Eritrean Nakfa has enjoyed balance and stability over the years because it's government does not float it's currency. Instead, it prefers the stability of having a fixed exchange rate.
8. South African Rand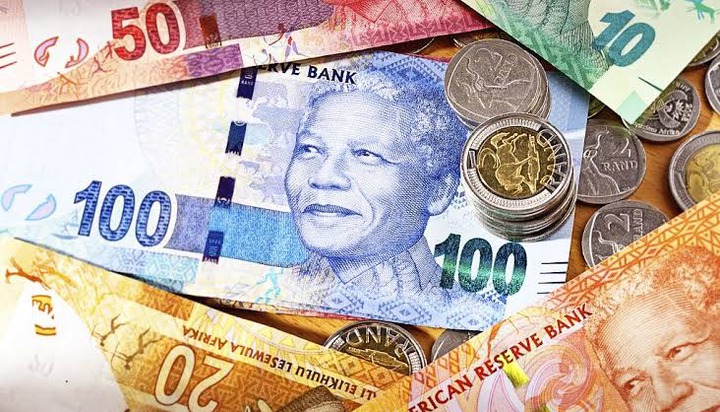 Currently standing at 1USD for R 14.87, one would think the South African Rand should be up the ladder but over the years it's currency has been loosing it's value.
You are required to also note that the Namibian dollar, Lesotho loti and the Swazi Lilangeni are all attached to the Rand at the same time. Meaning that their value depends on the ZAR.
7. Seychellois Rupee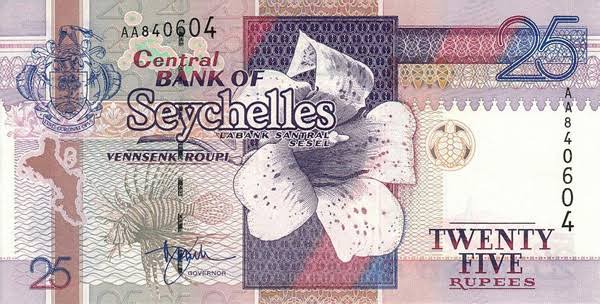 On a current stand of 1USD for SR 13.64, the seychellois Rupee is the legal tender for seychelles. Due to its country's strict monetary policy, it's among highest currencies in the continent.
Also due to the country's market based economy, foreign investments have helped refurbish the economy and expanded small scale manufacturing, farming which has diversified it's currency's value.
6. Zambian Kwacha
Currently standing at 1USD for ZK 13.14, the Zambian Kwacha has a high and strong value due to its number one and largest producer of copper in Africa.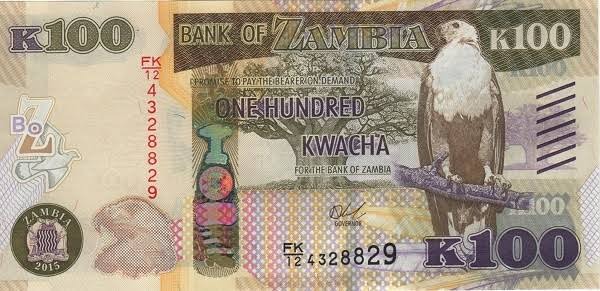 Copper is a commodity, meaning the currency can experience volatility depending on shifts in the commodity market prices on the global copper market.
5. Botswana Pula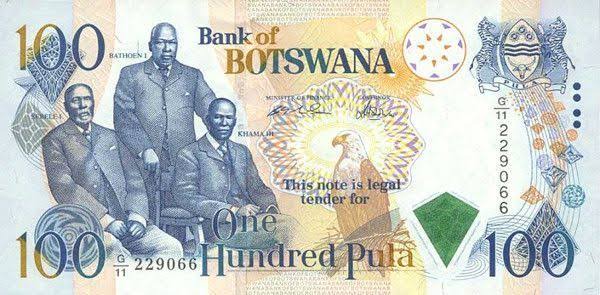 Currently at 1 USD for P 10.90, the Botswana Pula is valuable because of the Country's relatively stable democracy and strong economy.
At number 5 in Africa, it's still a rising currency as traders trade it in the Johannesburg Stock Exchange. Also note that before 1976, the Botswana Pula exchange rate and valuation were on the same basis as the Rand.
4. Moroccan Dirham

Currently at 1 USD for MAD 9.89, is infact the de-facto medium of exchange in the Western Sahara region, making it among most highest and strongest currencies in Africa right now.
3. Ghanaian Cedi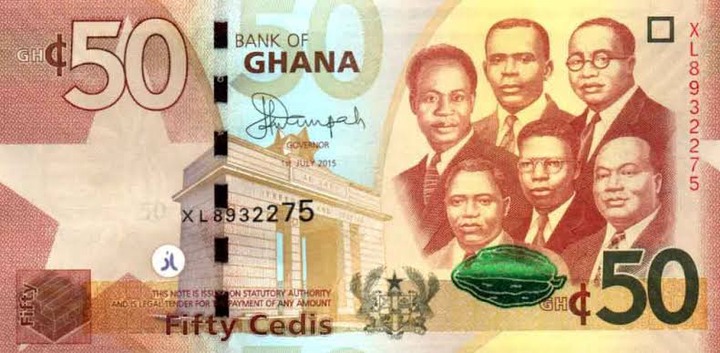 Currently standing at 1 USD for GH₵ 5.49, for a long time and many years, Ghana's currency experienced lots of volatility until the bank of Ghana replaced the Cedi in 2007.
Since then to date, the Cedi has and is more valuable due to its GDP per capita, which is currently largest in West Africa. Additionally, the their government spending programme and job growth have enabled the currency to remain strong in Africa.
2. Tunisian Dinar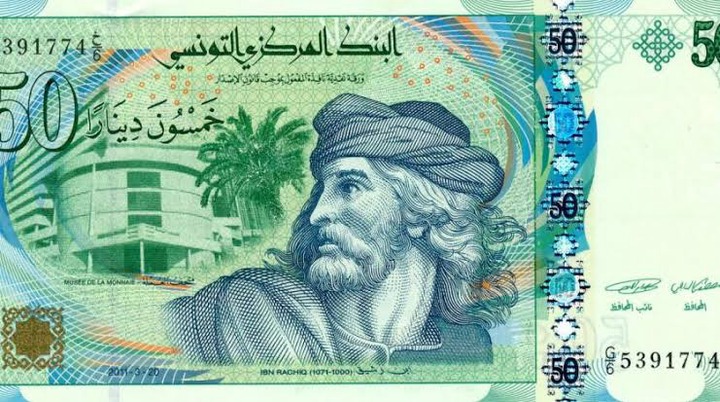 Currently standing at 1 USD for DT 2.87, after changing their currency in 1960 from their french colony and having used it for many years to DT, the country's currency value has widely improved and gotten stronger in Africa.
This has been possible for them due to the Country's monetary policy where it is illegal to export and import dinars or convert them to other currencies has enabled the Dinar to be among strongest in Africa.
1. Libyan Dinar
The Libyan currency is surprisingly not a shocker to most as it has be ranked the most highest and strongest currency in Africa against the dollar.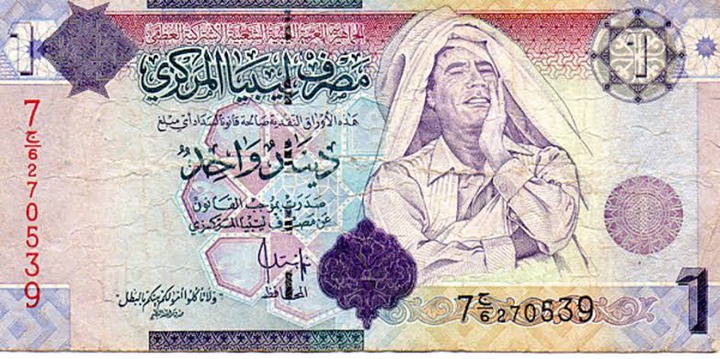 Currently at 1 USD for LD 1.41 , the Central Bank of Libya developed a programme that only sells a limited number of dollars for it's citizens. This is how the programme works; the real cause of the dinar's surge is the flood of dollars in Libya. It's reported that $10 million a day enters the black market and main reason for the flood has been the CBL $400 allowance to every Libyan in foreign currency per year.
For more don't forget to comment, follow and mostly share!.
Content created and supplied by: INTRODUCTION (via Opera News )