For ages now west pokot county has been known to be a cattle rustling county. And through this practices many people have lost their precious lives and their livestock.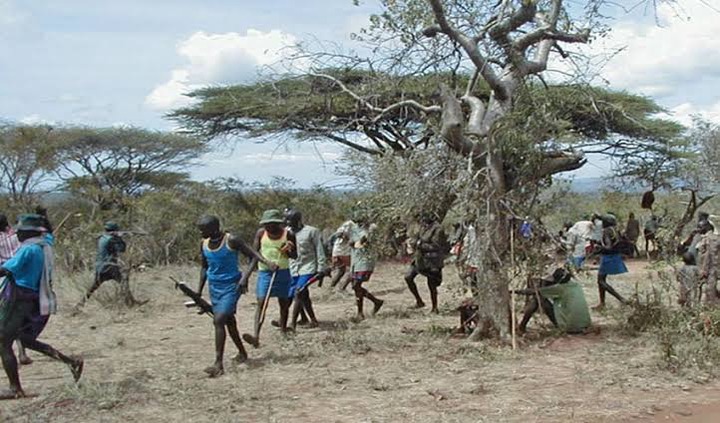 What are some of things which makes this practices to persist? High rate of poverty in the county, Semi arid and arid places difficult to farm, Lack of the education and infrastructure. I have traversed the county and noted that, the county is very rich in talents. We need to invest alot in this talents and thus it is going to reduce this cattle rustling menace. I have seen good singers and dancers from the county, good athletes, good footballers and so on.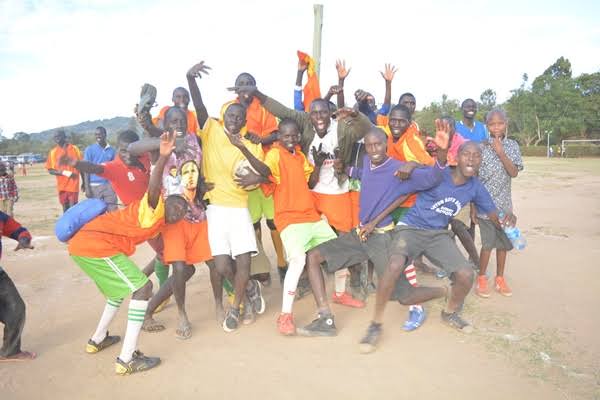 If we as Kenyan can invest in this talents, I want to assure you cattle rustling is going to be a thing of the past. As the saying goes an idle mind is the devils workshop, this practices happen because of idleness. pokot county is semi and arid at the same time, they need water for their livestock, for domestic use and even for their farm for irrigation. So that they may produce crops for their own consumption instead for them to wait for the relief food.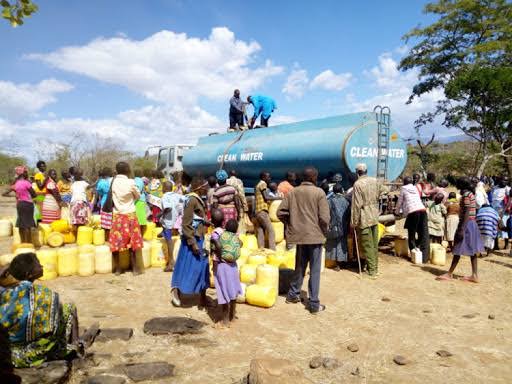 I have one request to all Kenyan we can transform west pokot county by assisting these people by helping them, me and you can do something to the locals by empowering them so that this issues of cattle rustling be a thing of the past.
I appeal to you lets us come together me and you and do something to the youths, women and men of this great county by supporting them, be it in the area of talents, education, farming to see them come out of this problem once and for all.
I appeal to you lets us start by investing to youths and by doing this we are going to make them be independent now and the generations to come in west pokot county. I appeal and request you Kenyans lets us start supporting this youths in any way, they may also feel to be part of Kenya. For how to assist this talents and empowering them you can contact us on this Email: [email protected]
Let us do this because service to humanity is service to God. Me and you can do and transform the youths of this place. The only peace in west pokot county is empowering the youths. Let us do this and for a period of time you are going to see the fruits. Please to empower and help vulnerable and the talents in west pokot contact us on Email: [email protected] and we shall give you full details on how to help vulnerable and empowering them. God bless you as we start supporting the need one in this community.
Content created and supplied by: Peterndiwa98 (via Opera News )