Irish potatoes is the second staple food crop in Kenya after maize. It contains zero fat, Sodium and cholesterol and packed with proteins. They are generally grown in areas with a higher altitude in 15 counties in Kenya. This crop benefit a population of 800 000 people within the country. Statistics indicates that there is an annual increase demand of potatoes and an increase land cultivation on it.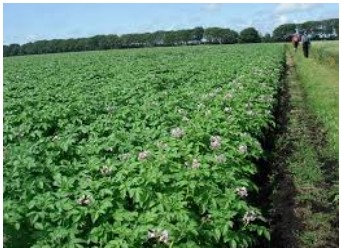 This farming demands for a relatively high magnesium and calcium supply and these elements are removed in the tubers at harvest. Magnesium are used for photosynthesis ,it is plant energy and yield driver. Calcium is important for disease resistance and tuber quality and its shelf life.
In plantation, fertilizers such as lime, organic matter and phosphate are recommended. This will increase soil fertility and use soil amendments to bring soil pH and nutrients level into line for better soil structure, higher yields , better quality and disease resistance and also long storing tubers.
Potatoes are most important food crop for food security as well as for cash crop which will contribute to GDP. Millions of people are employed in value chain and 90% of potatoes are grown in small holdings of less than half an acre of land.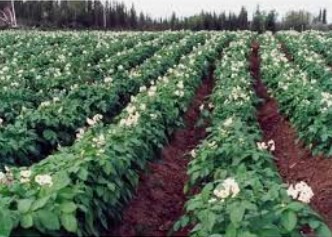 Content created and supplied by: Eucaahcherooh (via Opera News )