Nakuru county commissioner advised people of Njoro to plant other crops apart from maize ,since the attackers have been using maize plantation as there hideouts hence making it hard for police to conduct successful operations.
Residents of three locations in Njoro have been banned from planting maize in their farms by the government.The government officials from the area were told to inform the locals about the directive.
The directive affects three locations of Nessuit, Ndoswa and Marioshoni.Ethnical clashes has been experiencing in the areas for the last two years.It has been believed that young men hide in the maize plantations conduct the attacks and burn people's houses.
The commissioner said once the crops grow its hard to curb crimes in the areas , until harvesting is done.
Area chiefs and assistant chiefs have been issuing residents with notices warning them not to grow maize. And anyone who will go against the directive starting from February to December 2021 will face the law.
The villagers are complaining about the government directive, saying it's against human rights while others saying the directive came late when they had already prepared to plant maize.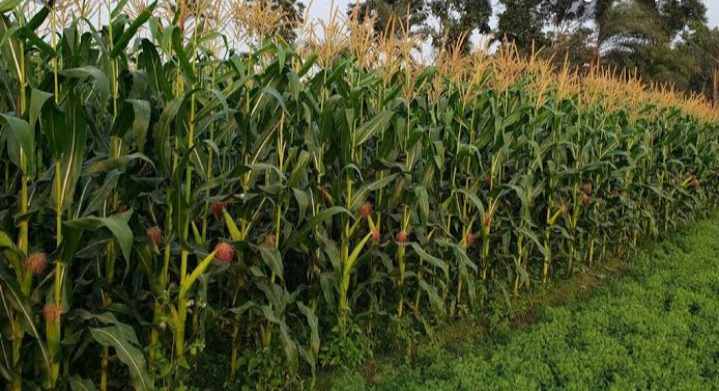 Content created and supplied by: Euniandia (via Opera News )