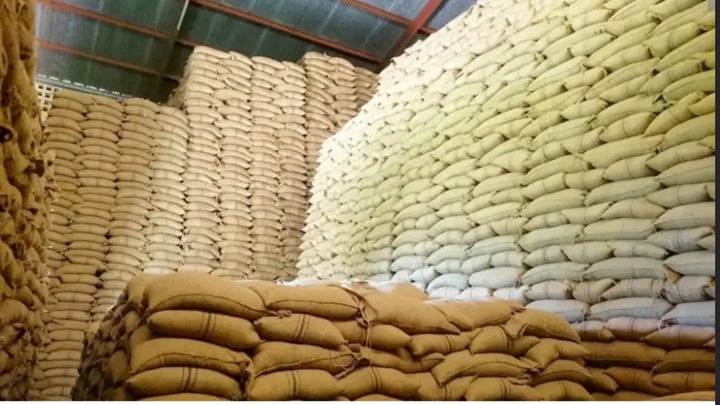 Kenyan government has banned the importation of maize from Tanzania and Uganda in a bid to boost local traders. This move is likely to spark a trade war between Kenya and the neighboring countries considering the interdependence between among the East African Community members.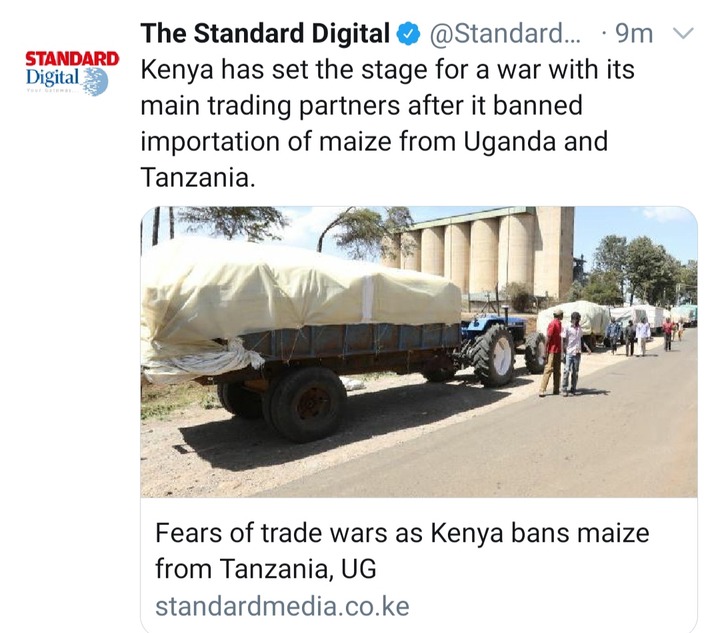 However, the trade ministry has defended this move as one that will ensure that local farmers have ready market for their produce. Kenyan farmers had earlier petitioned the government to consider buying their maize stock as another harvest season starts. The government responding by directing the National Cereals and Produce Board (NCPB) to increase the price per bag and buy excess maize stock in the market.
The importation of maize from Uganda and Tanzania will also likely affect the maize millers who depend on the imports. The leading maize millers in the country have argued that the local production is not enough to support their industries if they are working at optimum levels. Kenya is major importer of agricultural produce and should not risk starting a trade war with its leading trade partners.
Content created and supplied by: SOduma (via Opera News )