Kenya had their own currency in 1964 after independence replacing East Africa currency. Some of the currency were, 5 cents, 10 cents, 50 cents, 1 shillings, 5 shillings 10 shillings, 20 shillings, 50 shillings among others that had much value than today. For one who worked and got paid 10 shillings back then was considered as a highly paid person in the society because he/she would buy many items and even getting a change.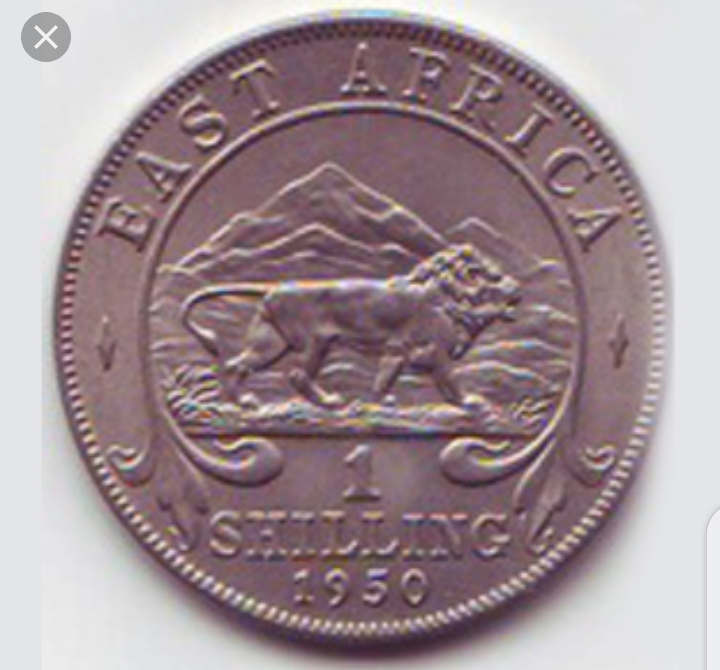 East Africa Currency.
On April 10, 1967, new shillings were issued in the denominations of 5 cents, 10 cents, 50 cents and 1 shilling and later in 1973 and 1985, 5 shilling coins were introduced followed by 10 shilling note in 1994 and 20 shilling coin in 1998. Between 1967 and 1978, the portrait of Jomo Kenyatta, the first president of Kenya originally appeared on the obverse of all of independent Kenya coins.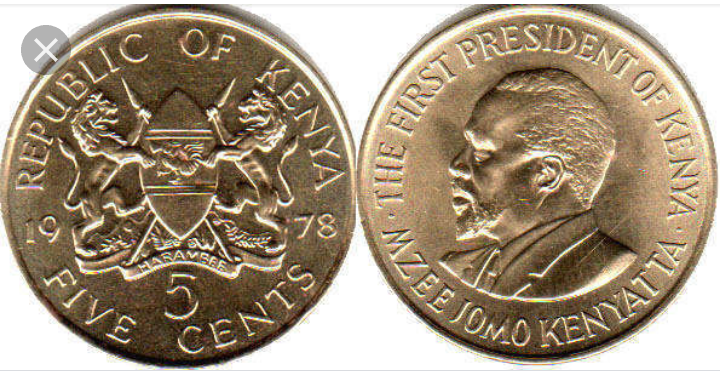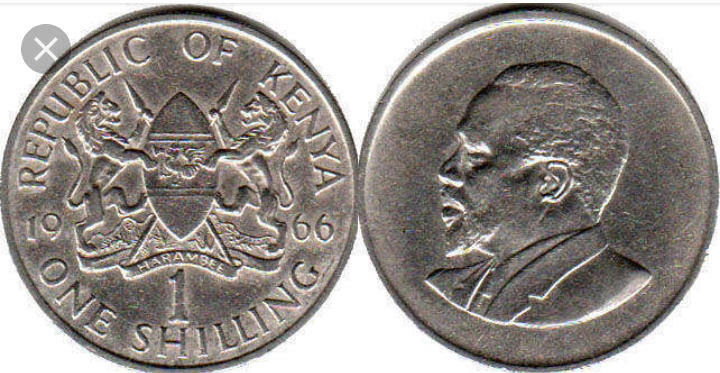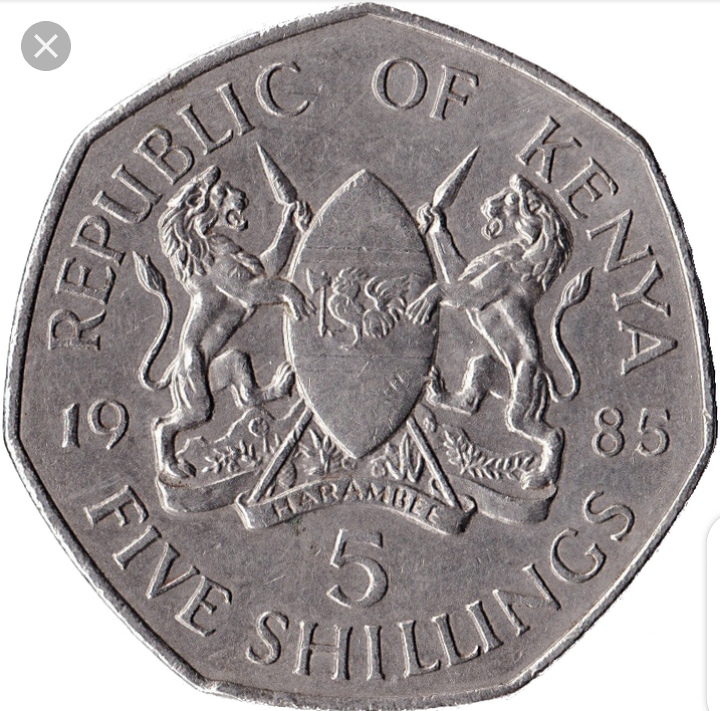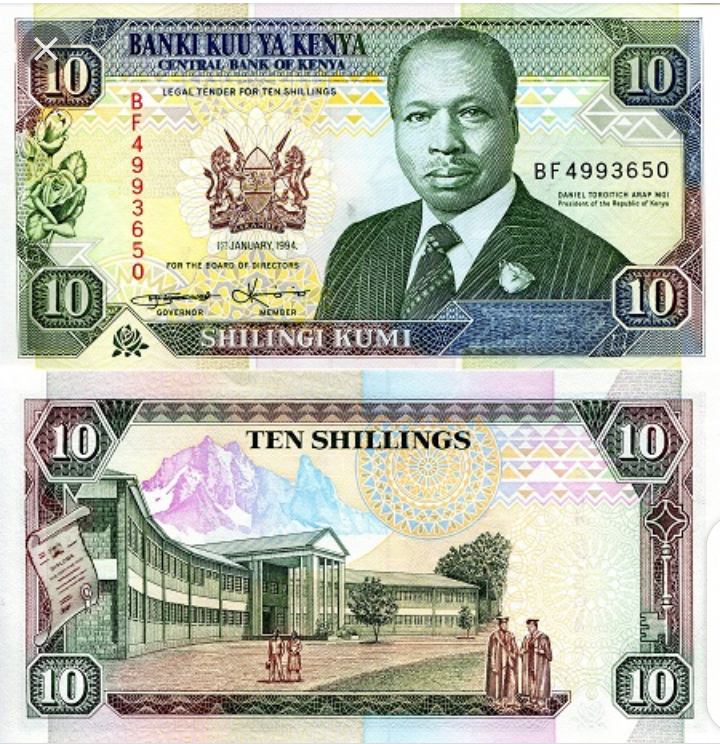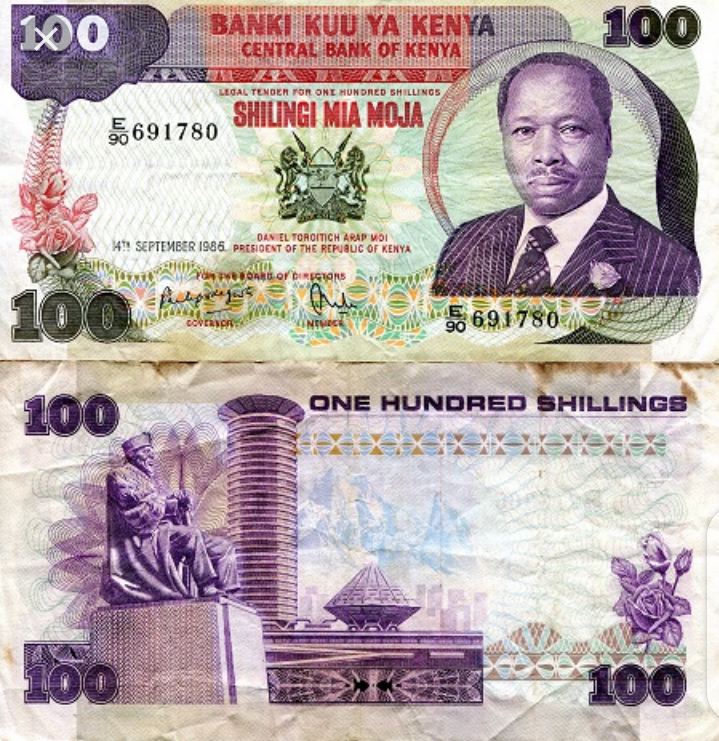 In 1994 the second president of Kenya the late Daniel Arap Moi introduce a 1000 shilling note which also helped to improve the economy. The note lasted for a period of 25 years before it was changed to a new look. Today the 5, 10 and 20 shillings coins replaced the notes while 50cent, 1 and 5 shillings also changed their look unlike the previous ones. All these currencies were of much value back then as batter trade was still the main business and those who had money were respected a lot. You can even get surprised to know that the highest paid government official was paid 15 shillings back in 1965.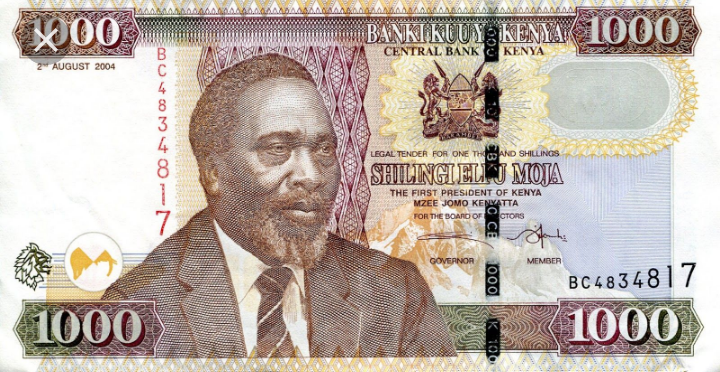 For sure things have changed a lot in Kenyan currency and its value as Kshs 1000 can be spent in a day unlike back in 1990s where you could use 1 shillings for two days.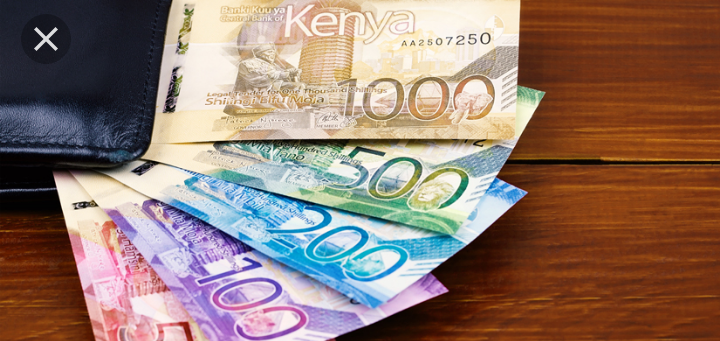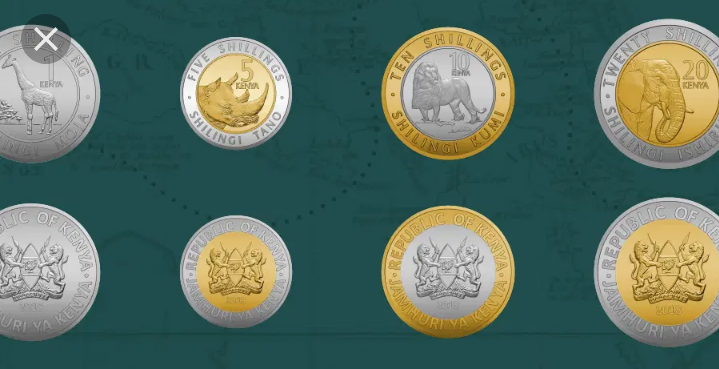 Kenyan currency New look.
Content created and supplied by: News_Hub254 (via Opera News )