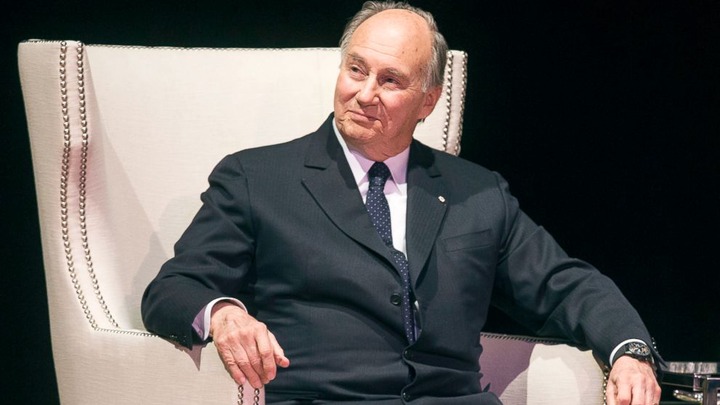 His Highness Prince Shah Karim Al Hussaini is one of the world's richest men with an estimated networth of 13 billion. He is well known worldwide, this is because he is believed to be a direct decendant of prophet Mohammed. He is the leader of a sect of muslims known as the Shia Imami Ismailia Muslims.
Prince Aga Khan IV graduated from Havard University with a degree in Islamic History. He did not further his education because he took over the spiritual leader responsibility at an early age. The prince is a philanthropic man, he owns an organization known as Aga Khan Development Network.
The organization, which also runs on donations, is involved in improving the lives of people in third world countries. It has been successful in building hospitals, schools and has also funded many other development activities. His Higness aims to promote women empowerment, religious pluralism and to end global poverty. His works have enabled him to receive various awards, honours and honorary degrees from many countries including Kenya.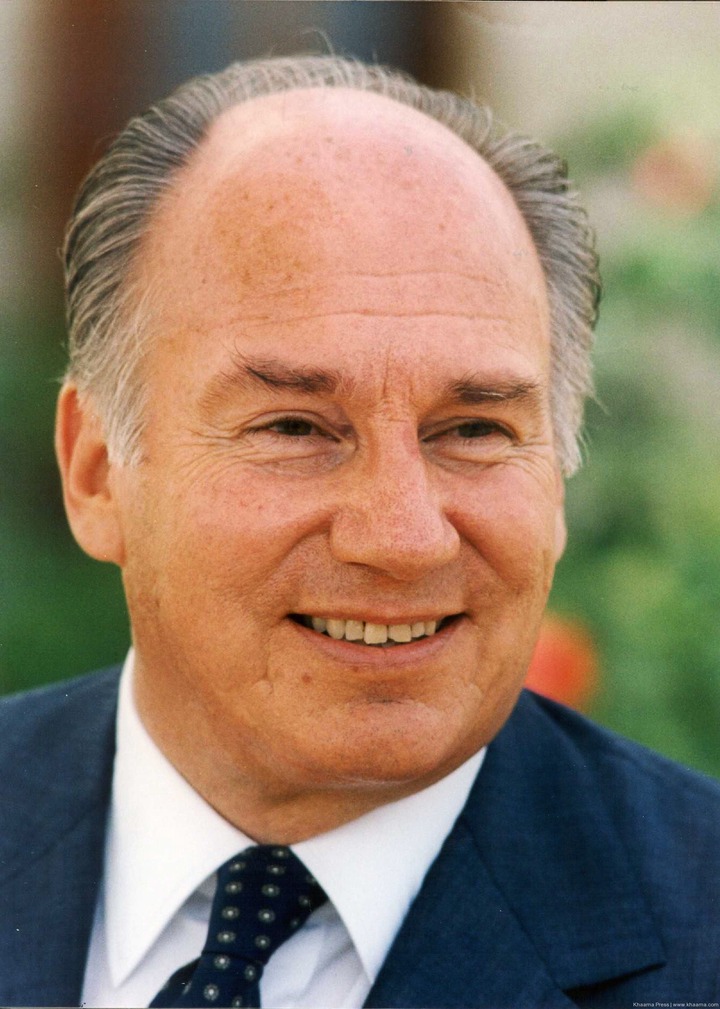 His Higness founded Nation Media Group (NMG) in 1959. It is the largest media house in East and Central Africa. There are NMG offices in Kenya, Uganda and Tanzania. Publications under NMG include; Daily Monitor, Zuqka, Business Daily Africa, Daily Nation, The Citizen, Taifa Leo, NMG Investor Briefing and The EastAfrican. Under broadcast, NMG owns; Q Fm, Easy Fm, K Fm, NTV Uganda and NTV.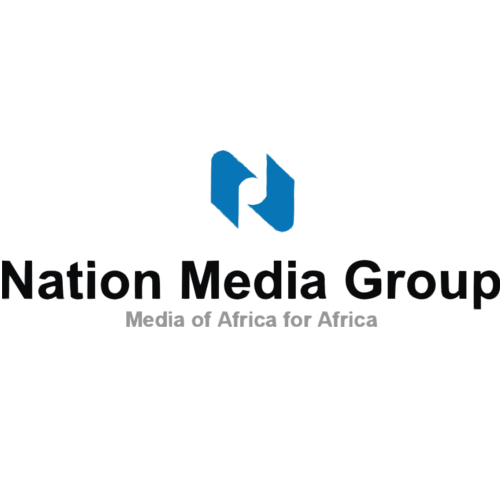 Like many other big companies, NMG has shareholders the top three being; Aga Khan Fund for Economic Development with a percentage of 44.66. Alpine Investment Limited is next in line with 10.1% and lastly the National Security Fund with a percentage of 3.44
Content created and supplied by: Nyanchamahilda (via Opera News )