The development of a centum city Vipingo is strategically located along the Mombasa-Malindi highway and proximity to Mombasa and Kilifi Central Business District,Vipingo airstrip,Moi International Airport and Malindi Airport.The new city land is 10,254 acres in Vipingo ,Kilifi South Kilifi county currently occupied by expansive of green sisal fields managed by Real Vipingo Holding.The development is owned by Vipingo Development Limited which offer investment in interested investors 1,150 acres of serviced plots for manufacturing, logistics,warehousing and commercial development.
The project started in 2015 and it approximately going to take 30years towards it's fully functional city.The main goal for the development of the city is to provide sustainable infrastructure planning with complete neighborhoods,athriving economy,public parks, different housing typologies, reliable infrastructure, healthy food systems,functioning ecological system and quality schools.This will be beneficial to the coastal communities and the entire nation.
The picture below shows the part of development planning employed in the city.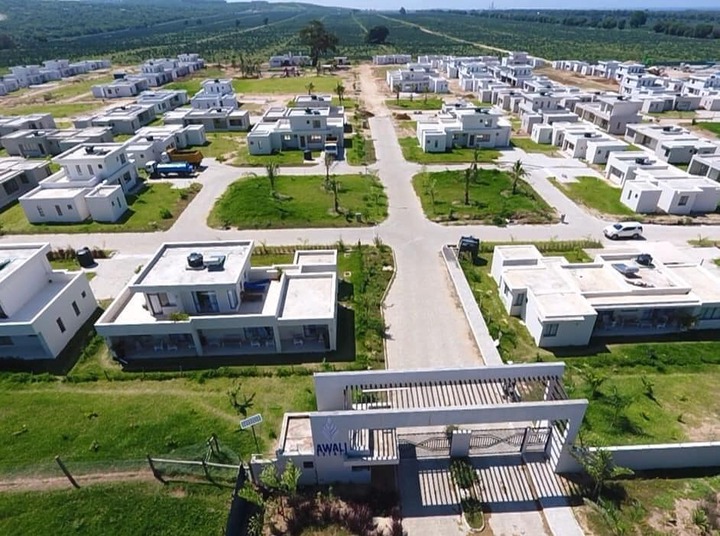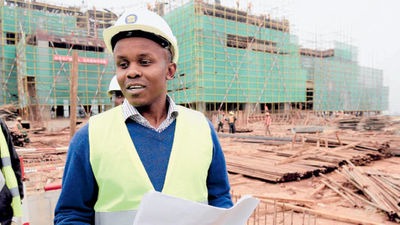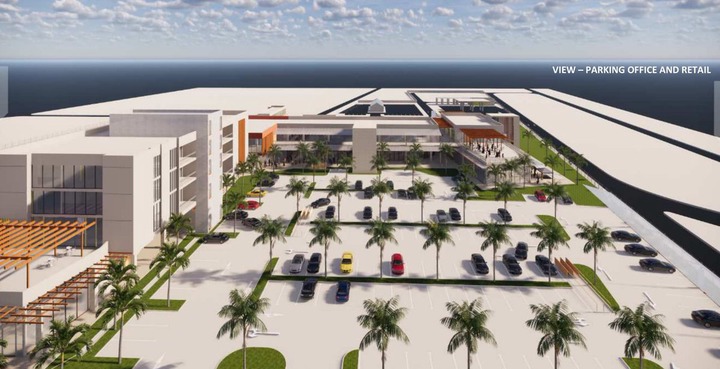 Content created and supplied by: Engoke001 (via Opera News )