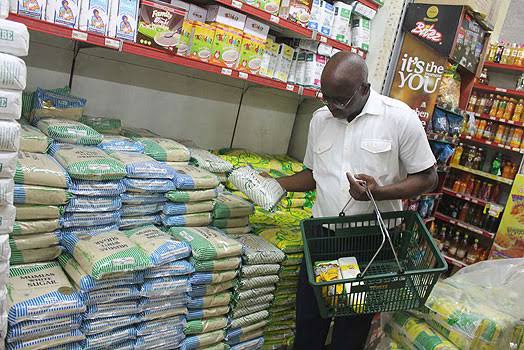 Kenyans have been trying to rejuvenate themselves after last year's financial crisis that deeply engulfed the country. This has lead to families spending lesser that usual in order to make ends meet. This has lead to a countrywide outcry for household product to at least get a reduction for everyone to meet at these unprecedented days.
Now there are good new to Kenyans after the fall of sugar price countrywide, with the price falling by a whopping 15 sh as per 2 kg packet while the prices of 1 kg have reduced by 10sh at the leading supermarkets across the country. This is a great relief to household, where many had forgone sugar due to the high prices for other essentials.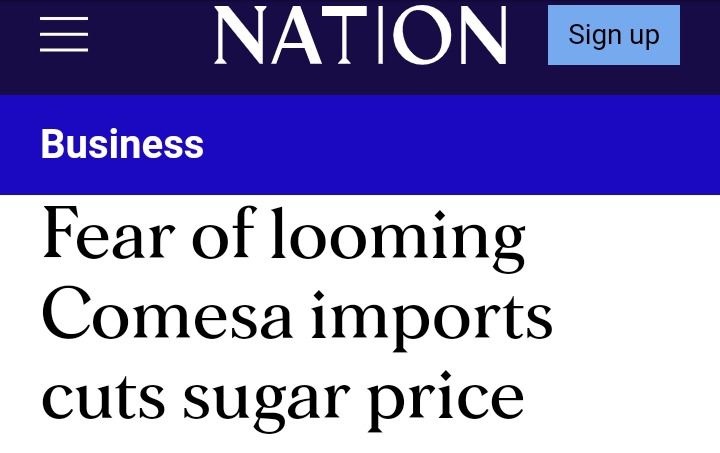 According to one of the largest Supermarket in the country, Quickmart, a 2 kg packet is now retailing at 220 sh from the initial 235 sh whereas a 1 kg packet is now at 115sh from the initial 125 sh. According to a spot check at Naivas, 2 kg packet is currently at Sh 214 from initial Sh 231 while 1 kg packet goes for 111 sh from 116 sh.
This has been brought about by anticipation among millers and distributes over a possible cheap importations by the Common Market for Eastern and Southern Africa (COMESA). According to Muhoroni sugar, the prices of a 50kg bag is going at 4,400sh from the initial 4,700sh.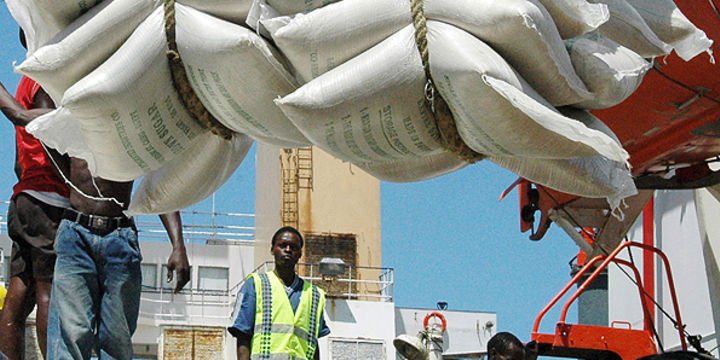 Content created and supplied by: Baldez22 (via Opera News )